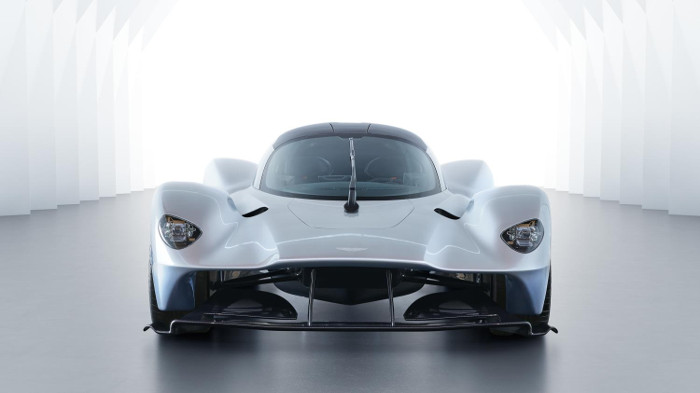 Aston Martin has announced that it is now the title sponsor for the Red Bull Racing Formula 1 team. Next year, the team will compete in the 2018 championship as Aston Martin Red Bull Racing. The move will allow for better brand presence for Aston Martin, and entice the automaker to become more involved in the sport.
Both companies will have a closer working relationship pertaining to the development of F1 and road car technology. In fact, the ostentatious Aston Martin Valkyrie, which was unveiled in 2016, was a collaborative effort between both parties. Deliveries of the supercar to customers should take place sometime next year, but I digress.
This new F1 partnership will see the creation for 110 new jobs including employees who will be responsible for the future development of sports cars of these companies. Red Bull Racing has admitted that more than 100 of Aston Martin staff will service the new Advanced performance centre in Milton Keynes, the location of its HQ.
Despite Aston Martin admitting that the collaboration will offer the supercar maker better brand awareness and opportunities, that is only the tip of the iceberg. In fact, Aston's CEO, Andy Palmer has said that, if conditions become favorable to the automaker, it could entertain the possibility of becoming an engine supplier.
Aston Martin will only be willing to consider the idea if the FIA make certain changes that allow for better regulations on the costs and dynamometer hours. It isn't willing to jump in the game as did Honda, until it feels that it can be reasonably competitive in the sport.
This news comes after Porsche admitted that it is mulling over the idea of becoming an engine supplier for Formula One teams in 2021. Thanks to certain regulation changes in the sport, mainstream automakers are beginning to see the benefits of getting involved in Formula One.
Source: F1.com