Land Rover has introduced a Plug-in Hybrid vehicle to its Range Rover Sport line-up. Unlike the regular Range Rover, the Sport features better performance credentials that are able to rival that of some sports cars.
The addition of an electrified RR Sport is an interesting move by the British automaker considering the magnitude of the decision and how it would resonate with purists and off-roading enthusiasts.
This proves that the automaker is fervent of the idea of electric mobility and achieving its goal of offering electrified options for each model by 2020. That said, what Land Rover has created here is far from something that resembles your accountant's Prius.
On the outside at least, there's very little evidence to suggest that the hybrid Range Rover Sport as any different from the base model. It's only with a keen eye that one is able to notice the disparities between the two.
The electrified variant features a tweaked design that includes Matrix Pixel LED headlights integrated with a redesigned grille. This is complemented by a new bumper with a more aggressive profile. The socket for the charger is hidden away under the Land Rover badge located on the new grille – a subtle but tasteful touch to this unassumingly complex vehicle.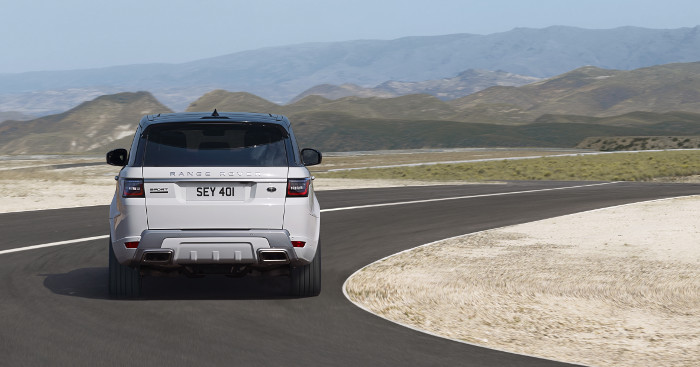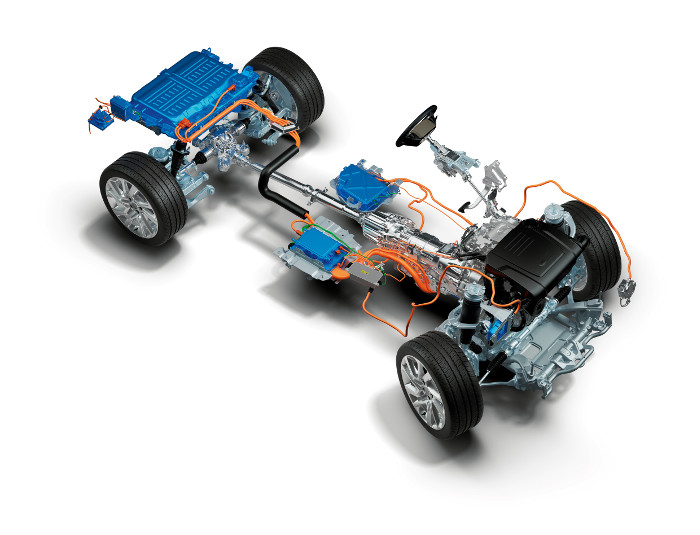 Unlike the top of the line Sport, which features a V8 engine that puts out 575bhp, the electrified one makes do with an Ingenium 2.0-litre four-cylinder that produces 300bhp. It's aided by an 85kW electric motor, which brings the total output to 404bhp.
This Range Rover can sprint from 0-100km/h in 6.3 seconds, which is far slower than the 4.3 seconds it takes the top of the line model SVR to accomplish the same feat. That said, the Sport Plug-in Hybrid isn't aimed at performance enthusiasts, rather its for connoisseurs who are conscious of their carbon footprint and the effects of global warming.
Thanks to a 13.1kWh lithium-ion battery pack, the vehicle is able to travel on pure electric power alone for 51km. Nevertheless, it will offer a whole host of other benefits that includes savings in fuel costs.
Through the use of the Parallel Hybrid mode, the vehicle is able to offer the best mix of petrol and electric power to optimize fuel efficiency and battery charge. It can work with the navigation system to ensure that you get to your destination with enough power while conserving fuel.
Despite the addition of a hybrid system, through clever engineering, Land Rover has managed to tuck the battery, motor and charging unit neatly with other components to allow for the same cabin and luggage space as the regular petrol version.
The Range Rover Sport Plug-in Hybrid may not be the flagship of the range, but it will certainly have its share of fans around the world.