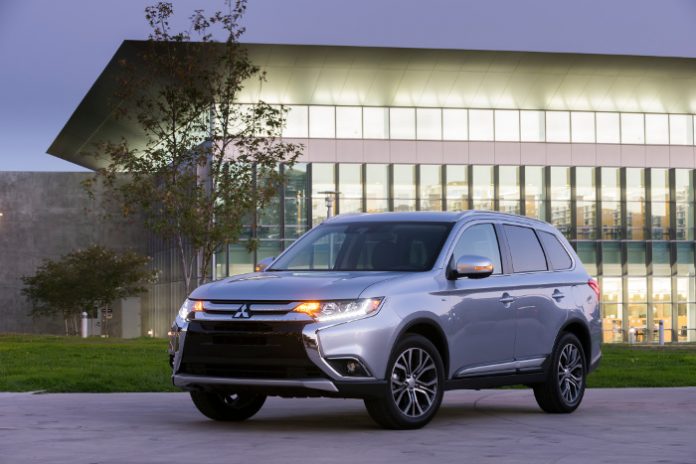 Mitsubishi has reported that last month, was its best September sales month in the past 10 years for North America. The company stated that it managed to sell 8,430 vehicles in September, which is a 17.2% increase during the same month in 2016.
It's relatively new Outlander help bolster these sales figures by selling 2,896 units, which is a 50.4% increase compared to last year. Combined CUV sales for Mitsubishi climbed 34.3% over last year with total CUV sales of 6,035.
So far, the Japanese automaker has managed to sell 79,195 vehicles this year, which is a 6.5% increase compared to the same period last year. This means that after a rough couple of years due to stiff competition and a number of other issues, have caused the Mitsubishi to loose ground to its rivals.
That however may soon change as the company gears up for the launch of the e-Evolution and a number of other offerings that will be of interest to the general public. That said, we shall have to wait and see how well things pan out for the brand.