The Buggati Chiron, built to be the pinnacle of hypercar performance, has held the 0-400-0 record, since it was announced at the recent Frankfurt Motorshow. The feat is accomplished by accelerating from 0-400km/h and then back to 0km/h in the shortest amount of time -the Chiron has done it faster than any other car in the world.
Until 1st October, the Chiron has held that record with a blistering time of 41.96 seconds. The man behind the wheel was former F1 driver, Juan Pablo Montoya. Powering the monster is an 8-litre W16 quad-turbo engine that produces 1,479bhp and an incredible 1,600Nm of torque.
As powerful as that may sound, it wasn't enough to keep Koenigsegg's monster at bay. The Agera RS bested the Chiron's time by achieving the 0-400-0 feat in a mere 36.44 seconds, about 5 seconds faster than the Bugatti.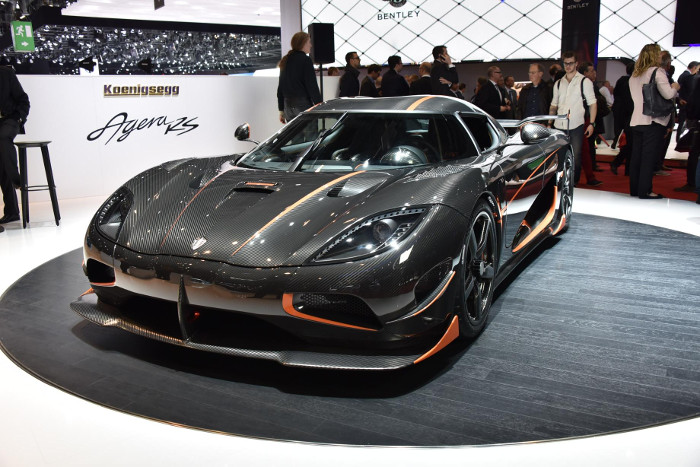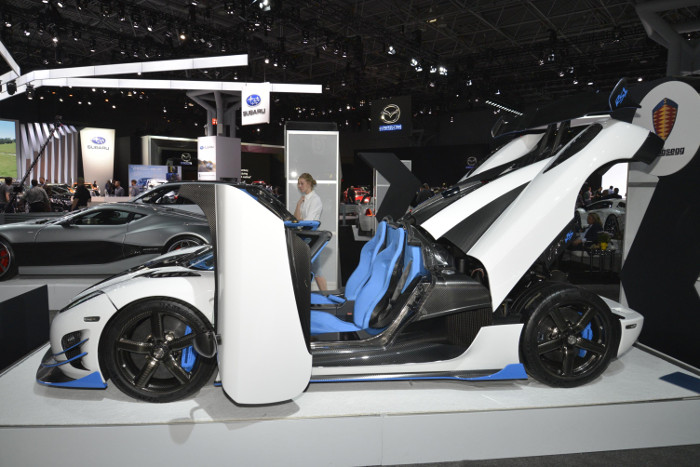 The Car was driven by Niklas Lilija and the recorded run was completed on an airfield runway in Vandel, Denmark. That said, Koenigsegg fans' celebrations may appear to be short lived as the incredible run was discredited, and won't qualify as an official record.
The reason for this is, the Koenigsegg Agera RS that was used to accomplish the run wasn't a road legal production car but was a modified vehicle and as such, may not be allowed to be on public roads. The Bugatti on the other hand, is completely road legal and if one had deep enough pockets, he/she would be able to walk into a Bugatti dealership and purchase an it.
That said, this does not negate the fact that the Agera RS is a much faster car than the Chiron. And it won't be long before Koenigsegg find a way to make the Chiron-killer, legitimately road-legal. Till then, enjoy the picture galley we have put together.