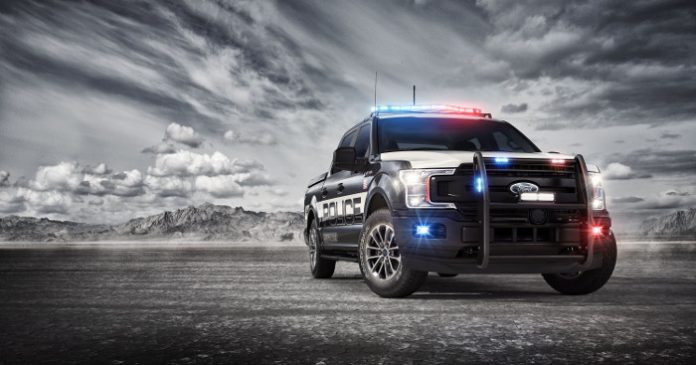 Two of Ford's latest law enforcement vehicles, the 2019 Ford Police Responder Hybrid Sedan and the 2018 Ford F-150 Police Responder have completed their testing phase. Michigan State Police confirmed that Ford is first to offer law enforcement agencies a pursuit-rated hybrid police car and full-size pickup truck.
Due to the high level of crime these days, Police forces have to be equipped with vehicles that can take on any kind of situation. From local patrolling to on-road pursuit to off-road capability, law enforcement agencies in the US have said they need a wide variety of pursuit-rated vehicles.
Pursuit ratings are determined by individual manufacturers who equip thier vehicles to comply with relevant criteria. They then hand them over to a third party to validate the claims. As for the two police vehicles from Ford, they we put through some 'strenuous' exercises to ensure that they will hold up to the demands of Michigan's finest.
Each of them was subjected to a grueling 32-lap pursuit simulation at Grattan Raceway. These simulated tests are designed to assess each vehicle's overall durability, including powertrain, suspension, brake and tyre systems.
"Our new Fusion-based Police Responder Hybrid Sedan is quicker than our legendary V8-powered Crown Victoria Police Interceptor, while offering fuel efficiency that's estimated to be double that," said Stephen Tyler, Ford police brand marketing manager.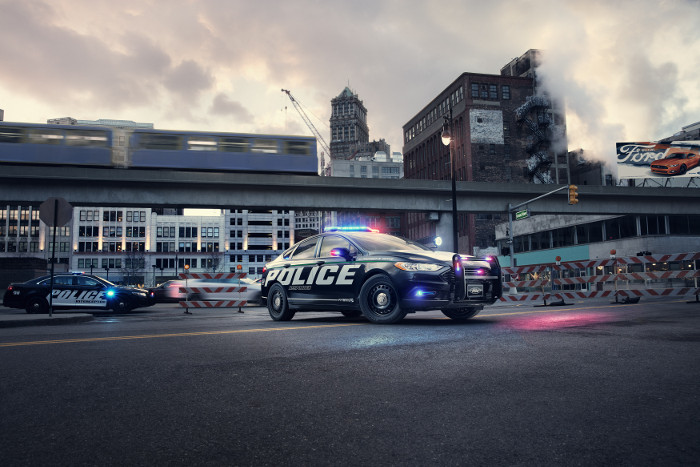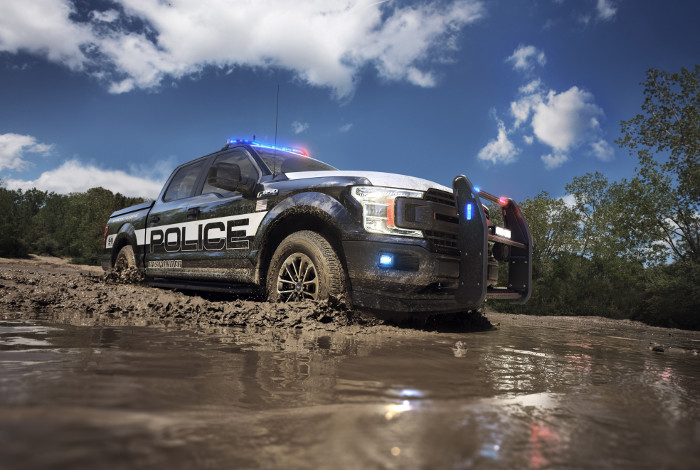 "Plus, our new F-150 Police Responder offers police customers both on-road pursuit and off-road capability," he added.
Based on the latest results, the Ford Police Responder Hybrid Sedan is significantly faster than its predecessor, the Crown Victoria and bests at at fuel consumption figures too. Like the F-150 Responder, the sedan makes use of a 3.5-litre EcoBoost V6 engine that allows it accelerate to 100km/h in under 6 seconds.
This same powerplant is used to power all three pursuit vehicles from Ford, which include the standard Police interceptor sedan. It also holds the record for the fastest overall lap around the course and also for having the faster average lap.
Law enforcement agencies have an entire fleet of vehicles at their disposal, naturally once they decide to upgrade, they want replacement vehicles that are faster, more efficient and are friendlier to the environment. This is why many are turning to hybrid technology in the hopes that it will offer the best of both worlds.