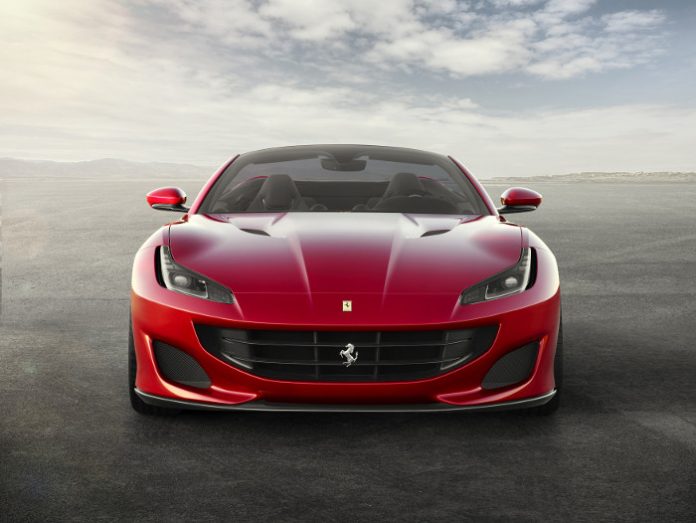 Fiat Chrysler Automobiles CEO and effectively head honcho of Ferrari, has confirmed that a Ferrari SUV or a FUV if you will, is in the cards. Sergio Macrchionne confirmed to Bloomberg that the Italian automaker will be building such a vehicle but admitted that they won't be rushing into anything.
Marchionne's reasoning behind this is, the brand needs to understand the new relationship and ensure that the new vehicle remains exclusive while still remaining attainable. Unlike Porsche with the Cayenne, Ferrari isn't interested in creating a high volume SUV to improve its bottom line.
Rather, the automaker wants to make an SUV that is blessed with Ferrari credentials, be able to build them in a 'sufficient enough volume' yet, making sure that like many vehicles that preceded it, a certain level of exclusivity is maintained for added value.
Regarding rumours of a potential sell off of Jeep to Chinese automotive giant Great Wall, Marchionne refuted the claim stating that such a move was not be in the company's best interest at the moment. Jeep holds great value to FCA and though it is opened to a tie up with other automakers to improve its product portfolio, it won't happen overnight.
This comes after rumours surfaced in August that Great Wall Motor had placed a bid to FCA for the aqquistion of its highly coveted SUV brand, Jeep. In recent years, Chinese automakers have been attempting to establish a beachhead in western markets. Like Geely with the acquisition of Volvo and Lotus, Great Wall may be trying to mimic the move with Jeep.
Whatever the case maybe, FCA's decision to turn down the proposal, will enable Ferrari to employ the expertise of Jeep's engineers and their wealth of knowledge as the Italian firm goes to work on creating their very own SUV. Much to the dismay of Ferrari purists, the allure of luxury SUVs has proven too strong for the automaker to resist.
In as little as 30 months, we might be able to get a glimpse of the new SUV, which is the timeframe that Marchionne has given before they decide on production details. This, is a case of never say never, which begs the question, when will we see another Lamborghini SUV?
Source: Bloomberg