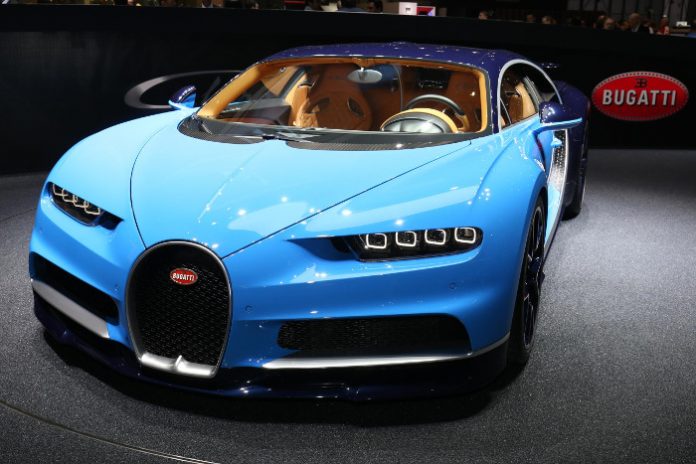 Some changes are a foot at the Volkswagen Group according to an article by Top Gear UK. Bentley and Bugatti, two of its high performance sub-brands will each receive a new CEO. This news comes after Wolfgang Dürheimer who is currently the CEO of both brands, announced his retirement.
Instead of replacing Dürheimer with a single employee, VW has opted to separate both roles by picking Adrian Hallmark as the head honcho of Bentley and Stefan Winkelmann as the head of hypercar maker, Bugatti.
Hallmark previously held various top executive sales positions at Bentley, VW, Porsche and Saab. His appointment as CEO of Bentley is one of several major decisions that will take place over the course of the next few years. This is due to four Bentley board members, including Dürheimer, who are about to reach the retirement age at about the same time.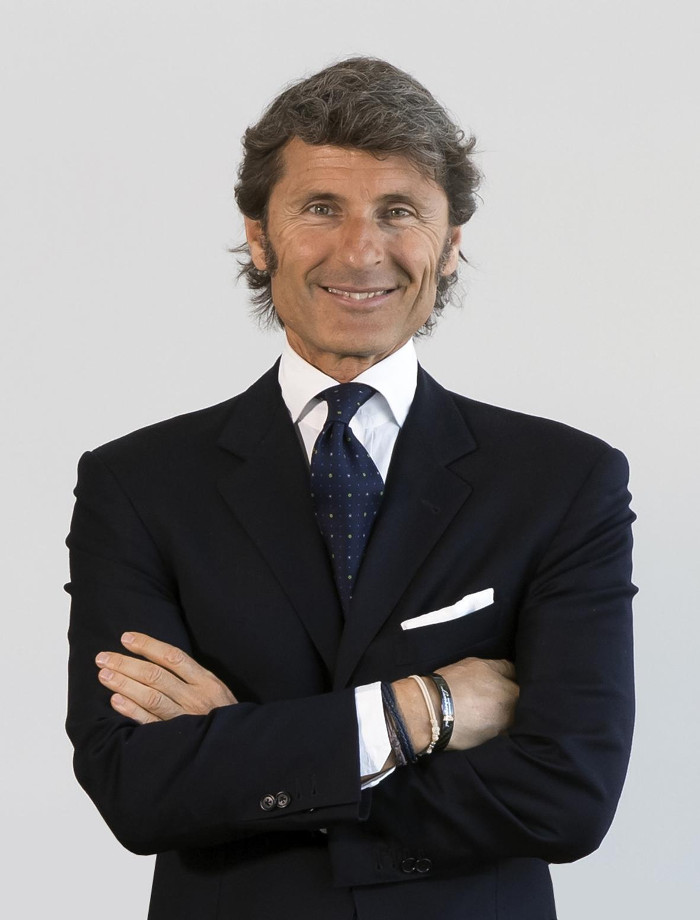 Stefan Winkelmann, who was elected to lead Audi Sport last year, will now be in charge of ensuring that Bugatti continues to dominate the high end market of luxury supercars. Prior to his appointment at Audi, Winkelmann was at the helm of Lamborghini for about 11 years.
During his tenure at the Italian manufacturer, Winkelmann helped to turn the company's fortunes around from an ailing automaker into one that has a strong product portfolio and decent cash flow. He also saw the introduction of the Gallardo, Lamborghini's most successful vehicle to date.
The car was also partly responsible for the Italian automaker's financial health and relatively steady recovery. It shared quite a bit with Audi's R8 supercar but was still unique enough to ensure that the essence of Lamborghini was not diluted in anyway.
Now, with the appointment of Winkelmann at Bugatti, the same magic that played a part in Lamborghini's recovery, could work for the French automaker as well. If true, this would be the best time for it as the company looks to stave off attacks from Koenigsegg who seem hell bent on stealing the hypercar crown.
Source: Top Gear UK