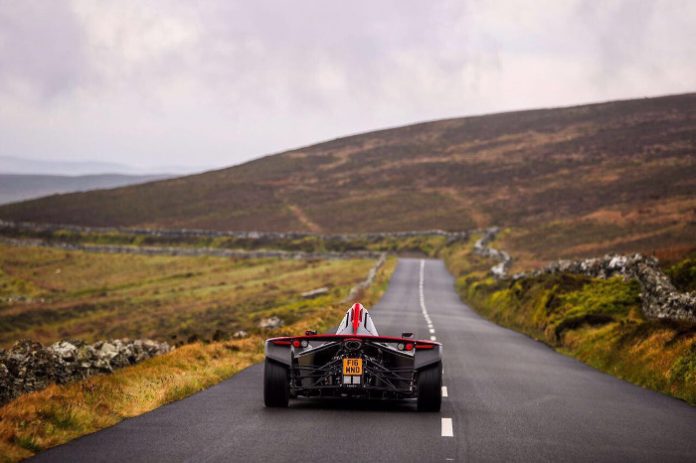 BAC or Briggs Automotive Company, gathered 20 of its most deserving customers and treated them to a viseral driving pleasure with its lightweight racer around the Isle of Man. The Mono is a back to basics driver's car that eschews the creature comforts of modern day vehicles to offer barebones driving enjoyment.
The automaker brought along 12 Mono cars to the Isle of Man for customers to experience on the legendary TT course. It's part of the Mono Experiences, which are track events that are conducted throughout the year at amazing locations, globally.
In 2018, Mono Experiences will head to the Isle of Man (May), Ice Driving Experience on the frozen lakes of Sweden (February) and the Atlantic Road Trip (July). The vastly different climates and road surfaces will allow customers to fully experience the exhilarating thrill of being one with the car.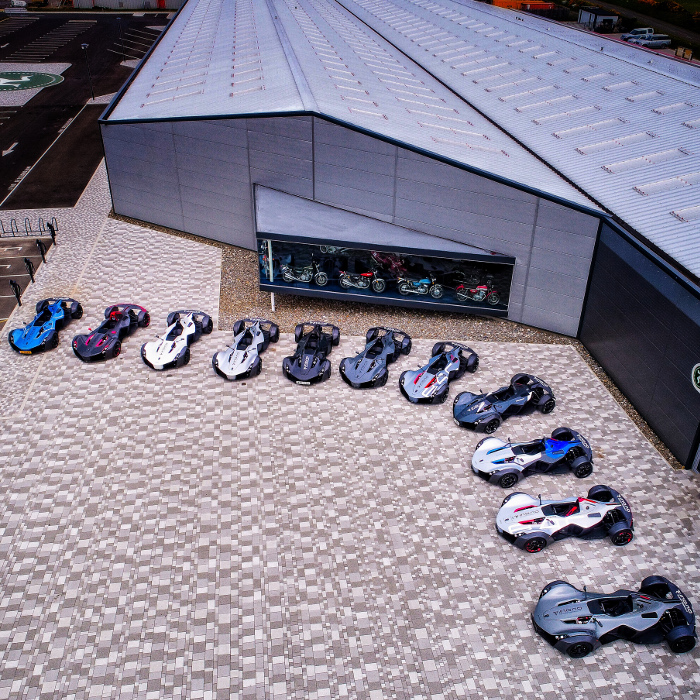 Regarding the event, BAC Co-Founder and Director of Product Development, Neill Briggs, said, "What a fantastic weekend we enjoyed on the Isle of Man! The island really is perfect for Mono, and we are incredibly grateful to have the chance to give our clients a taste of Mono lifestyle in such idyllic surroundings."
"Mono Mania truly gripped the Isle of Man during our stay and we can't wait to get back on the island next year and continue this annual tradition. The video perfectly captures the amazing nature of our trip and just how special our Experience tours are," he added.
Carfection founder, Drew Stearne was part of the team who got to experience the BAC Mono at its finest, by meandering around the Isle of Man TT. It is the proving ground for daredevils around the world due to its unforgiving tight turns, gruelling straightaways and menacing road barriers that threaten to maim racers who lack the proper commitment.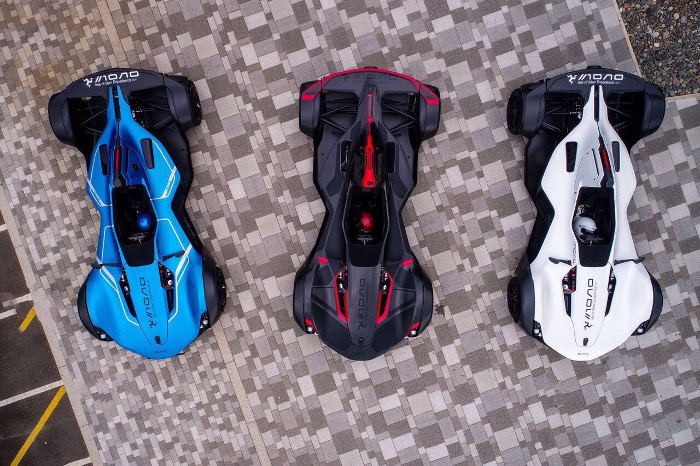 Check out the amazing 10-minute video to witness Stearne's experience as he takes on the Isle of Man in a car that looks like a cross between an open wheel Formula racer and a track focused sports car.
"Having never visited the Isle of Man before, it was the single best first impression I could have hoped for. A gathering of awesome cars, de-restricted roads, decent conditions and like-minded people all enjoying a machine the way it was built to be enjoyed, " said Stearne.