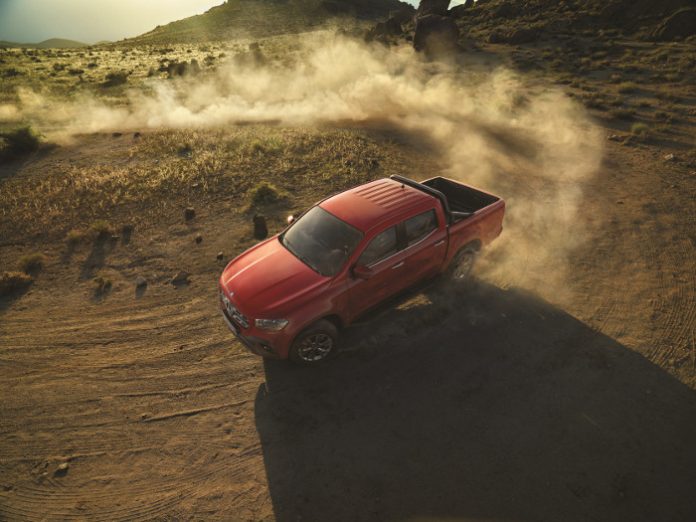 Mercedes-Benz has released a new TV ad to build more hype for its soon to be launched X-Class. The short video clip illustrates the versatility of Merc's new pick-up truck as it tackles the toughest terrain while being docile enough to be used as an 'elegant' daily driver.
The vehicle is driven on some challenging terrain while being pursued by a heard of bison and rhinos, a team of hockey and rugby players, a weird looking monster, as well as a number of others. It's a pretty entertaining 1 minute and 16 seconds, within which Mercedes-Benz tries to strongly drive home the notion that, though its a pick-up truck, it's still a classy Merc.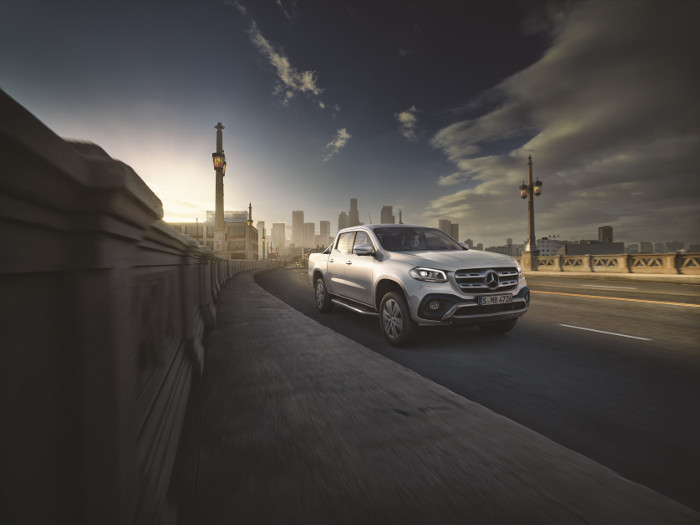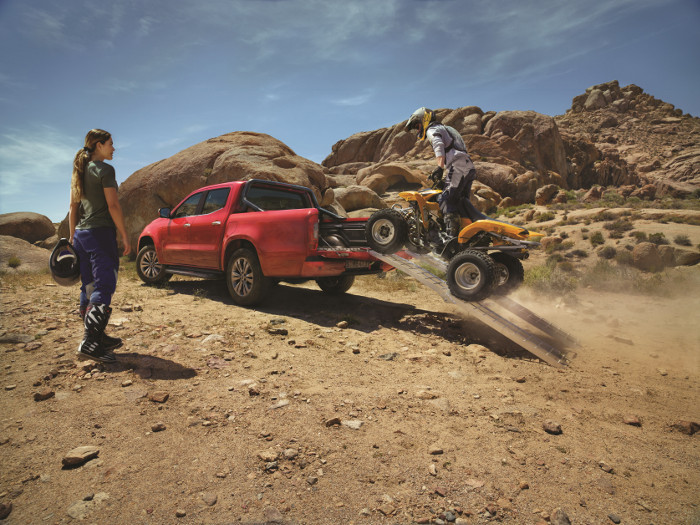 Despite the fact that it is a pick-up truck, the German automaker believes that the vehicle will still appeal to a wide variety of drivers. Like the TV advert, the automaker says that the X-Class will be adored by adventure seekers, sports enthusiasts as well as those only needing utilitarian functionality.
Based on the Nissan Navara, the X-Class should reach global markets sometime next year. It shares quite a bit with its Japanese counterpart such as its wheelbase and dimensions. That said, the vehicle is more than just a Navara in a fancier suit.
The X-Class gets a Mercedes-Benz engine and transmission, typical All-Wheel-Drive capabilities and a slew of driver aids that include Active Brake Assist, Lane Keeping Assist and Traffic Sign Assist, Trailer Stability Assist, as well as broadcasting live traffic information.
For the full scoop on the Mercedes-Benz X Class, Click Here.