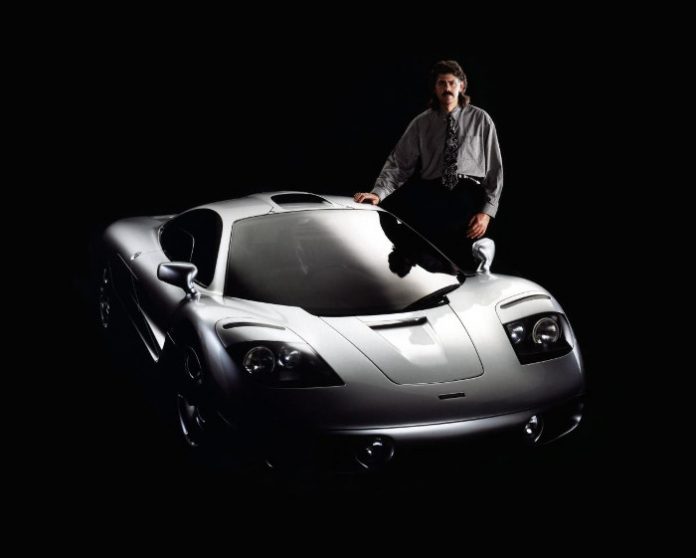 Gordon Murray, the creator of the legendary McLaren F1 supercar, is currently hard at work designing something new that invokes the very traits that made the F1 such a success. Murray himself has announced that he is indeed working on a limited-run flagship vehicle that will utilize an innovative design language.
He also admitted that his new supercar will incorporate the same design and engineering principles that made the McLaren F1 an instant hit about 25 years ago. The car had an engine bay that was lined with gold, a three-seat cockpit layout and was constructed from lightweight materials.
"The new manufacturing business significantly expands the capabilities of our group of companies," explained Professor Gordon Murray. "With our first new car, we will demonstrate a return to the design and engineering principles that have made the McLaren F1 such an icon."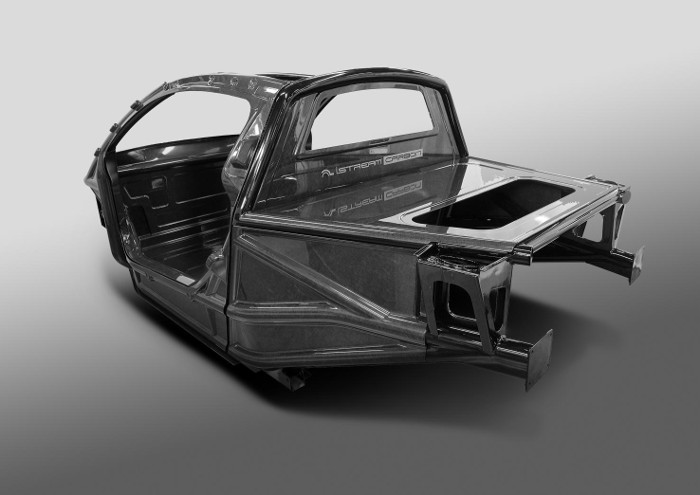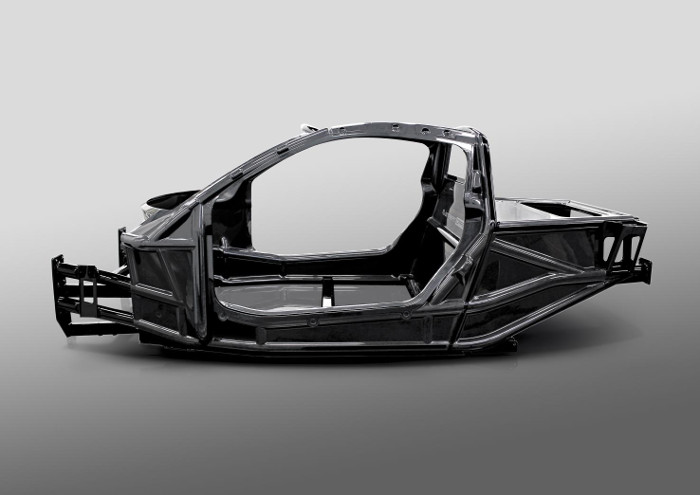 According to an article by The Drive, unlike the current crop of supercars, Murray's creation won't utilize heavy and complicated machinery and mechanicals, rather a more minimalist approach will be preferred. This is a similar philosophy to that which has served as the bedrock of Lotus Cars for decades.
This new supercar will be launched under Murray's own car company called Gordon Murray Automotive. Vehicles built under this brand will be based on a new version of the company's automotive product system called iStream. This platform can be used to manufacture low-volume vehicles for customers with deep pockets.
In depth details regarding performance figures are a bit sketchy at the moment but further details of the car will be released on Friday, 3rd November at 'One Formula' exhibition, celebrating 50 years of Gordon Murray car designs.