Mazda has revealed two concept vehicles at the ongoing Tokyo Motorshow, namely the Kai and Vision Coupe. This is the latter's second outing, but the former's first public debut. Based on first impressions, the car is nothing less than a masterpiece.
Incorporating the Japanese automaker's Kodo design language, it has similar lines and contours as cars like the Mazda3 and Mazda6 but far more tastefully done. The curved grille, angular headlights and a low swooping bonnet accentuate the sporty front fascia.
Unlike other hatchbacks from the automaker, this car features an extremely short overhang. Apart from that, Mazda has also given it contours that add depth to the side profiles and a low roof line that that blends with the rear hatch to form one continuous line.
The elegant contours and lowered stance, provide the car with a presence and cool factor that has been absent from the product portfolio since the RX-7 was put out to pasture. Adding to that, the car will feature next-generation SKYACTIV-X petrol engine and the SKYACTIV-Vehicle Architecture.
As for the Vision Coupe, however, the styling is far more futuristic and less functional. But it showcases the capabilities of Mazda's legion of designers and engineers. It features the 'Soul of Motion' exterior with minimalist aesthetics that loosely conforms to the company's design philosophy.
Mazda says that the car's design pays homage to Coupes like the Mazda R360, Mazda's first passenger car, and the Mazda Luce Rotary, also known as the Mazda R130. Evidently, this is the Japanese automaker's way of telling us that we can expect to see some amazing Mazda cars on our roads in the not so distant future.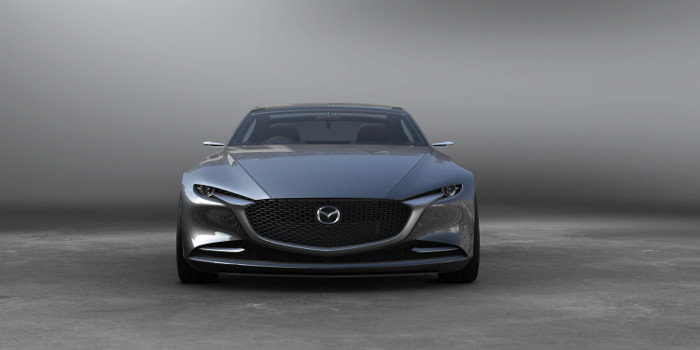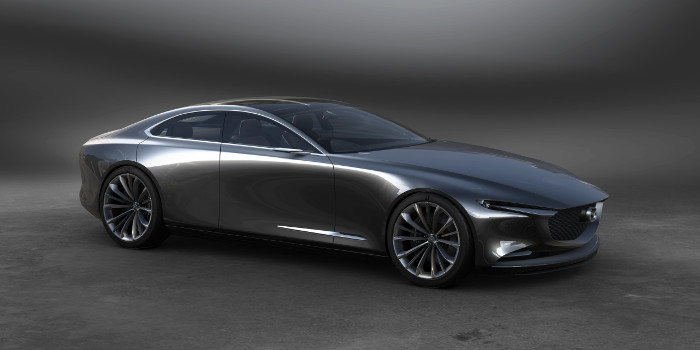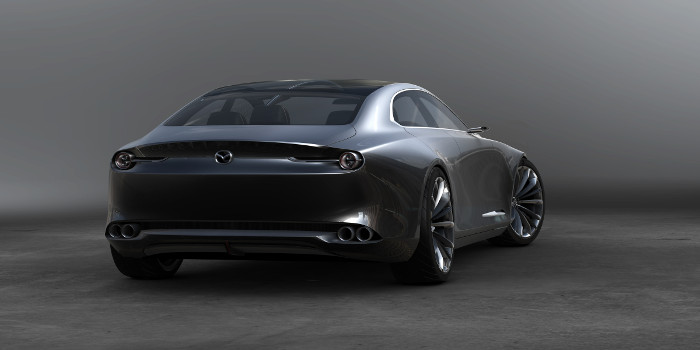 As for the company's long term version for technology development, its looking to fundamental appeal of the automobile to offer better driving pleasure in its new crop of vehicles.