Tom Brady, a star of USA's National Football League or NFL, has teamed up with Aston Martin to create a special edition of the Vanquish S. Only 12 such cars will ever be produced, which is part of the Q by Aston Martin pservice.
This a service that welcomes customers, presumably those with deep pockets, to collaborate with the automaker and create custom vehicles that offer a sense of uniqueness that goes beyond the appeal of regular Aston Martins.
Brady's version of the Vanquish S comes with an Ultramarine Black exterior that is complemented by an interior that makes use of a 'Dark Knight' themed leather upholstery. Carbon-fibre has been used extensively throughout the car.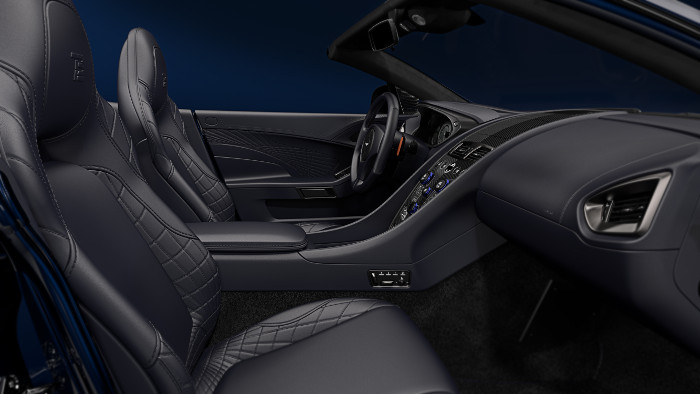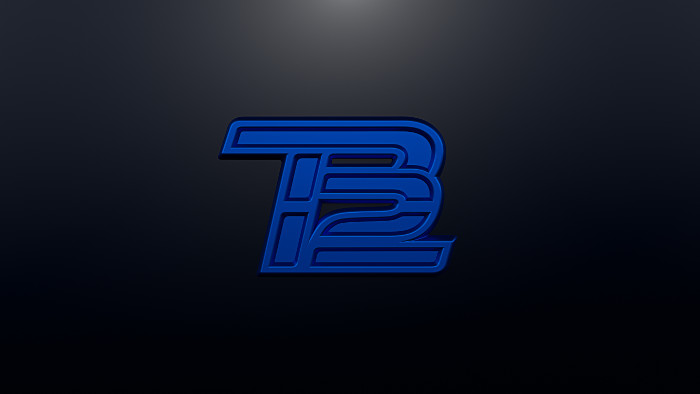 California Poppy leather line the paddle shift tips of the One-77 colour-keyed steering wheel, which Aston Martin believes exemplifies Brady's meticulous attention to detail. Also, each car will bear the NFL star's signature on their sill plates and the 'TB12' logo on the fender badge, embossed on the headrests.
Regarding the car, Brady said, "It is an incredible car to drive and is truly a work of art. Going through the process of curating a unique Aston Martin has been fascinating. We started with a blank canvas and finished with this beautiful car. It's been great to see it all come to fruition and I'm proud to share a name with it."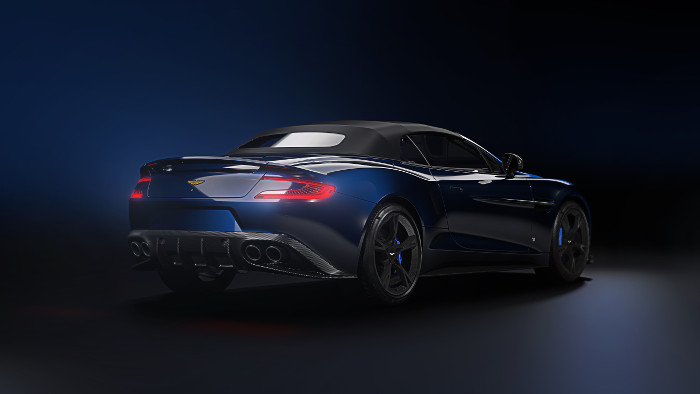 The Vanquish S is a grand tourer that is powered by a 580bhp 6.0-litre V12 engine that is mated to a fast shifting transmission. Considered one of the best looking Aston Martins to date, the Vanquish S features a sleek silhouette and thoughtfully crafted contours.
The Aston Martin Tom Brady Signature Edition will be available for delivery to customers during the first quarter of 2018.