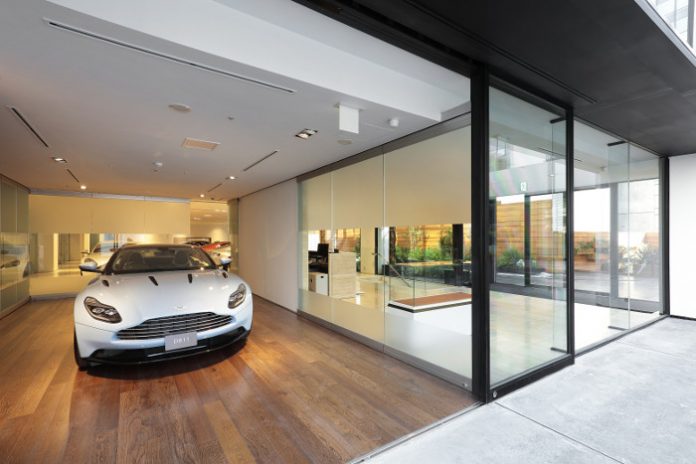 A new Aston Martin dealership has opened for business in Tokyo, Japan. The 1,000 square meter facility is said to be the largest Aston Martin dealership in the world and is part of the British luxury marque's £500m (RM 2.8 billion) trade and investment programme in Japan.
Referred to as 'The House of Aston Martin Aoyama', this new dealership also serves as the company's first global brand centre and a place to bring together the art and entertainment of Aston Martin. Located on the Aoyama Dori, this centre covers three floors and includes vehicle displays, a shop and space for relaxing and entertaining visitors.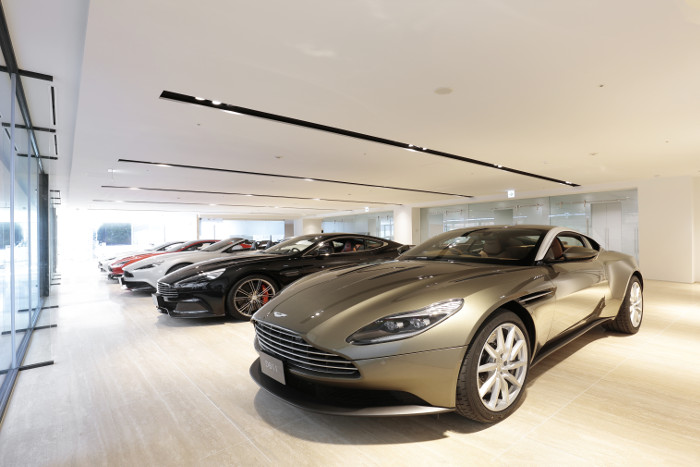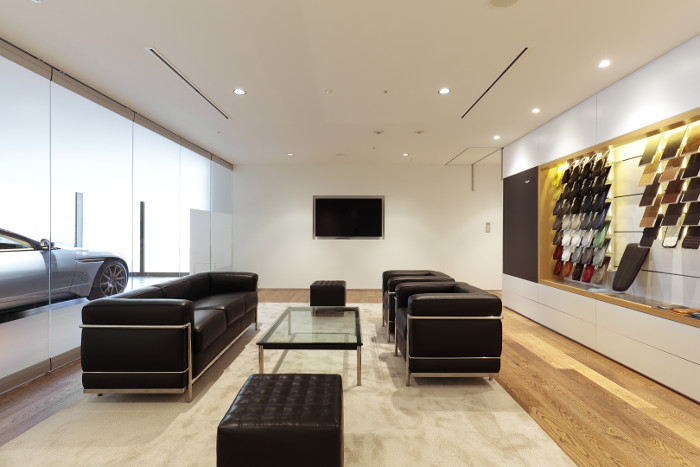 Regarding the launch of the new facility, Dr. Andy Palmer, President & CEO Aston Martin said, "As the second largest luxury car market worldwide, Japan is key to Aston Martin's future success. As we map out our global retail presence, we are confident that Aston Martin Tokyo will quickly become our largest dealer by volume in the world."
Aston Martin hopes that this place not only functions as a place where customers can purchase cars, rather a hub for art, culture, shopping, luxury and 'elegance'. It will be the go-to place for inspiration and to learn about Aston Martin's design philosophies.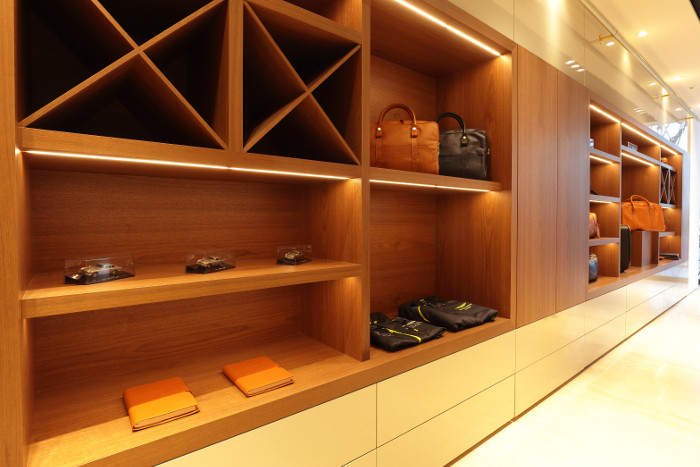 Sky Group, which already manages 26 other dealer facilities in Japan, is in-charge of operating Aston Martin's dealership as well. This state-of-the-art facility will serve as the main source of attraction for those who appreciate fine art, cars and incredibly well designed architecture.