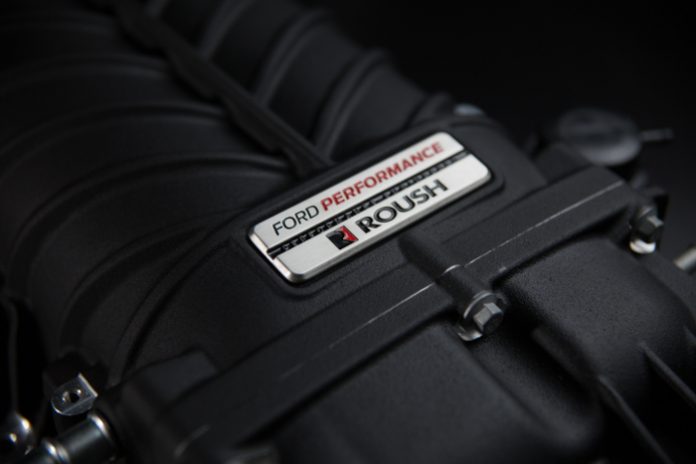 Roush Performance, the world renowned tuning house that specializes in building supped up performance vehicles, has teamed up with Ford to produce something interesting. The duo have co-developed a new supercharger kit for the Blue Oval's Mustang and F-150 truck.
When bolted on to the Mustang GT that has a 5.0-litre V8, this new supercharger helps to provide a total output of 700bhp and 827Nm of torque. A 2018 F-150 pick-up truck that has the same V8 and bolt-on supercharger kit, will produce 640bhp and 813Nm of torque.
It takes advantage of the new V8's port and direction injection fuel system technology to maximize boost for better power delivery. The kit comes with all installation hardware and an exclusive performance calibration.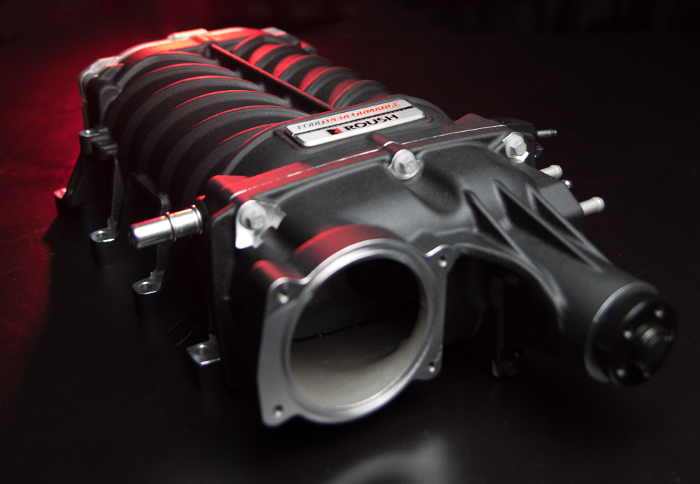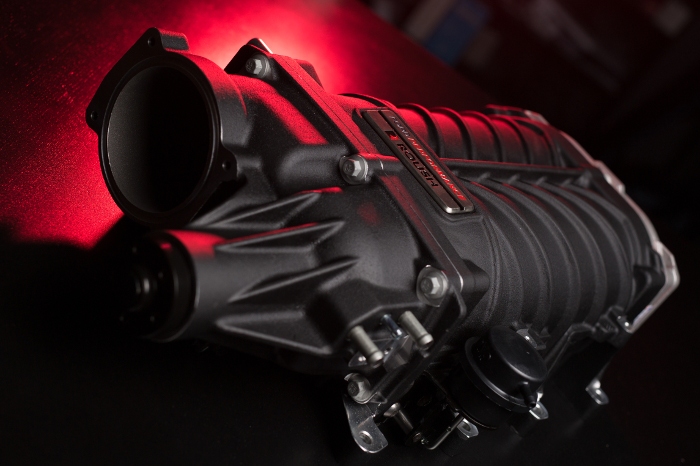 Though considered an aftermarket upgrade, Ford says that this new supercharger kit will be offered with a limited warranty and the vast support network of Ford Motor Company and Roush. Adding to that, bolting it to a Mustang or F-150 will not void the vehicle's warranty.
"Ford and Roush have teamed up on performance for years on and off the track," said Doug White, Global Ford Performance Parts Manager. "This new supercharger is another great example of our innovation in performance, greatly improving horsepower and torque so people can enjoy two of our most iconic vehicles even more."
The partnership between Roush and Ford dates back more than two decades and since that time, both companies have enjoyed a successful partnership on track and the road. Roush is considered a leading expert in Ford powertrains and how best to improve power and enjoyment.