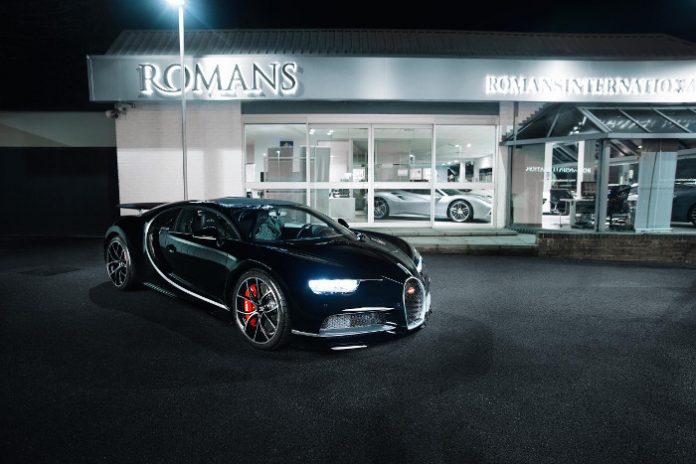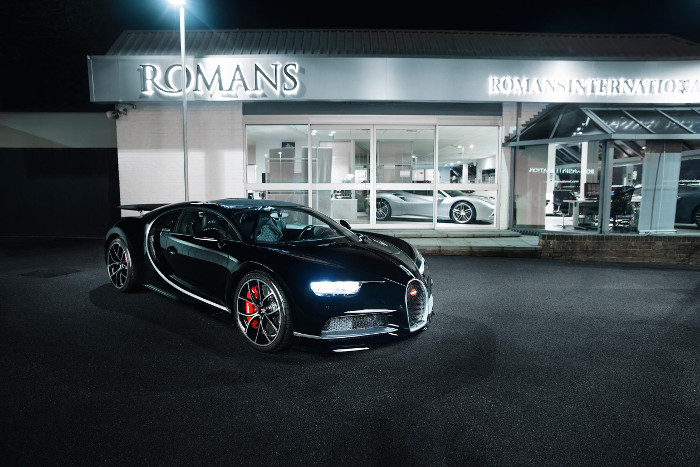 The general consensus when it comes to purchasing a car is – all of them suffer some form of depreciation. As soon as they are driven off the showroom floor – their values drop. While cars like a Toyota Camry may hold its value for several years, other cars from lesser known marques may loose a whole lot more, rendering them almost unsaleable.
It seems as though a Bugatti Chiron has bucked the trend, with its owner expecting to make a cool £1.1 million (RM6.1 million) over the initial purchase price of £2.5 million (RM13.8 million). The UK based owner has put his car up for sale at specialist supercar dealer Romans International in Surrey for £3.6 million (RM19.9 million).
If this news has you scratching your head, its understandable considering that the car is considered 'pre-owned'. But this isn't the main criteria that makes the Chiron extremely valuable. The reason for the price tag – its the most powerful, fastest, most luxurious and the most exclusive production super sports car in the world.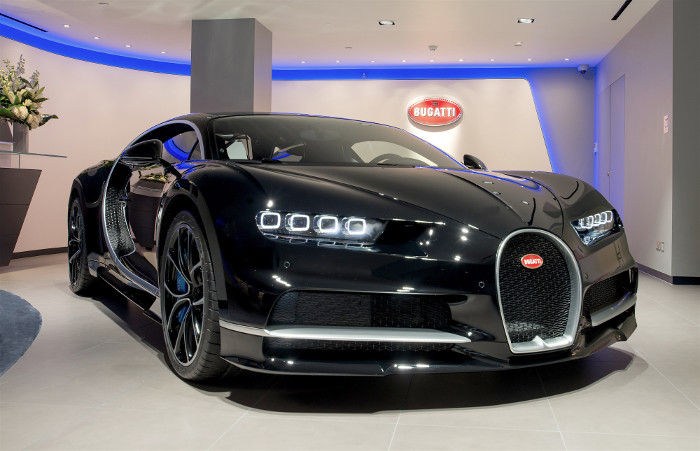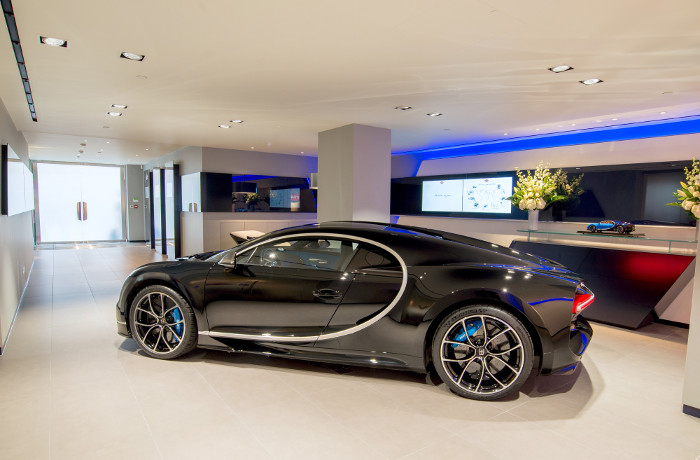 Bugatti will only be making 500 of these cars over the course of the next 10 years, which makes it extremely desirable and valuable to many collectors and billionaires. But this one is extra special due to the options that come with it.
The black Chiron has been fitted with a leather and carbon interior at a cost of £53,000 (RM292,923) and carbon fibre seats for nearly £16,000 (RM88,429). It's an insane amount of money to spend on a car that has covered only 1,609km since new, just to list it for sale shortly after taking ownership of it.
Speaking of the car's listing, Tom Jaconelli, Director of Romans International, said, "Although the Chiron is not yet sold out, if you place an order today you will be waiting at least three or four years before the car could be built and delivered, so we are offering the chance to 'jump the queue' but of course there is a hefty premium to pay for this privilege."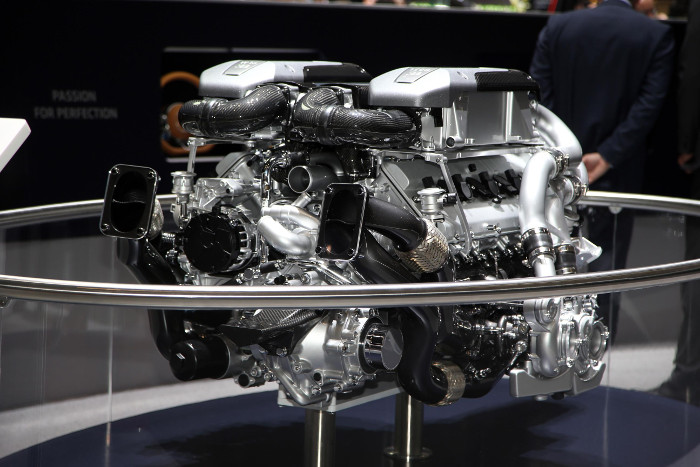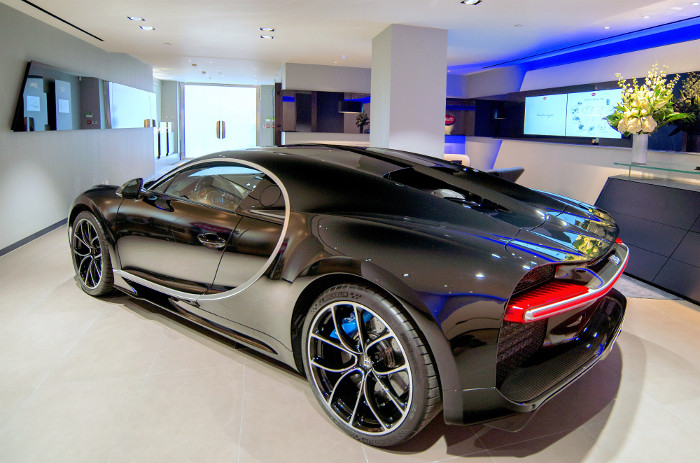 The supercar dealership has been in the business of selling exotic vehicles for nearly 20 years and has already sold a Maserati MC12 and a pair of Ferrari LaFerraris. Like the Chiron, these hypercars were also built in extremely low numbers and have commanded hefty asking prices.