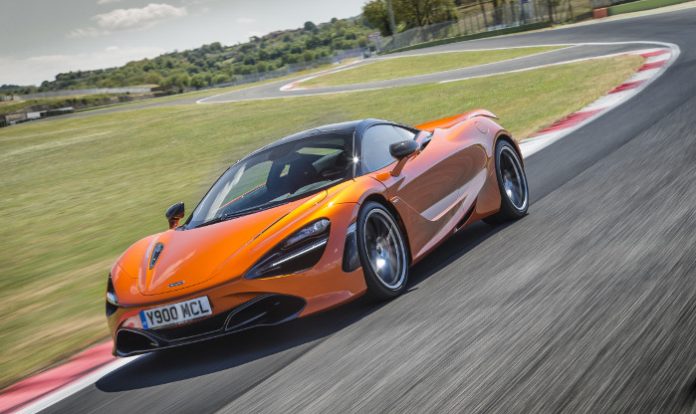 McLaren's 720S has managed to nudge out nine other competitors to win the 2018 Performance Car of the Year title by Road & Track. According to the title, the car is the friendliest, least intimidating supercar thye have ever driven.
The 720S is the first model in the second-generation Super Series range. It has received praises by many due to its ability to blend performance with added luxury and exceptional driving enjoyment.
Commenting on the award, Tony Joseph, President, McLaren Automotive North America said: "We believe that the McLaren 720S is a revolutionary step forward, not only for our brand, but for the supercar segment."
"To be named Performance Car of the Year by Road & Track is a great validation of the car and its capabilities," he added.
Introduced this year, McLaren's 720S features a 4.0-litre V8 engine that produces 710bhp and 770Nm of torque. It can accomplish the 0-100km/h sprint in just 2.8 seconds and reach a top speed of 341km/h. It also features McLaren's active chassis system called Proactive Chassis Control II.
Unlike most other supercars, the 720S features a decent amount of creature comforts and wide variety of cutting edge technologies at the driver's fingertips. And as such, this probably won't be the only award that this McLaren will bag in its lifetime.