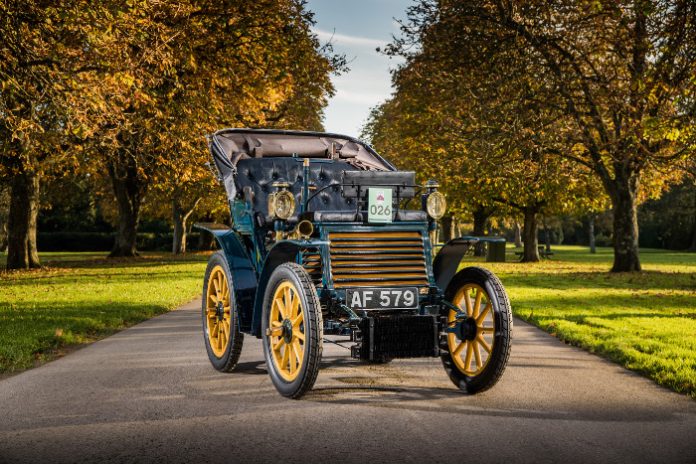 One of the oldest Fiat cars in existence will make its way from Hyde Park in London down to Madeira Drive in Brighton, as part of the notorious heritage trial on 5th November, 2017. This 1899 Fiat 3½hp is owned by FCA UK Ltd, and is on permanent display at the National Motor Museum, Beaulieu.
The car can seat two adults and two small children facing the driver – not very comfortable but it works. Powering this vehicle is a horizontal two-cylinder engine of 697cc that is mated to a three-speed (no reverse) gearbox. This Fiat can reach a top speed of 34km/h and return a fuel consumption figure of 14.9km/L.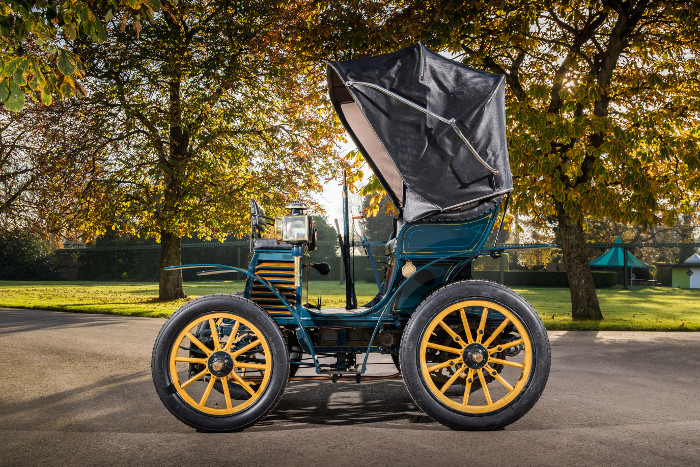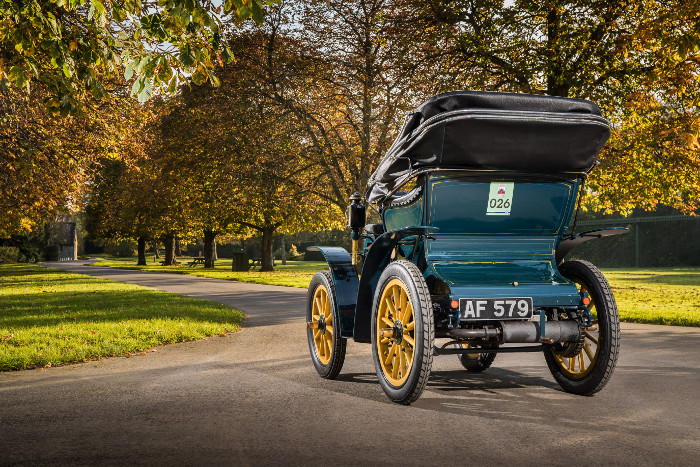 FIAT or Fabbrica Italiana Automobili Torino, was founded by Turin investors in July 1899. It initially operated out of a temporary factory but moved into a purpose-built one in March 1900. The company benefited greatly from the acquisition of two businesses, one of them being a bicycle manufacturer.
This company had a prototype car called the Welleyes, which Fiat used to derive its own car. From there, Fiat grew to an industrial giant and is now, one of the world's largest automotive manufacturers.
The automobile has come along way since its humble beginnings, and this 1899 Fiat 3½hp is a testament to that. Many of the creature comforts and technology that we take for granted today came about out of necessity as a result of attempts of modernizing early vehicles to suit customers' needs.