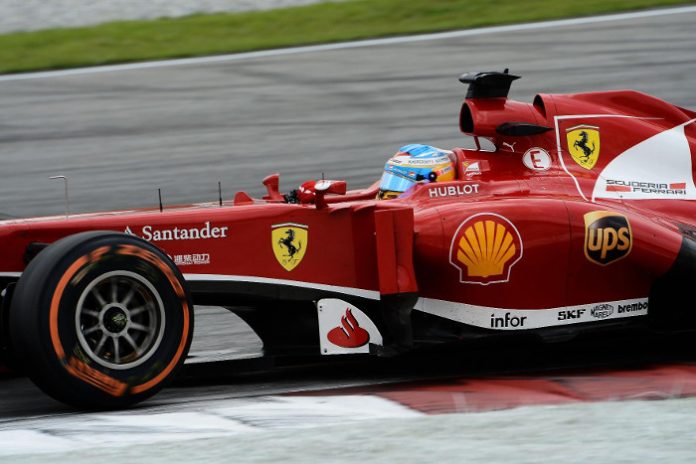 After the recent announcement made by Liberty Media, the owner of F1 regarding certain changes to powertrain specifications, several engine suppliers are up in arms about it. The issue surrounds the proposed idea of standardizing powertrains.
Several automakers, especially those who have worked tirelessly through R&D to develop competitive technology, aren't willing to forgo this in order to allow for a more level playing field. Ferrari is one such team, and has threatened to walk away from the sport as reported by Motor Authority.
Ferrari isn't too happy with the proposed plan which was made vocal by its CEO and Chairman, Sergio Marchionne. He likened the move of standardizing such mechanicals to similar rules that define how NASCAR racers are developed and built.
Unlike other Motorsport categories, NASCAR's rule book dictates pretty much everything that include body dimensions and mechanicals need to be built to a certain code. This effectively ensures that very little can be altered by each team, making sure that the spotlight is shone on driver talent rather than massive R&D budgets.
Renault and Mercedes-AMG, two other major players in F1 share Marchionne's sentiment. Like Ferrari, they too are engine suppliers to a number of other teams in Formula One and as such, aren't too happy with having their hands tied during R&D.
This isn't the first time that Ferrari have threatened to leave, it has done so several times in the past when it didn't agree with the path F1 was taking. These threats haven't amounted to anything in the past, probably because whether Ferrari realizes it or not – the two share a symbiotic relationship.
These new regulations haven't been set in stone and once each team has given its own two cents, certain changes will probably be made to keep the big guns happy. Till then, stay tuned and we will let you more about this issue as it unfolds.
Source: Motor Authority