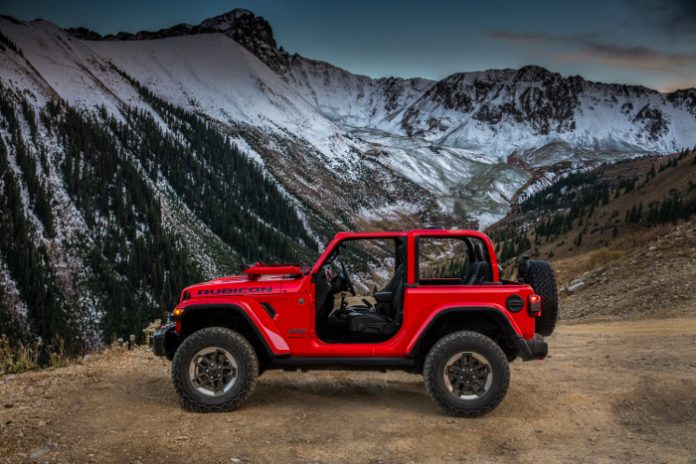 Jeep has updated its stalwart, the Wrangler, for the 2018 model year. Though the automaker touts that the changes are quite extensive, many of them aren't as obvious as they may seem. Both the two and four door versions largely resemble their predecessors with the exception of certain tweaks done here and there.
The vehicles get refined styling that maintain the look of the original but improved further. The Wrangler's unique elements include a keystone-shaped grille, iconic round headlamps and square tail lamps, improved aerodynamics as well as a fold-down windshield that should appease off-road purists.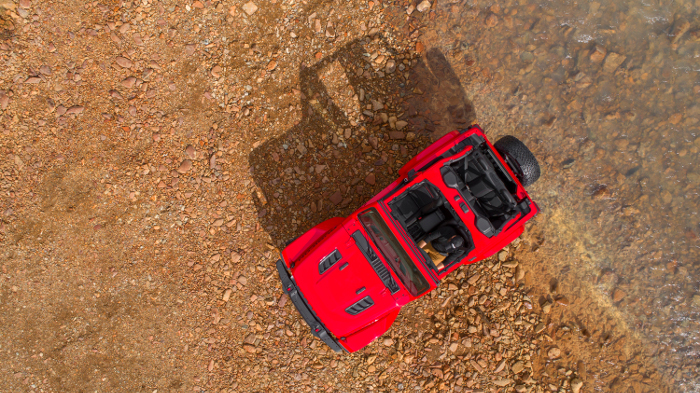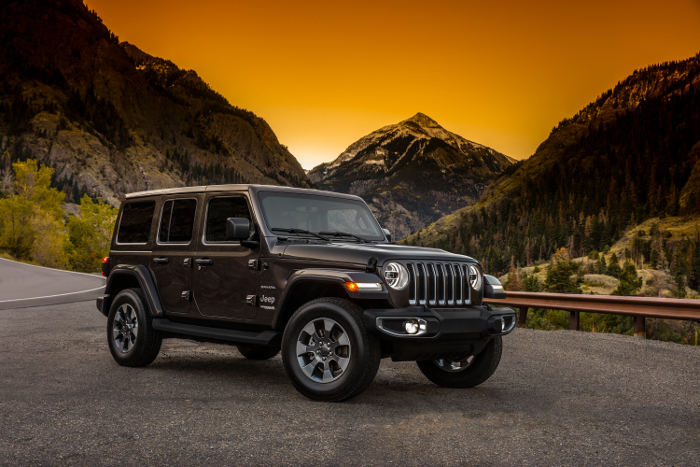 These vehicles have been made available with a number of different door, top and windshield combinations. Jeep has also loaded them with the latest safety features and advanced technologies. This should make them enticing vehicles for those looking for an SUV that offers bang for their buck but also offers a certain level of individuality.
One of the oldest SUV manufacturers to date, Jeep has been in the business for more than 75 years. It's been at the forefront of developing very capable offroading vehicles that can handle the toughest terrain. The automaker is owned by FCA or Fiat Chrysler Automobiles and is a major player in the SUV market especially in North America.