The newly launched Nissan Leaf has already caused a stir in the tech industry. It has taken top honours at the CES (Consumer Electronics Show) annual 'CES Unveiled' ceremony, presented by the Consumer Technology Association. The show is regarded by many as being one of the top tech events in the world.
Before a crowd of tech industry experts, the Leaf bagged its first major international award since its launch. But Nissan is adamant that far more accolades will be coming its way once the car is truly been appreciated by consumers and techies around the world.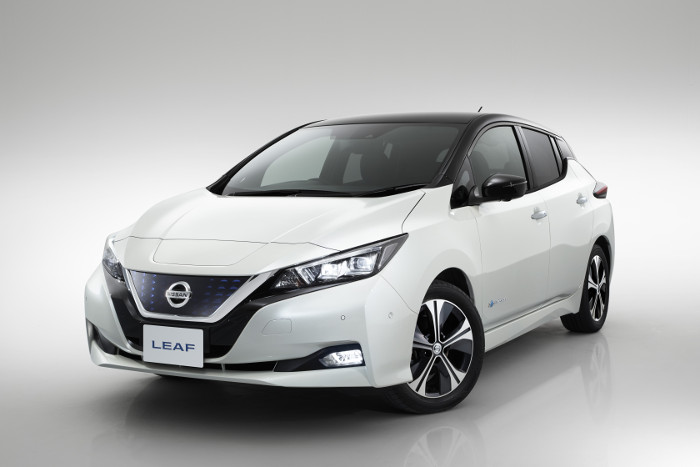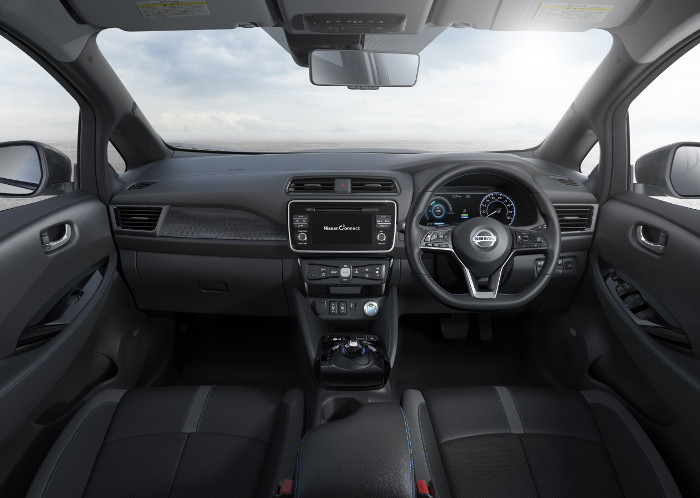 Nissan's investment in innovative tech has certainly paid off here, because the CES awards recognized a number of them. The Japanese automaker;s ProPILOT system and e-Pedal tech were awarded the CES Best of Innovation award winner for Vehicle Intelligence and Self-Driving Technology and CES honoree for Tech for a Better World titles respectively.
Prior to the actual CES show, the Consumer Technology Association announces the Best of Innovation award winners to get more people enthusiastic about the actual event. Next year's show will take place in sunny Las Vegas sometime in January. Held there annually, the 2018 show will have a Nissan Leaf on display for spectators to ogle.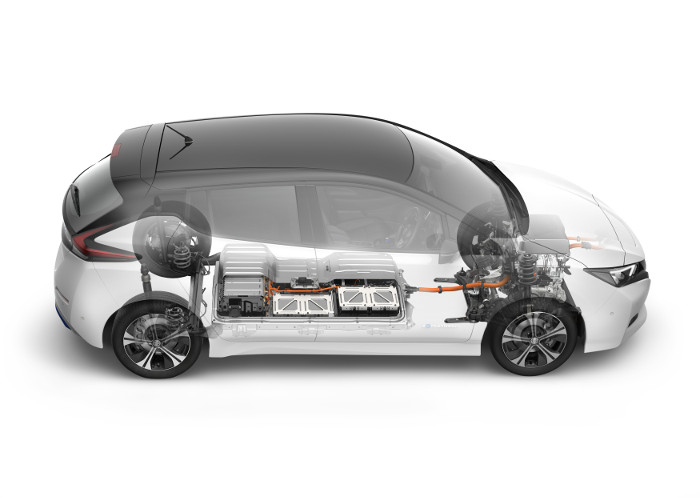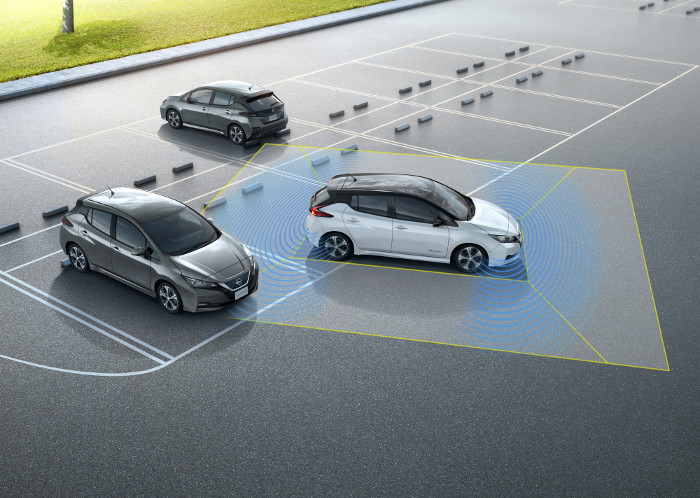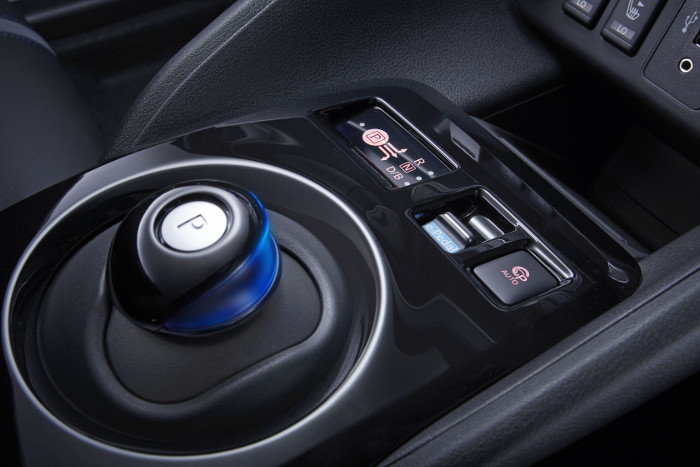 "It is a great honour to have this early and important recognition for the new Nissan LEAF," said Daniele Schillaci, Nissan's executive vice president for global marketing and sales, zero-emission vehicles and the battery business, and chairman of the management committee for the Japan/A&O region.
The new Nissan Leaf is the successor to the car that has spearheaded Nissan's charge into the developing EV market. It builds upon the success of its predecessor by adding better battery range, sleeker looks and more innovative tech that offer better everyday convenience.