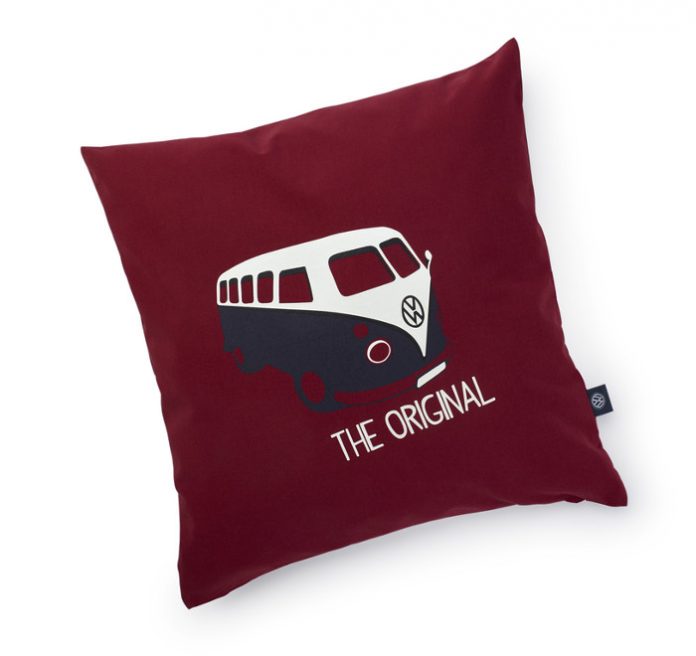 Volkswagen is stocking up on its merchandise and accessories this festive season, just in time for its fans' holiday shopping frenzy. A plethora of items that bear images of VW vehicles or its logo, are on sale on the German automaker's site.
After browsing through the selection, we are quite sure some diehard fans will breakdown, whip out their credit cards, and partake in some serious online shopping. There are a number of Christmas stamps as well as red and green ink available to help you spruce your generic greeting cards.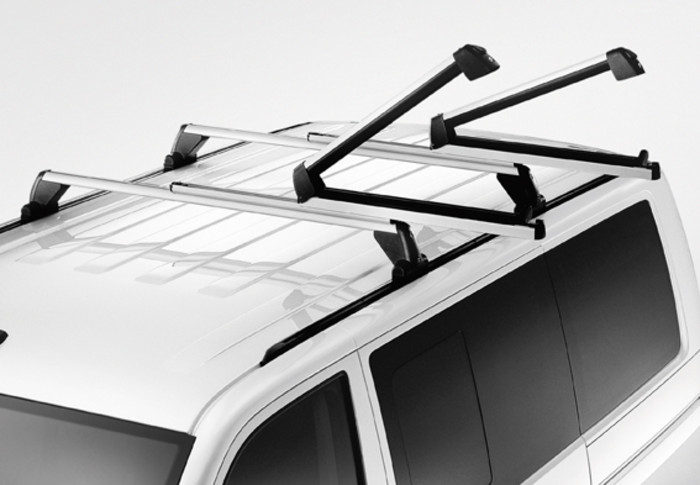 Then, theres a Campervan Egg Cup, which is said to be one of the best selling items on the site. It helps to brighten up the look of breakfast tables, or kitchens at any time of day. For those who live in countries that experience more temperate climates, there are some cozy Campervan Heritage cushions that are said to be 'equally soft and huggable'.
If you are going skiing this time of year, VW has you covered. There are pull-out ski and snowboard holders that can be used to store your equipment in a Caddy or Transporter van. Its convenient pull-out extenders make it easy to load and unload all your winter gear. It is used in combination with roof bars and can hold up to six pairs of skis or four snowboards.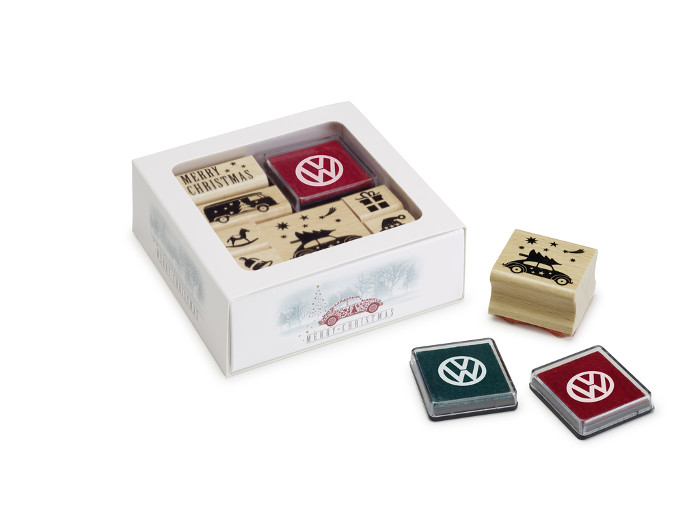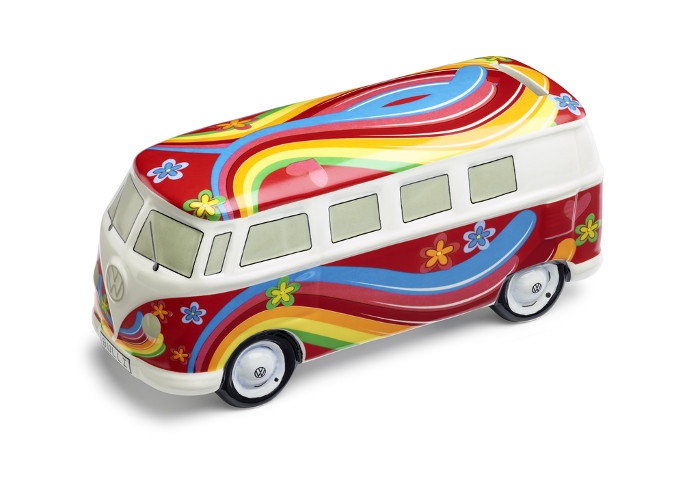 Last but not least, for those who value the practice of saving money, the Campervan Money Box is something you would like. Designed in the shape of a classic T1 Campervan, the colorful box is being offered with a number of different design options to choose from.
These are just a few of the items that are currently on sale, and if you want the extensive list, CLICK HERE. Though it would make little financial sense to purchase these items for someone residing in Malaysia, it's nice to know that automakers like VW take the trouble to build more than just family cars.