McLaren hosted a special track day event for 21 of its luckiest customers in Australia. The event was held at the iconic Philip Island Circuit where participants got to experience the thrill of driving their cars flat-out in a controlled environment.
It also shines a spotlight on the automaker's commitment to ensuring that customers are given opportunities to enjoy the ownership experience. Unlike others, McLaren doesn't believe that their relationship with customers end as soon as the money exchanges hands. instead, they believe that it is forged by continued engagement between both parties.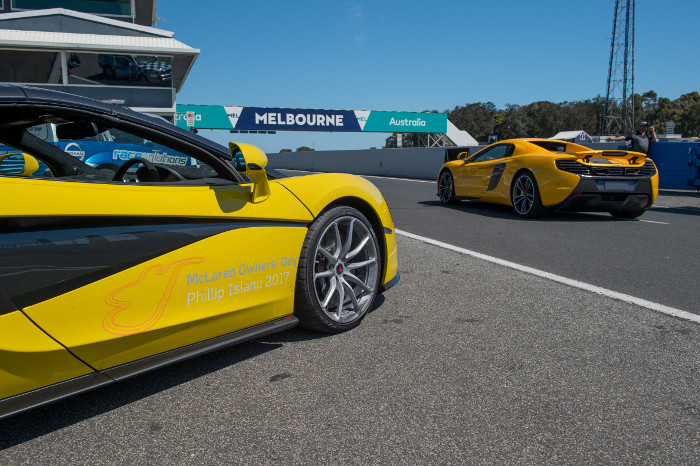 The event mirrored other track day programmes held by the Woking based manufacturer in other areas of the world. participants were offered the chance to get behind the wheel of 29 other McLaren models to truly experience the entire range of its supercars.
George Biggs, Managing Director of Asia Pacific at McLaren Automotive, said, "This event marks the first ever McLaren owner's day to take place in Australia. Every McLaren is built to be driven and enjoyed, hosting it here on the Philip Island Circuit provides the best opportunity for our owners to do so."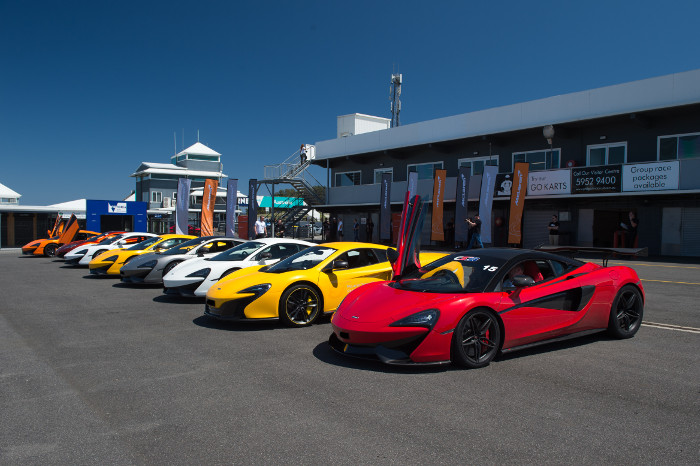 "It is great to see a growing community of McLaren owners in Australia that enjoy sharing their passion for driving. Besides the Owner's Day event, McLaren owners in Australia may look forward to more driving programmes in the near future as we definitely have an exciting line up of activities in 2018," he later added.
McLaren enlisted the expertise of Kenny Brack, Indy Racing League Drivers Championship winner and Indy 500 champion, to train and offer tips to owners that might help boost their performance on track. Even owners who are adept at handling a Mclaren at its limits can learn a thing or two from an instructor and professional racer like Brack.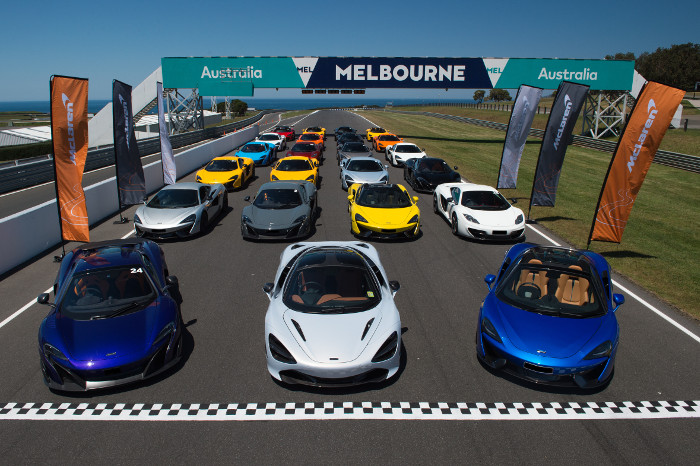 Brack was appointed as Test and Development Driver for McLaren Automotive in 2015. His insight and experience has played a part in strengthening McLaren's three tier product range – Sports Series, Super Series, and Ultimate Series. He will also be responsible for ensuring that every new car that is produced, is worthy of being called a McLaren