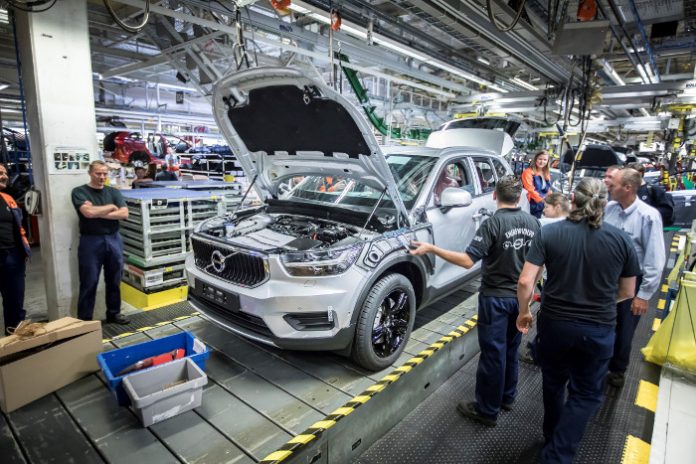 Production of the first ever Volvo compact SUV, the XC40, has just started in Belgium. The newest addition to the Swedish automaker's line-up is being assembled at its Ghent plant. It's one of two manufacturing sites that the automaker has in Europe and it has been operational since 1965.
Extensive retooling and modifications were conducted to accomdate the production of the XC40. In fact, a total of 363 robots have been installed including one that is nicknamed 'The Beast'. This machine, is used to lift lower car bodies to a conveyor belt close to the ceiling of the plant.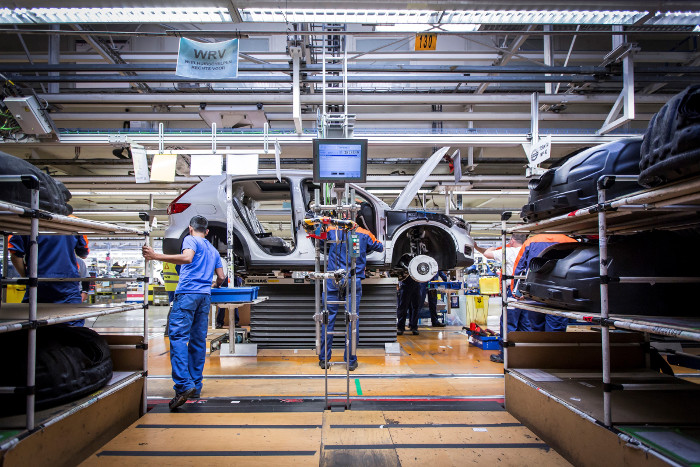 "This is a proud day for Ghent, the company and all our employees here," said Mr Samuelsson. "Our people have put in long days and many hours to prepare the plant for the start of XC40 production and they have done a great job. The XC40 represents a bright future for Ghent and for Volvo Cars."
The modifications have also turned the facility into a global export hub for CMA-based cars, including an 8,000 square metre addition to the body shop. It will complement the other manufacturing site located in Volvo's home country. The company also operates two vehicle manufacturing plants in China, while a US plant is still under construction.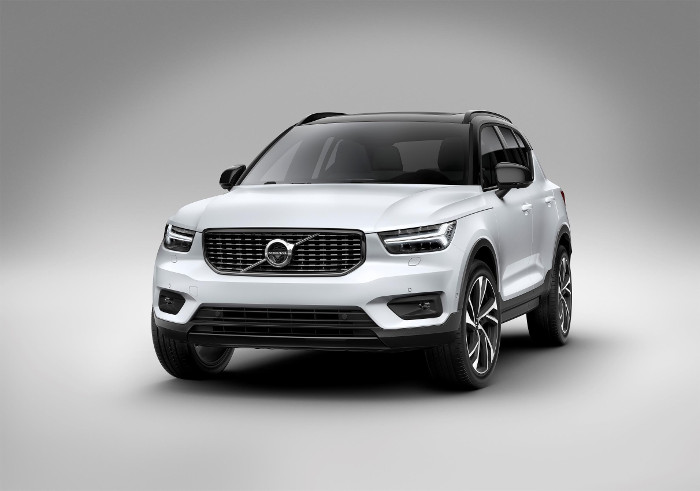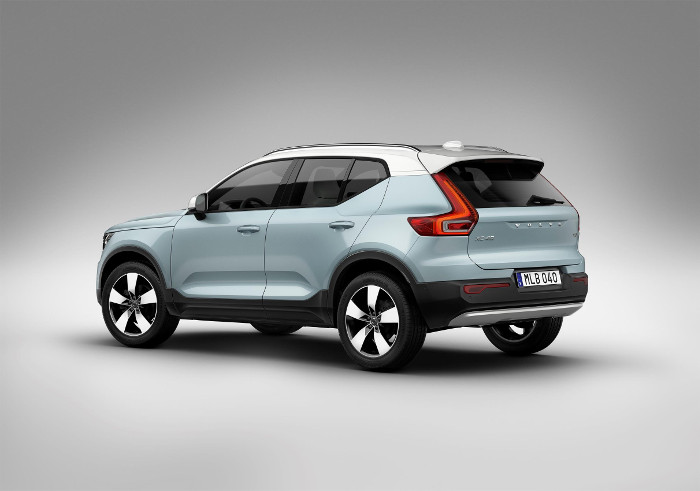 The XC40 will join the rest of the family including the XC60 and XC90 on the production line at Gent, where they will probably need to ramp up production to fulfill the more than 13,000 bookings. Unlike its bigger siblings, the Xc40 is built on the CMA platform or Compact Modular Architecture. CMA will be used to underpin all future 40 series vehicles, moving forward.
It was joinly developed with Volvo's parent company, Geely for necessary synergies and economies of scale for the small premium car segment. This type of technology, which is employed by other automakers as well, reduces the amount of time needed for a vehicle to go from, inception to production.