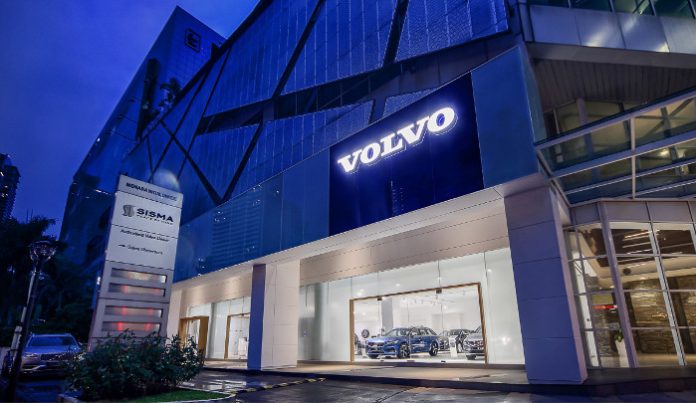 Malaysia's newly appointed authorised dealer for Volvo Car Malaysia that is SISMA Auto has just launched the all-new showroom located at Menara Worldwide on Jalan Bukit Bintang. The brand new city centre showroom is strategically placed just a stone's throw away from the Pavillion shopping centre.
Offering the best of what Swedish motoring has to offer, the heart of Kuala Lumpur's premier and residential district has been 'blessed' with the finest Swedish luxury and Scandinavian appeal dubbed the "Volvo Retail Experience" or VRE for short.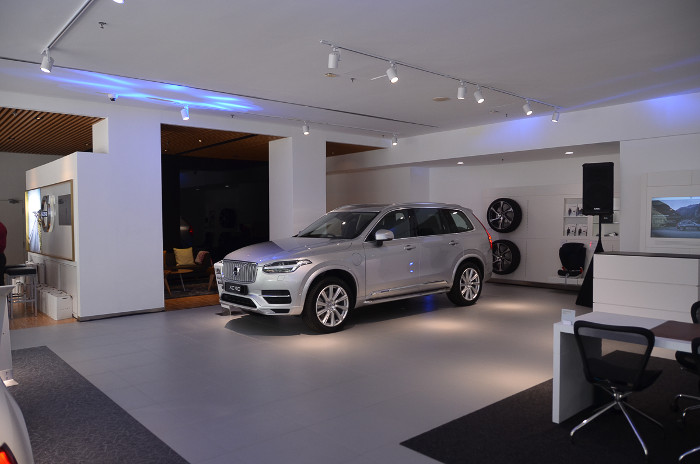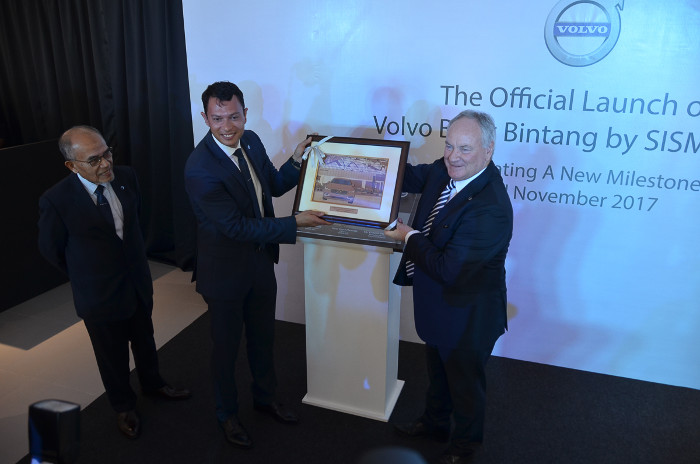 According to Managing Director of Volvo Car Malaysia, Lennart Stegland, "VRE is designed to reflect our Scandinavian-inspired values of calm with clean lines that exude a cool and refreshing visual exterior appeal whilst the interior offers customers a warm and inviting feeling."
In addition to the new showroom that'll help to boost the brand's presence in the country with their wide range of luxury vehicles, SISMA Auto Managing Director, Syed Khalid Syed Ibrahim also added "We are very proud to be associated with Volvo, a brand that is clearly on the ascent after releasing an amazing range of new models."
He then added, "The range that include the XC90 to the new S90 T8 Twin Engine. With this new showroom, we hope to bring the Volvo experience closer to those who live or work in the city."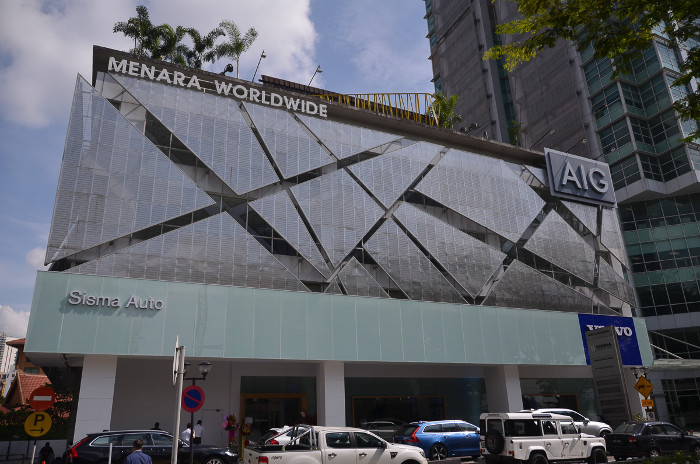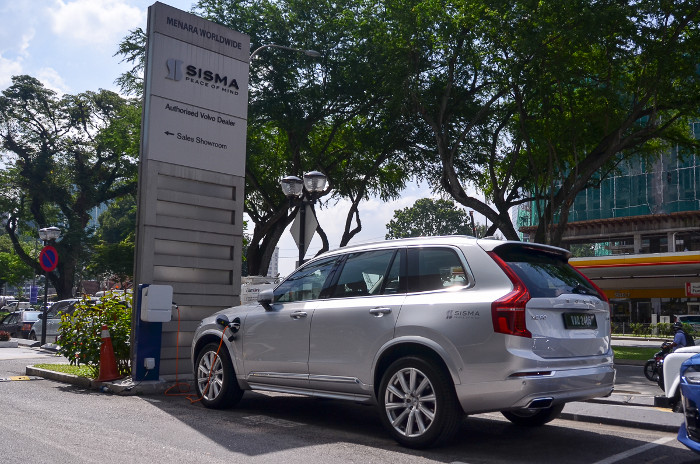 To add yet another premium touch to the Volvo ownership experience, the showroom also features SISMA Auto's Concierge Service. As one of SISMA Auto's key signature, this service offers great ease for customers with its home or office vehicle pick-up and drop-off.
In conjunction with the new Volvo showroom launch, customers will stand a chance to win a premium all-expense paid for two to Sweden when they purchase any new Volvo from SISMA Auto.
To know more about the new SISMA Auto Volvo showroom, head on over to the ground floor of Menara Worldwide which is located at 198, Jalan Bukit Bintang, 55100, Kuala Lumpur. Operation hours are from 9am to 7pm on weekdays and 10am to 5pm on weekends.
Article by Sepp Iran