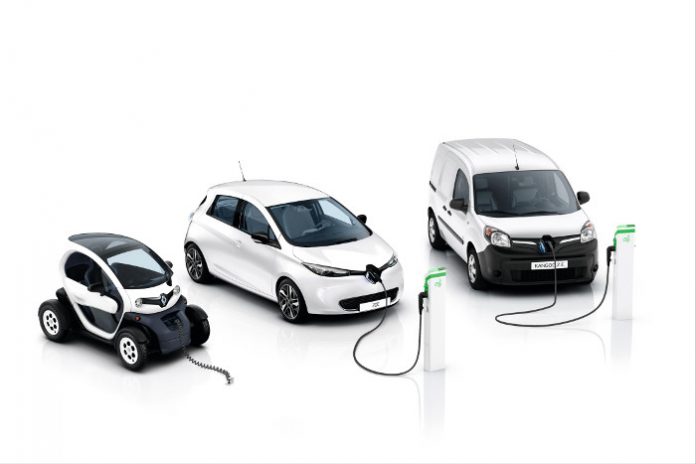 Renault has been awarded the title of Electric Vehicle Manufacturer of the Year at the UK's 2017 GreenFleet awards. It also picked up another, for City Car Manufacturer of the Year thanks to its line-up of compact EVs that include the ZOE.
Annually, GreenFleet Awards recognizes manufacturers or organisations that successfully introduce fuel saving strategies and innovations that include low emission vehicles. Renault currently has several different vehicles that utilizes EV technology, which include the upgraded Kangoo Z.E.33.
Speaking of the accolade, Angela Pisanu, editor of GreenFleet magazine, said, "The winner this year has had their experts come up with new battery technology that has enabled them to increase the range on their small car and van EV offering."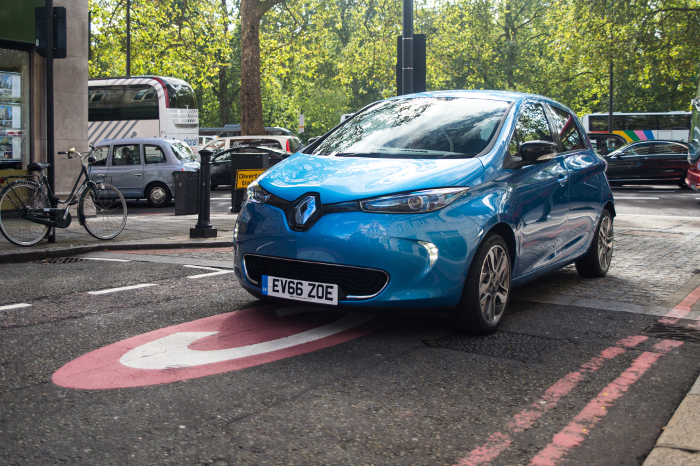 The latest ZOE has received a decent upgrade that includes an improved battery pack that allows for a 50% increase in range on a single charge. The automaker has admitted that, in real world driving conditions, the car should be able to cover a distance of 299km in warm weather conditions and 200km in areas that are subjected to winter conditions.
Through the use of its patented Chameleon Charger, the ZOE is able to charge its battery from 0-80% in an hour. In addition to that, this charger is able to adapt to a wide range of power supplies to ensure that the charging duration is kept to a minimum.
Similarly, the new Kangoo also has an upgraded battery pack that allows for a 60% improvement in range over its predecessor. This electric van is able to travel for about 274km on a single charge, which isn't extraordinary but increases practicality.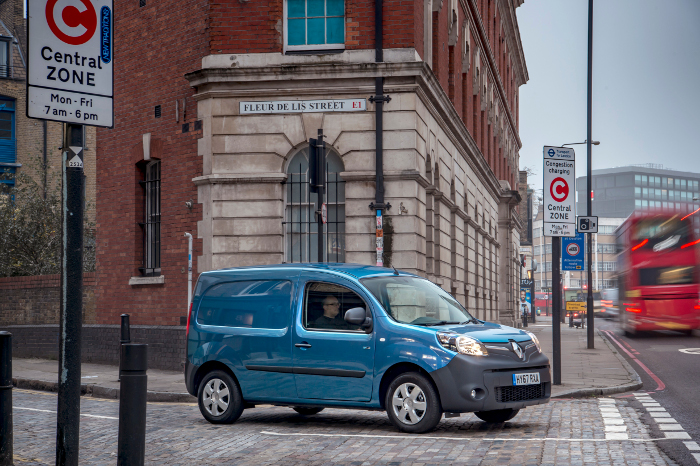 Apart from these two vehicles, Renault also has a number of other EVs that are just as efficient, which include the Twizy quadricycle and the upcoming Master Z.E. large panel van. This line-up is responsible for spearheading the French automaker's charge to dominate the increasingly popular EV market.
And the GreenFleet award is a testament to this very fact. However, there are several other publications that have given these vehicles the same recognition for innovation, practicality and ease of use. The following are the latest accolades picked up by Renault:
What Car? Best Electric Car 2017 – Renault ZOE
What Car? Best Used Green Car 2018 – Renault ZOE
Autocar Game Changer 2017 – Renault ZOE
Parkers Eco Car of the Year 2018 – Renault ZOE
Pure Electric and Hybrid Cars Green Apple Champion 2017 – Renault ZOE
Expect more from this French automaker in the near future because competition in the EV market is bound to increase by several orders of magnitude. Tesla has recently announced a fully electric lorry that may revolutionize the way we see freight transportation in general. All we can say is, this is a pretty interesting time for the automotive industry.