Doug DeMuro, an avid car journalist and Youtuber, has a penchant for reviewing some of the most interesting vehicles in existence, and this time is no different. Spyker, is a Dutch car maker that specializes in building elegantly bizarre vehicles that stirs the imagination. And the Spyker C8 Spyder is that kind of car.
Everything from the four spoke steering wheel to the needlessly complicated metal-bar styled gear shifter, screams attention. It seems as though the automaker commissioned a 9-year-old to cherry pick the design elements, then made the engineers work against their will to make the vehicle a reality.
Its a sports car in every sense of the word and one that is as exotic as they come. It is powered by an Audi sourced 4.2-litre V8 engine that produces close to 400bhp. The car of its namesake but with a T in its nomenclature, features a turbocharged version of this engine that produces 525bhp. Then, the C8 Double 12S, based on the racing car,it produces a mental 620bhp.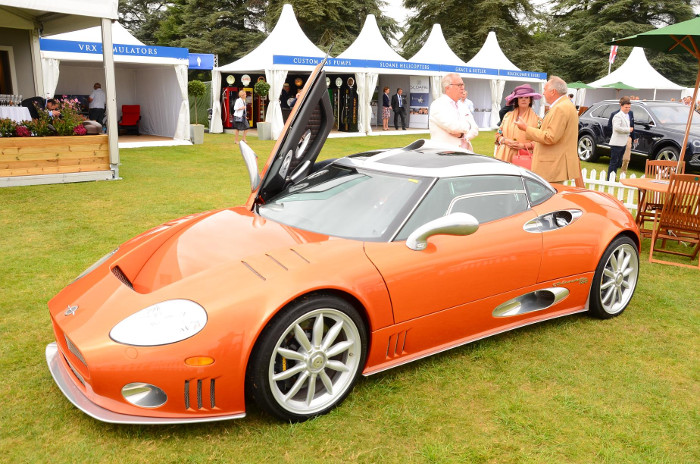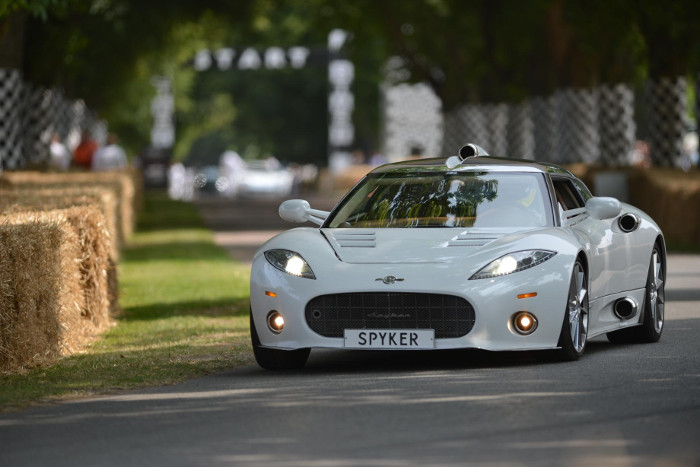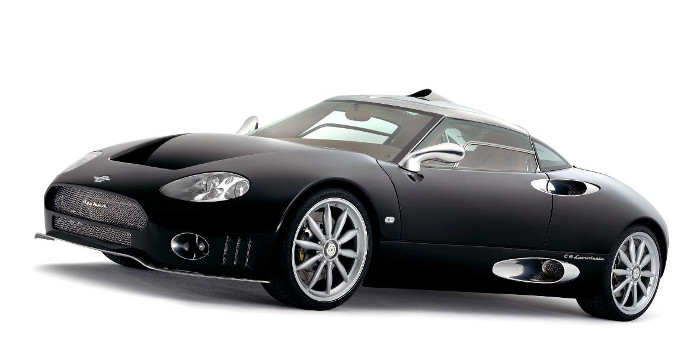 The C8 weighs a mere 1250kg and is capable of exceptional performance. And at 4185mm long and 1880mm wide, it isn't exactly as large as the competition in its group. Spyker has taken it racing in competitions like the 12 Hours of Sebring, 24 Hours Le Mans, FIA GT and GT2 as well as a number of others.
If you don't have the means to own the car in real life, perhaps enjoying it in the virtual world will offer some consolation. Several iterations of the C8 have been made available in a number of games that include Forza Motorsport 4, Project Gotham Racing 3 and Gran Turismo 6, just to name a few.
Check out the video and let us know what you think of it and whether Spyker should continue to produce more of such vehicles in the new future.