Honda's original NSX was an amazing amalgamation of the automaker's F1 technical know-how and experience in producing well-built machines. It was an evolution of the HP-X Concept car that was designed in collaboration with Pininfarina. It featured cutting-edge tech and styling inspired by the F-16 fighter jet.
The intention of building the car, was to show that the company was well able to challenge status quo, and prove that a supercar can offer mounds of driving enjoyment yet be reliable for everyday use. Conceived in the 1980s, Honda's plan of building a sports car came to fruition in the early 1990s.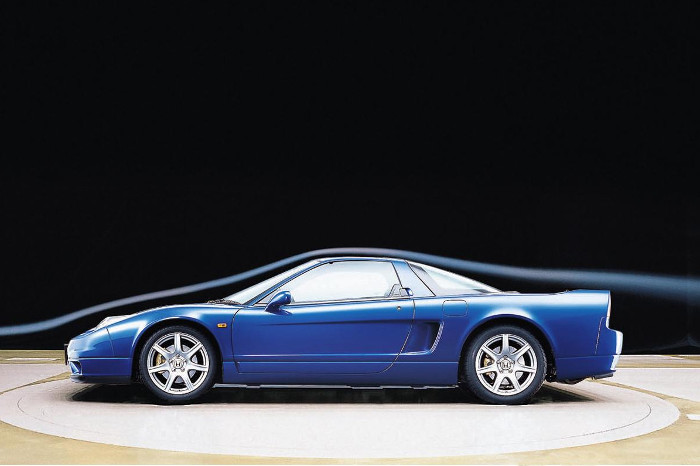 Built from an all-aluminum body, the NSX, which was an acronym for New Sportscar eXperimental, was powered by a naturally aspirated 3.0-litre V6 engine. Later iterations featured a slightly larger 3.2-litre variant. It was either mated to a 5-speed manual or 4-speed automatic transmission.
Granted, it didn't offer the same visceral feel as a V8 powered Ferrari, but the car more than made up for that with nimble handling characteristics, reliable mechanicals and decent power delivery. That, packaged into a slender and lightweight 1990s body, caused a bit of a stir during its debut.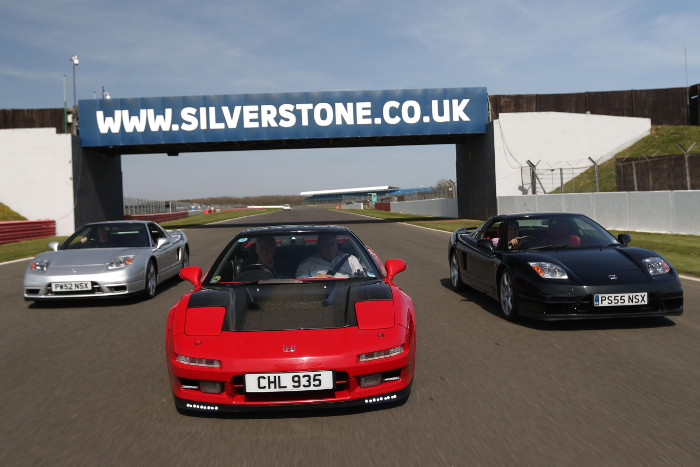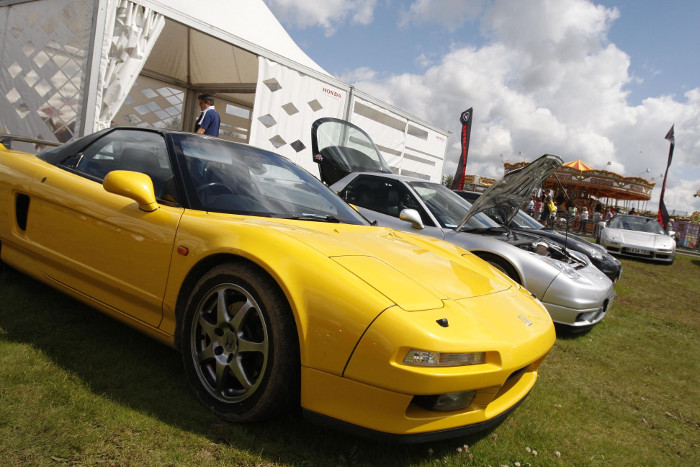 What helped the car gain its cult status was that F1 legend Aryton Senna, was involved in its development. His input helped shape the NSX's driving characteristics, which is especially evident when the car is taken to its limits.
A video published by Petrolicious on its Youtube channel, depicts the love affair between Sean Lee and his NSX. Lee was smitten with the car from an early age. At a later stage in his life, he managed to acquire the car and enjoy it to its fullest. Check out the video and let us know what you think of it and whether it deserves to be revered.