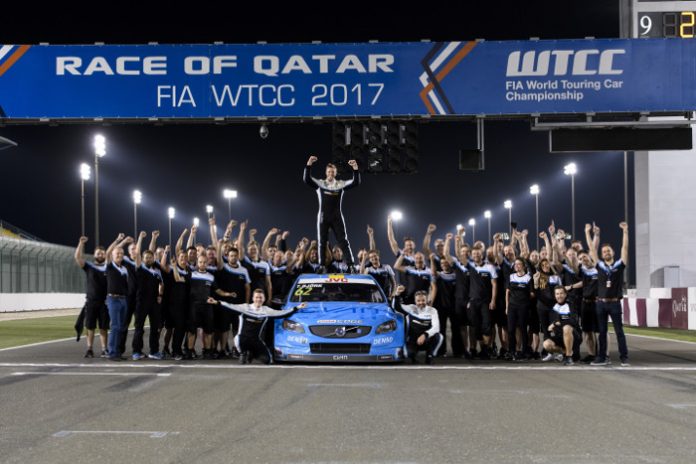 Polestar Cyan Racing has clinched both the drivers' and constructors' championship titles of the 2017 FIA World Touring Car Championship. The team finished the season finale in spectacular fashion, making a clean sweep this year.
"To become the first ever Swedish racing World Champion is something I have dreamt about since I started racing! I can't put words to my feelings right now but this is by far the greatest moment of my racing career," said Thed Björk.
He then added, "The season final went according to our plans and a massive thank you to everyone in the team, they are as much World Champions as I am!"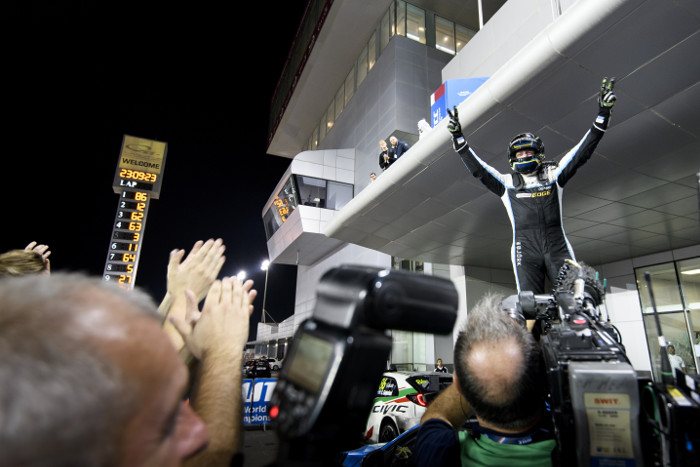 Race 1 of the Qatar event was won by Tom Chilton in his Citroen C-Elysee, followed by Medhi Bennani and Kevin Gleason. Race 2 on the other hand, was won by Esteban Guerrieri with Rob Huff finishing second and Nicky Catsburg in third.
Björk may not have managed a podium finished in either of the two races, but his 5th place finish in the first and 4th place finish in the second race, put him 28.5 points ahead of nearest rival Norbert Michelisz, and effectively the champion of 2017.
Polestar Cyan Racing managed to edge out Honda by the same margin to be awarded the Constructors' crown for this year. The feat seems surreal for the team because a plan had been put in place to clinch said titles in 5 years, but it accomplished it in just two short years.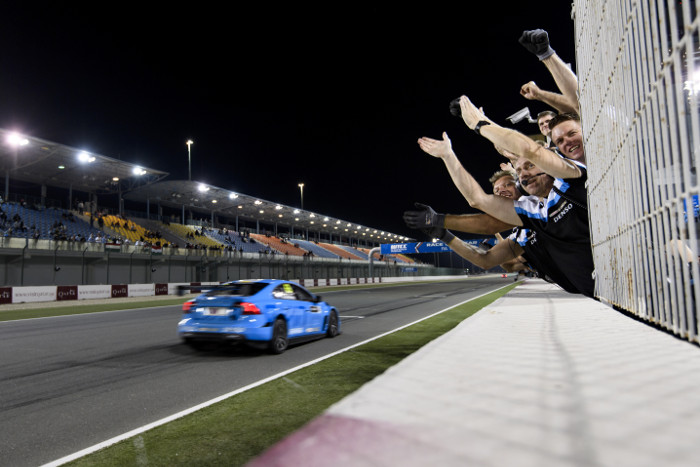 The team functions as Volvo's official factory auto racing team, based in Gothenburg, Sweden. It operates as a separate entity and is lead by team principle, Christian Dahl. Volvo's acquisition of the Polestar Performance and the Polestar brand in 2015, didn't include the racing team.