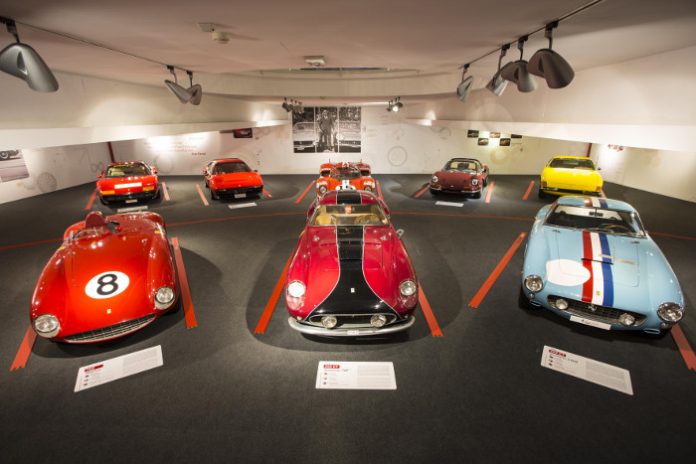 Ferrari's museums worldwide are recording a surge in the number of visitors this year. The automaker has reported that the popularity has grown significantly. More than 500,000 people have visited one of the museums in 2017. The previous record of 478,000, which was set last year has been broken in November.
The new Museo Enzo Ferrari in Modena garnered the most interest from fans and tourists alike, reporting an annual growth of 19% in November or 150,000 visitors. The company has attributed the rise in ticketed sales here to the "Driving with the Stars" exhibition. Visitors get to view the Ferrari cars driven by stars from the sporting, cultural,and entertainments worlds.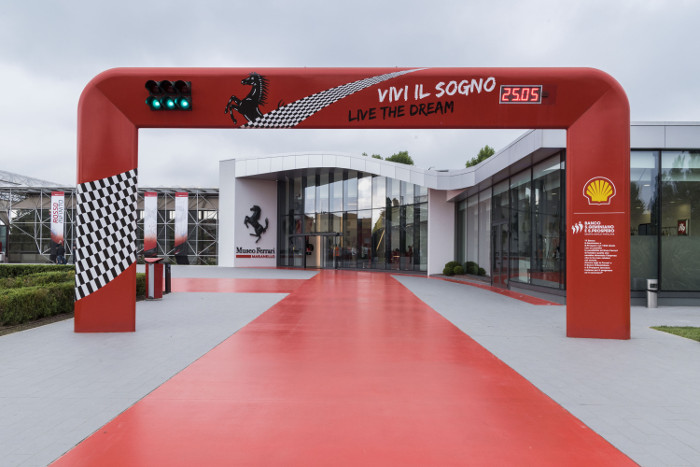 Adding to this, the museum in Maranello recorded a rise in its ticket sales by about 8%, which equates to a total of 350,000. Over the course of the year, this museum has hosted a number of exhibits that have enthralled visitors from every corner of the globe.
Ferrari's brand image worldwide has grown significantly over the years, thanks to the introduction of facilities such as this as well as the mega theme park in Dubai. All these, coupled with the fact that Ferrari is doing quite well in several Motorsport categories, have contributed to it's increased brand awareness.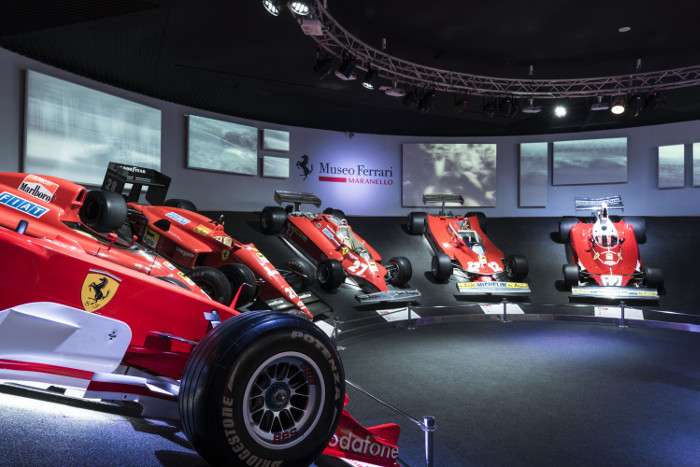 Like its founder Enzo Ferrari, the Italian automaker's heart and soul is in Motorsport. It thrives on besting the competition by building the fasted and most advanced machines in the world. It's road cars are culmination of that philosophy wrapped in silhouettes that are the epitome of automotive beauty.