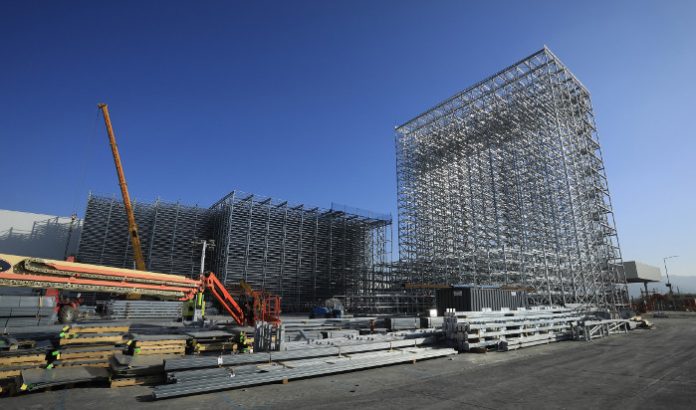 SEAT is hard at work constructing a 43.7 metre tall building that will be able to process 119,000 boxes of parts and components. This new project is part of the automaker's commitment to making the Martorell factory a benchmark of Industry. It will function as an automated logistics centre and equipped with smart technology.
Once completed in the final quarter of 2018, the facility will be the tallest logistics warehouse in Spain. And it will play a major role in SEAT's logistics strategy and supply chain. Once construction is complete, SEAT's new warehouse will have a total surface area of 5,700 square metres. It will be divided into two facilities, the first will be 43.7m high and the second one will be 21m high.
The first facility will have a capacity for 24,000 containers stored in seven aisles. The second one, will feature five aisles for storing more than 95,000 boxes. The entire project is said to be a breakthrough in terms of logistics processes for the Martorell factory. Martorell has also helped SEAT bag a number of accolades including the Manufacturing Excellence 2017 award.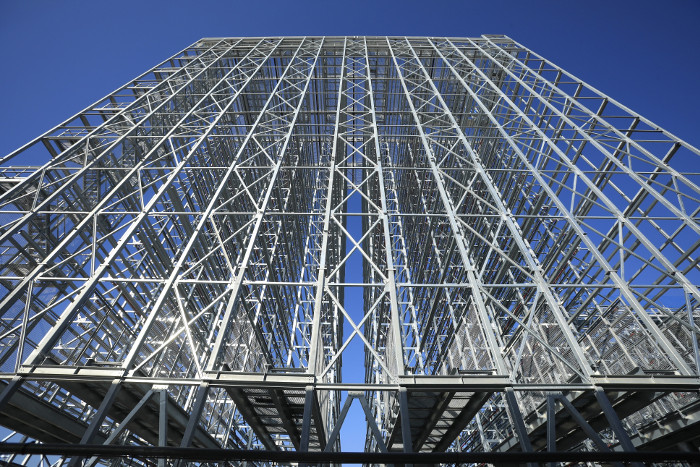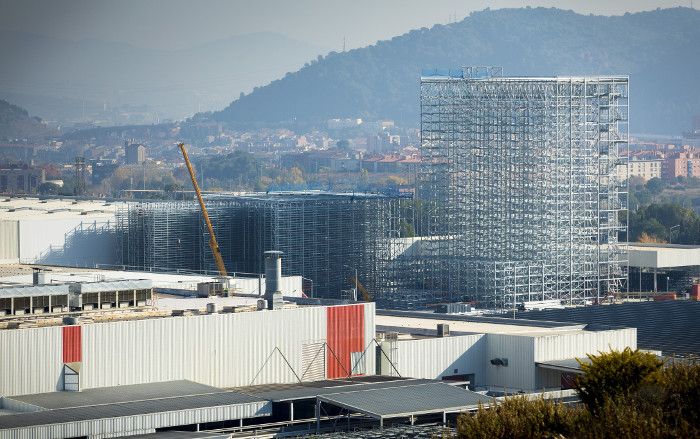 Speaking of the place, SEAT Vice-President for Production Dr. Andreas Tostmann, "The creation of this wholly automated logistics centre once again demonstrates that SEAT is a benchmark company in every area of Industry 4.0,"
"With this project we are taking a qualitative leap forward in our service capacity and our vision of achieving logistics management excellence by increasing efficiency in the manufacturing process of our vehicles," he added.
The current move should help the Spanish automaker secure its position and market share in Europe amidst increasing competition from Korean and Chinese automakers. SEAT is owned by the Volkswagen group and as such enjoys a number of benefits that include technology and platform sharing, which helps reduce R&D costs.