Last week's NISMO festival that was supported by Motul, played host to an interesting display of vehicles from Nissan's memorable past. There were Group C cars, Super GT cars, Touring Cars and even an incredible display of rally cars. Thousands of fans either attended the event at Fuji International Speedway or tuned in to NISMO.tv to witness the spectacle.
All of those cars were part of Nissan's heritage collection, which is housed in the Zama Heritage Center in Japan. Here, the automaker houses a plethora of vehicles from its Motorsport past as well as road cars that date back to the Datsun type 12 Phaeton from 1933.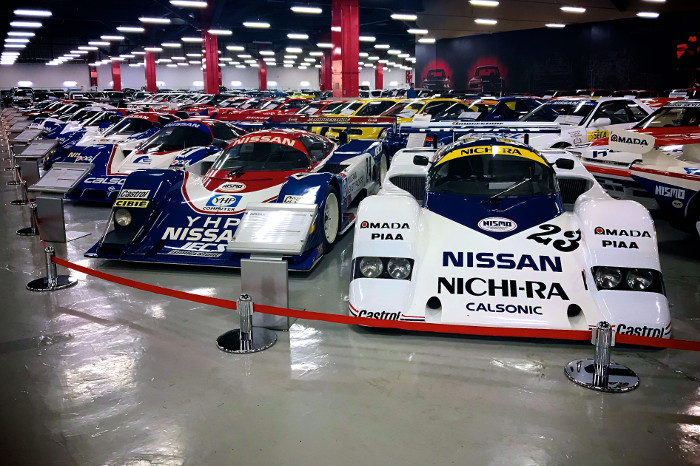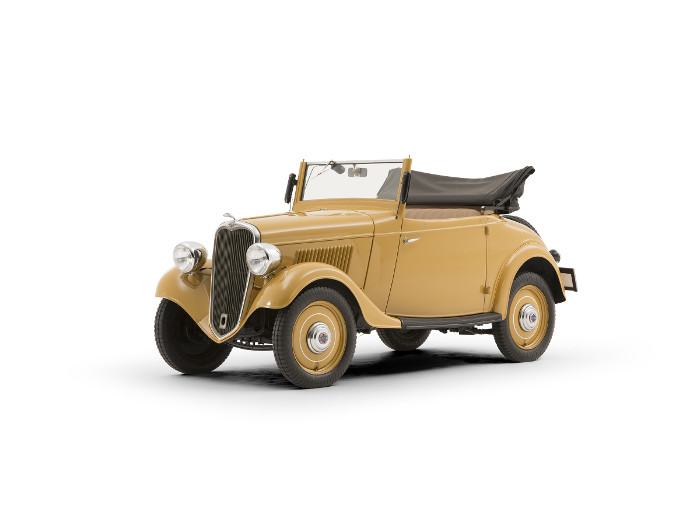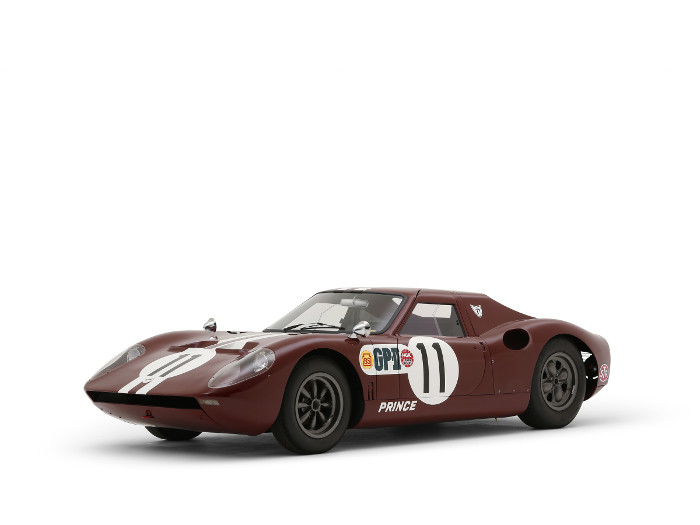 According to the automaker, it has more than 400 vehicles stored in its Zama facility and if you would like to see more of them, CLICK HERE. As portrayed by the various pictures in the gallery, Nissan has had a colourful Motorsport history that has contributed somewhat in it becoming the automotive giant it is today.
Check out the pictures below and let us know what you think of its vintage and classic cars. And should you require further information on them, check out Nissan's online heritage site. It houses a massive collection of pictures and specifications of each individual car. It's in Japanese though, so use Google Chrome to get the translation done in a single click.