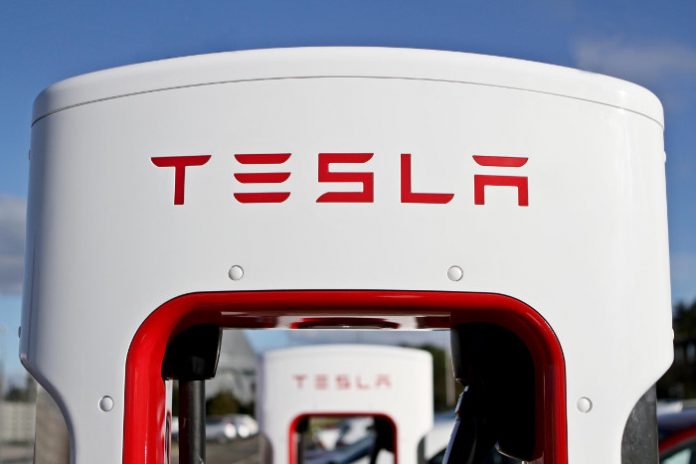 Tesla has caused a bit of a stir in the battery market. Many electronics companies that require supply of cylindrical batteries for their products, are facing a significant supply shortage. This is due in part to Tesla sweeping Panasonic's entire inventory of such batteries to meet its own demand.
The company's Gigafactory, which functions as its battery manufacturing facility, has run into production problems and other delays. And as such, it has looked to Panasonic to shore up demand. According to a news article by etnews, it says that it's almost impossible to source these batteries from within Japan.
Companies all over the globe have rushed to alternative suppliers that include Samsung, SDI, LG Chemicals and Murata for the required material. Demand has been so high that, even these manufacturers aren't able to cope. The problem may have some serious repercussions for the businesses of various smaller entities, if left unresolved.
This Gigafactory is Tesla's crown jewel that plays a major role in its parts supply chain as well as having the ability to run on renewable energy. The EV maker is looking to this sate-of-the-art facility to play a pivotal role in the company's operations.
Source: etnews