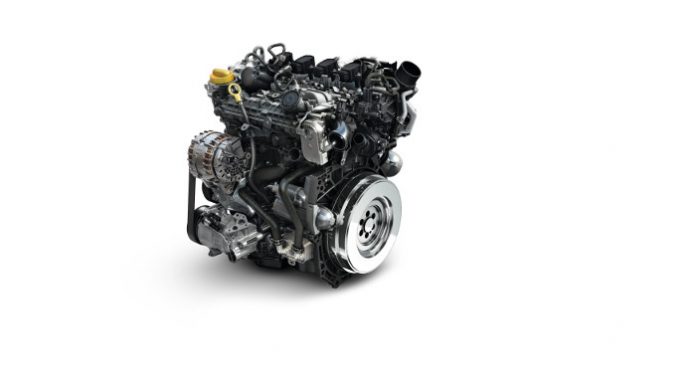 Renault has annoounced a new efficient engine that was co-developed by the Renault-Nissan-Mitsubishi Alliance and Daimler. This new engine will power the Scénic and Grand Scénic line-up but will eventually make its way into other models in the Renault range from 2018.
According to the automaker, what sets this new powerplant apart from the rest is that it offers a significant improvement in terms of driving pleasure and availability of torque throughout the rev band. It is able to accomplish this without detriment to fuel consumption or CO2 emissions.
The engine will be made available with three different power outputs, which are the Energy TCe 115, TCe 140 and TCe 150. The numbers of their nomenclature denote engine horsepower. The TCe 140 replaces the older TCe 130 and offers 35Nm more torque that is available across a broader range of the rev band.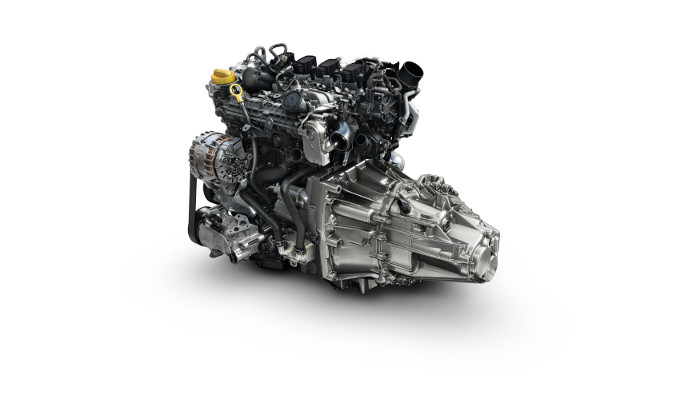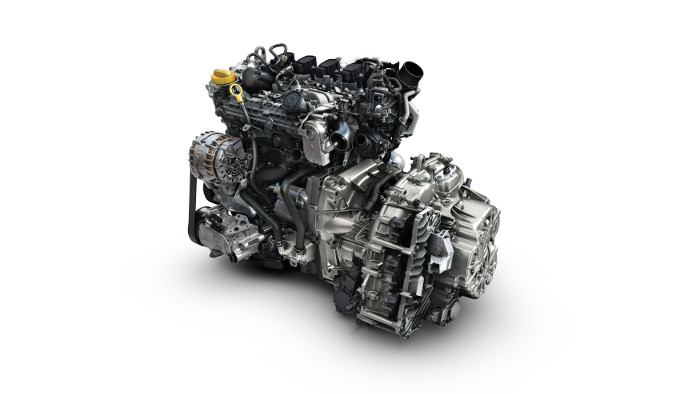 Philippe Brunet, Alliance Global VP – Powertrain & Electric Vehicles, said, "Our new petrol engine embodies all the expertise of Groupe Renault's engineers, the Alliance and our partner Daimler. It meets the quality standards of both the Alliance and Daimler, with more than 40,000 hours of testing."
The engine block, coupled with manual and EDC dual-clutch automatic transmissions, is available in a variety of power ratings from 115hp to 160hp. It utilizes a number of different technologies including Bore Spray Coating, a cylinder coating technology from the Nissan GT-R engine, which reduces friction and optimises heat transfer.
Other features of the engine are higher pressure of the direct fuel injection, which is 250 bar and a unique combustion chamber design that optimizes the fuel/air mix. Adding to that, Dual Variable Timing Camshaft technology manipulates the intake and exhaust valves depending on engine load at any given time. The is what allows for better torque levels across the rev range.