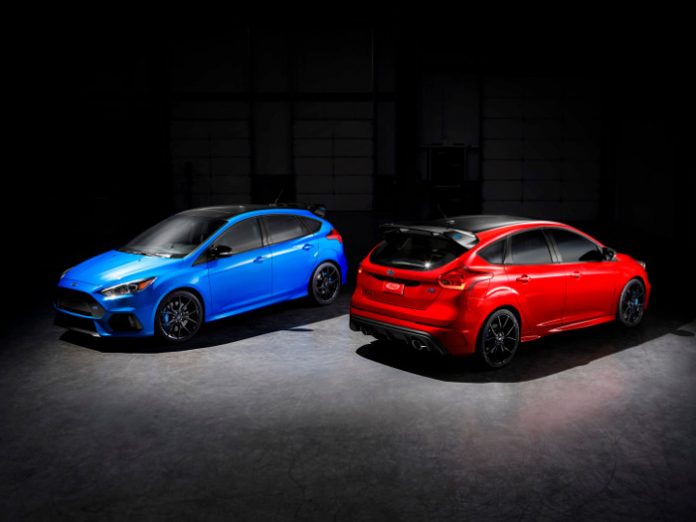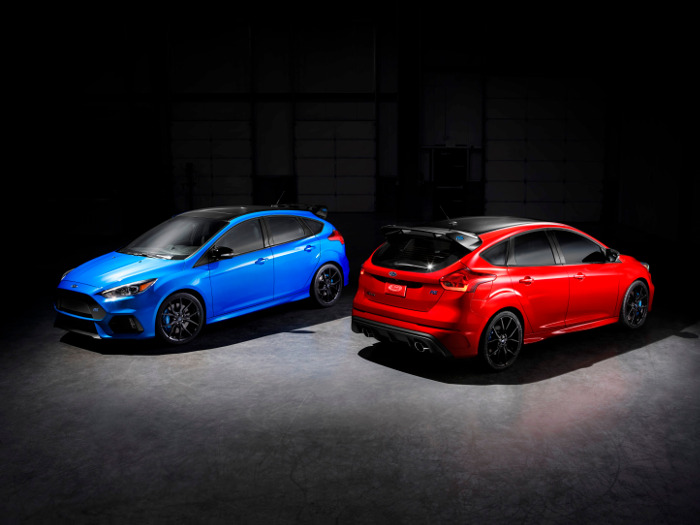 Ford's hothatch, the Focus RS, may not be as perfect as we hoped it would. According to a recent article by Autocar UK, several owners if the latest car have reported seeing white smoke from the exhaust. This is a result of coolant being burnt during cold running. A remedy has yet to be established but Ford has stated that a fix will be rolled out to all customers, even ones not affected by the issue.
Several affected owners have already had their engines replaced with ones that are of the latest specification. Whether or not Ford resorts to swapping all these engines with newer ones, remains to be seen but there are several theories as to why the problem occurred in the first place. Some are saying that the issue could be related to the engine head gasket failing to maintain a seal, while others say it's something worse.
The problem could also be due to the engine block itself getting distorted over the course of several heat cycles. It may not be as tolerant as Ford had hoped with coping with the demands of enthusiastic owners. Whatever the case, Ford could be looking at a major campaign to rectify the issue and help pacify disgruntled owners who yet to even to break-in their new cars.
Coincidentally, the Ford Mustang uses the same engine as the Focus RS but may not inherit the problem. Autocar UK's article states that the material used for the Mustang's block differs from that used for the Focus. Stay tuned and we will keep you updated as the story unfolds.
Source: Autocar UK