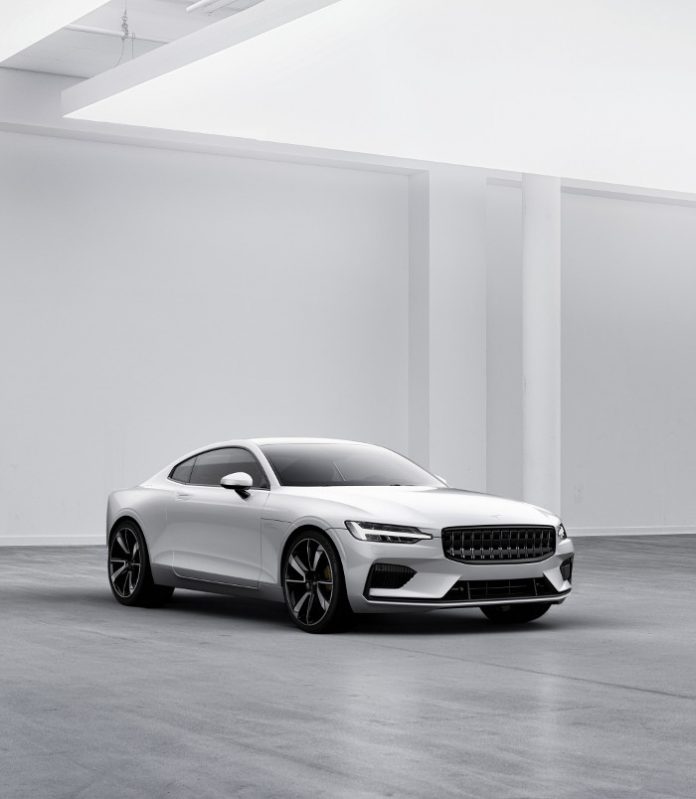 Polestar, the electric performance brand that is a spin off from former parent company Volvo, will be introducing its first ever vehicle to a select number of markets. The car will be offered with a subscription service to the U.S.A., China, Germany, Sweden, Norway, and the Netherlands.
Outlets called Polestar Spaces, will be launched in these countries, serving as showrooms for the general public. The spaces are expected to open by the middle of 2019 in these 6 chosen countries due to the high initial demand for the vehicle. That said, eventually, the Polestar 1 will be introduced to more markets across the globe.
When it was introduced in October, interest in the car was so overwhelming that approximately one customer per minute was registering their interest in being one of the first to receive it. Other than its performance credential, what's makes the Polestar 1's presence so extraordinary is the fact that it will only be offered with a subscription service.
That means that owners won't be able to buy the car outright, instead they will pay a monthly fee that covers insurance, depreciation, collection and delivery for inclusive servicing, and various on-demand benefits as-and-when required. This will negate the need for hefty deposits, down payments and complicated insurance and bank loan applications.
Production for the Polestar 1 is expected to begin by mid-2019 in the automaker's new state-of-the-art, purpose-built Polestar Production Centre in Chengdu, China. The highly anticipated car is a 2+2 Grand Touring Coupé with a 600hp Electric Performance Hybrid powertrain. Once launched, it's bound to cause quite a stir in the industry.