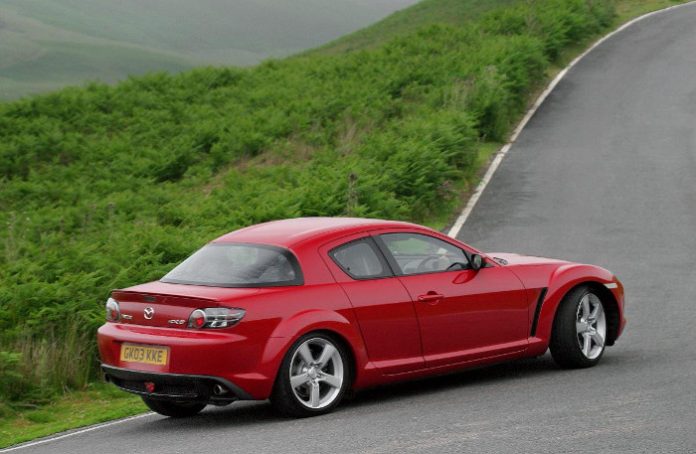 Ever thought of buying a car for investment purposes? Most naysayers will have you believe that purchasing a vehicle with the sole intention of selling it on for a profit, is a waste of time. But in actual fact, not only is that possible, but certain enthusiasts have managed to turn the idea into a profitable business.
The key is to purchase a vehicle that has a certain value, the same value that may appreciate overtime. This depends on certain factors that include rarity, desirability and driving enjoyment. This is what hpi, a UK based automotive data company plans on accomplishing. They have listed 10 classic cars that may increase in value in the not so distant future.
Motoring expert Clive Owen has shortlisted these cars based on the following criteria: cheap to acquire, are holding their values and could potentially become future collectors' items. The list of said vehicles are:
Vauxhall VX 220
Peugeot 205 GTi
Audi TT MKI 3.2
BMW Z3
Citroen C6
Rover Mini
Alfa Romeo GTV
Nissan Cube
Mazda RX8
Regarding the topic, Owen said, "Classic cars have shot up in value over the last few years and in many cases represent a great investment opportunity. Classics in particular are snapped up by collectors and enthusiasts, so prices are constantly on the rise."
He added, "The trick is how best to spot trends before they take place and maybe even try to redefine what is actually recognized as a classic. Future classics don't necessarily have to be decades old, luxurious or expensive to begin with."
Apart from vehicular investment advice, hpi also offers online vehicle evaluations services allowing consumers the ability to buy and sell cars with confidence. Adding to that, it also provides potential buyers with ownership costs over a vehicle's lifespan and precise depreciation figures.