Honda is gearing up for the unveil of its all new Insight at the upcoming North American International Auto Show that will take place in January. The unveil will be of a prototype vehicle that will serve as a precursor to the actual production version, slated for launch later next year.
Unlike its predecessor, the new Insight will feature a sedan body-style and be positioned above the Civic as a refined family car. Sporting a similar silhouette to the current generation Civic, the 2019 Insight inherits the rather handsome and front grille of the Accord but with sleeker contours.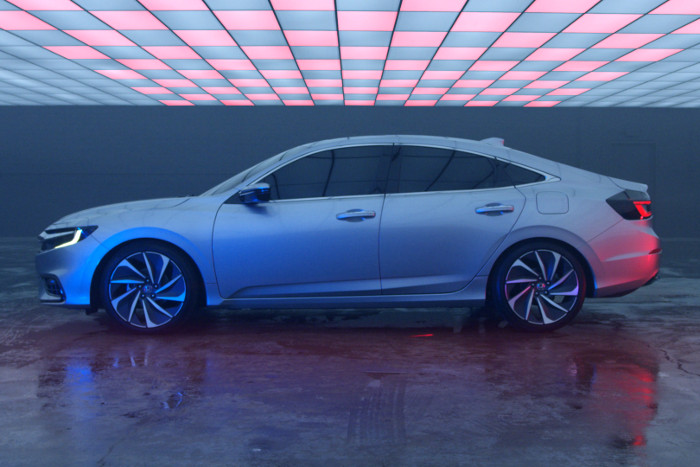 As for the rear, the automaker has chosen a less cluttered approach to the design, fitting angular LED taillights that slightly resemble those from a certain German manufacturer. That said, the entire design, is a step in the right direction. Where the second generation Insight resembled a MPV, the new one forgoes that look for a more business-like one.
"With its sophisticated styling, dynamic stance, ample interior space and best-in-class performance, the all-new Insight embodies Honda's approach to creating electrified vehicles without the typical tradeoffs," said, Henio Arcangeli, Jr., senior vice president of Automobile Sales and general manager of the Honda Division, American Honda Motor Co., Inc.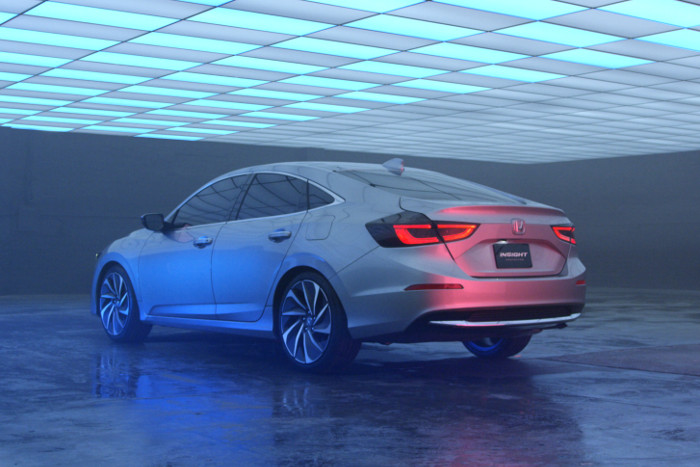 "You won't have to be an electrification advocate to appreciate the new Insight – it's a great car in its own right, independent of what's happening under the hood," he later added.
Honda says that the new Insight will come with premium features and the performance that will win over the favour of many. Its two-motor hybrid powertrain will be able to provide all the benefits of a hybrid but none of the compromises.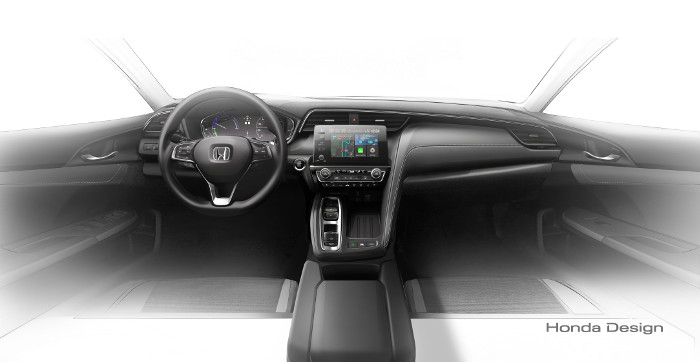 Cars bound for the North American market will be built at Honda's Greensburg, Indiana plant, alongside Civic and CR-V. This latest addition to the family is part of the Japanese automaker's plan, that by 2030, two-thirds of its products will consist of only electrified vehicles.