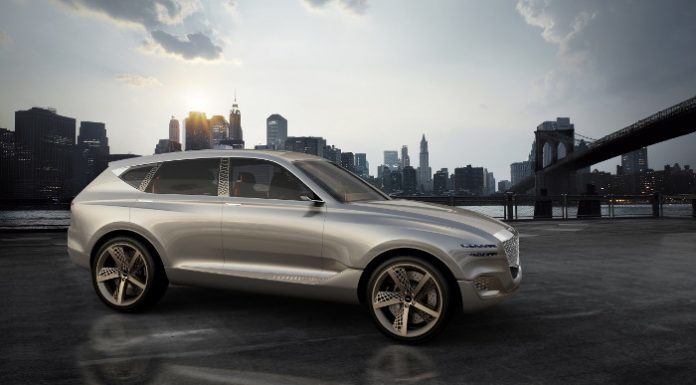 The Genesis GV80 Concept SUV and G80 Sport mid-luxury sedan both picked up accolades at the 2017 GOOD DESIGN® awards. Organised by The Chicago Athenaeum Museum of Architecture and Design, this recognition lends credence to the notion that the automaker is fully able to produce some spectacular looking vehicles.
Genesis joins other transportation, electronic, consumer and lifestyle product brands at this year's award ceremony. The GV80 Concept is the automaker's interpretation of a luxury yet versatile SUV. It combines suave looks with cutting edge technology and performance. The G80 however is an improvement over its predecessor both in terms of power and styling.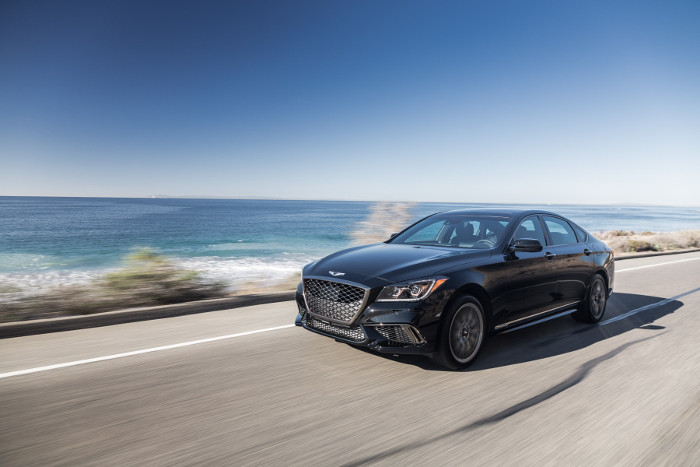 "We believe in the power of design to seduce and inspire the human spirit," said Erwin Raphael, General Manager of Genesis Motor America. "We're pleased that GOOD DESIGN® is a mainstay recognition going well into its seventh decade and couldn't be happier to accept their acknowledgement of our dedication to design."
The GOOD DESIGN® awards is the oldest of its kind, founded in 1950 by designers, Eero Saarinen, Charles and Ray Eames, and by architecture historian and philanthropist, Edgar Kaufmann, Jr. Each year, a panel of experts get together in San Francisco and New York to review award-worthy products from 46 different countries then decides the winners.