Alfa Romeo has won a couple of accolades at this year's Car of the Year Awards organised by Evo Magazine UK. Two different variants of the Giulia took home these awards, which is no easy feat. The Quadrifoglio was crowned Supersaloon of the Year whole the Veloce was named Sports Saloon of the Year.
Alfa's Quadrifoglio features the same elegant contours as the standard Giulia but is powered by a potent turbocharged V6 engine that produces 510bp and 600Nm of torque. The car can sprint from 0 to 100km/h in just 3.9 seconds and reach a top speed of 275km/h. It is the most powerful and expensive Giulia in the range, making it the complete package.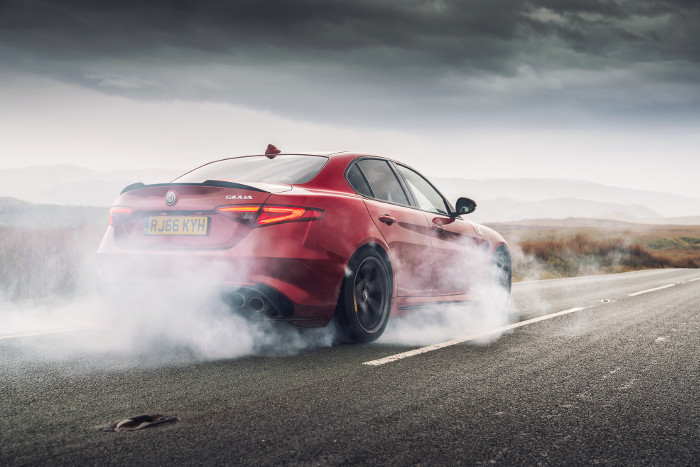 Sitting directly below it is the Veloce, which may not have the same brute power as the Quadrifoglio but compensates for that, with finesse and 50:50 weight distribution. Under its hood is a turbocharged 2.0-litre engine that is coupled to an 8-speed automatic transmission that sends power to the rear wheels.
Andrew Tracey, Sales and Marketing Director for Alfa Romeo, said, "To have two models in the Alfa Romeo Giulia range recognized in evo's Car of the Year 2017 is a huge achievement for Alfa Romeo and is testimony to the passion and dedication that went into building a beautiful sports saloon with outstanding performance and sector-first technology."
Alfa Romeo has been at the top of its game these past few years, by consistently churning absolute stunners. Unlike the old days, its latest crop of cars have been able to complement their svelte looks with the power and handling that are worthy of the name. And with Alfa joining F1 next year, things should heat up in the industry, even more.