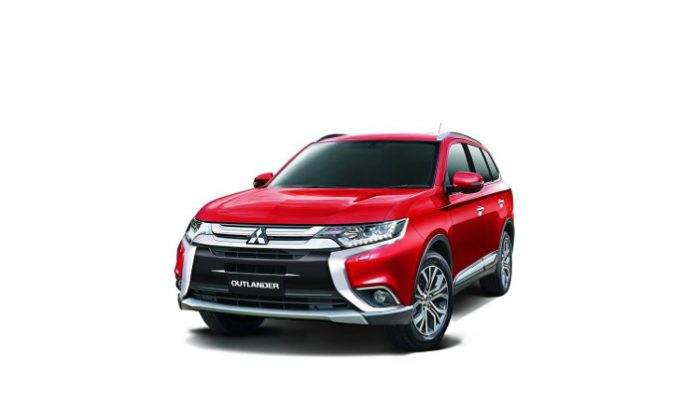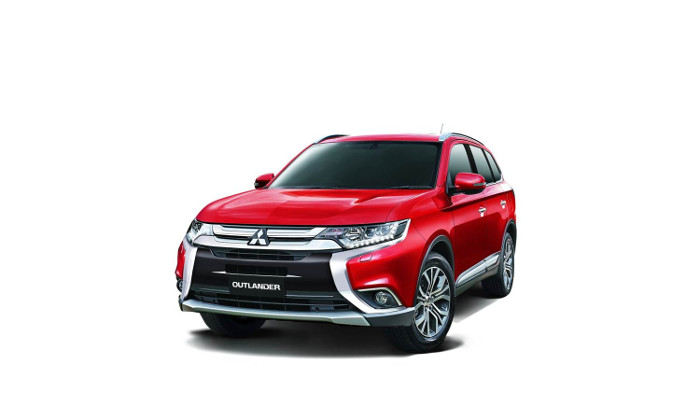 Contrary to popular belief, Many SUV owners believe that four-wheel-drive capability is a nessesity rather than a means to show off. Atleast that's what BuyaCar.co.uk was able to surmise from it's most recent survey. Owners cited snow and persistent flooding as reasons for needing the extra traction.
Though there is a discernible difference between all-wheel-drive and four-wheel-drive systems in terms of functionality, for this particular instance, we will ignore that fact. The survey says that more than 70% have admitted to have driven in conditions where conventional two-wheel-drive vehicles would have been left stranded.
Interviews with 316 four-wheel-drive owners has revealed that older SUV owners have a higher appreciation for all-wheel-drive stability for snow driving. But in general, one in four people had no idea if they have ever needed this system but like the reassurance that it provides. However, one in five say that they need it on a regular basis due to worsening road conditions, flooding and the need to traverse muddy areas.
Austin Collins, Managing Director of BuyaCar.co.uk, said, "There is a long standing joke that the closest most four-wheel drive owners get to driving off-road is negotiating the humps in the supermarket car park, but our findings suggest otherwise."
There are differences between men and women when it comes to why they purchased an SUV. Men who currently own such a vehicle are more than twice as likely to claim that they require the 4WD capability. But, one in four women have admitted that it wasn't a requirement but welcome the safety assurance that SUVs provide.
Popularity of SUVs have soared in recent years despite the gradual rise of petrol prices and the volatility of the current economic climate. Many believe that the benefits of such a vehicle far outweigh the drawbacks. And the recent survey That was conducted by BuyaCar.co.uk, supports this notion.