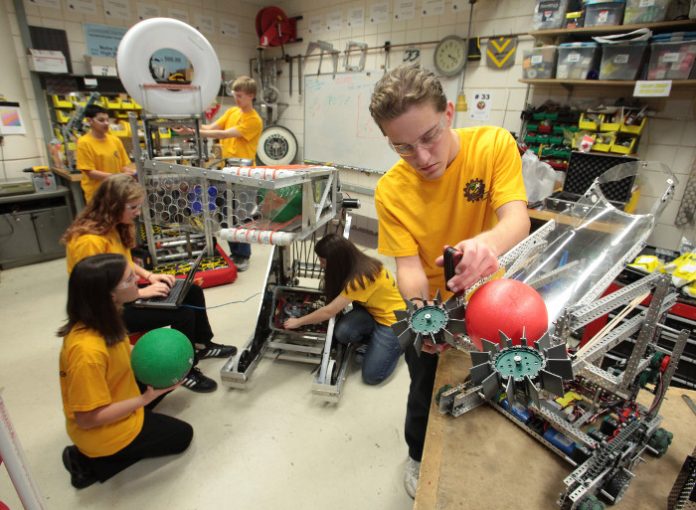 Fiat Chrysler Automobiles or FCA, has invested some serious dough into the future of robotics. The FCA Foundation, its charitable arm has announced more than $228,000 (RM925,999) in grants to 51 US-based FIRST Robotics Competition (FRC) teams.
This will ease the burden on teams competing in the upcoming 2018 FIRST® POWER UP challenge. FIRST or (For Inspiration and Recognition of Science and Technology) is an international non-profit organisation founded to inspire young people's interest and participation in science and technology.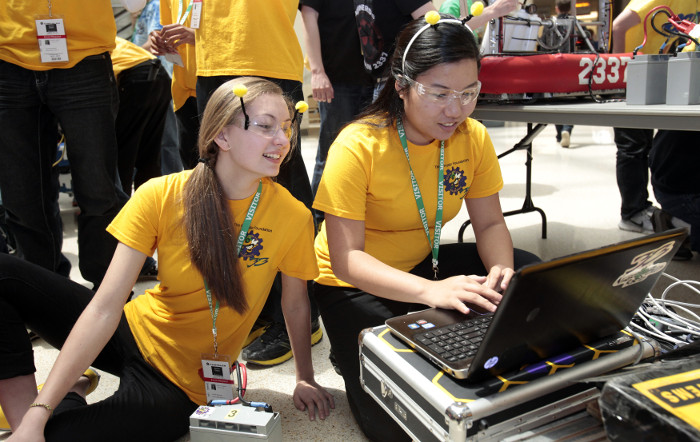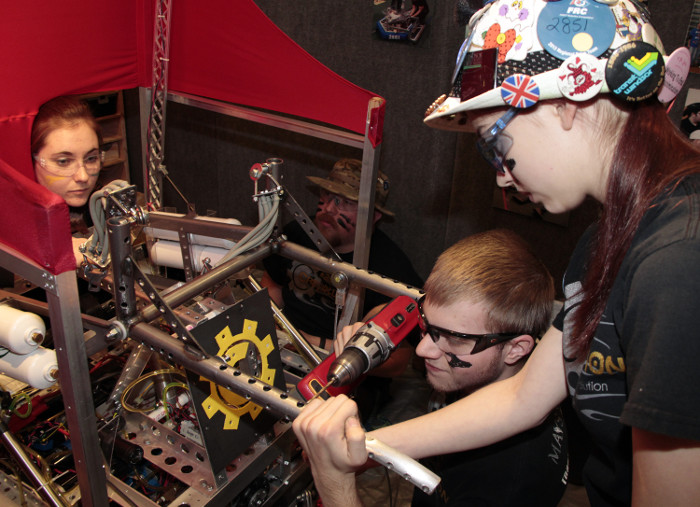 "We are proud to partner with an organization that is committed to inspiring the next generation of science, technology, engineering, and math (STEM) professionals," said Phil Jansen, Head of Product Development, FCA – North America.
This year alone, FCA has awarded more than $400,000 (RM1,624,560) to student robotics programmes, including FIRST Tech Challenge, First in Michigan and 2018 FIRST Championship. The automaker is banking on these young minds to create and innovate at an early age, in order to make a much bigger impact later in their professional lives.