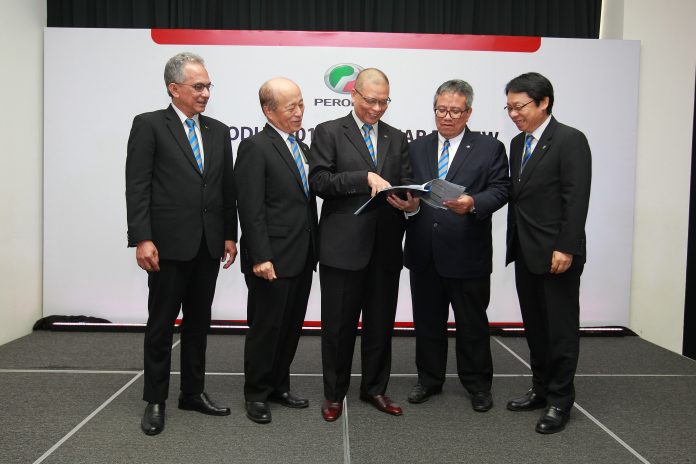 After a banner year in 2017, Perodua is now targeting sales of 209,000 vehicles for 2018 – a modest 2% jump from the 204,900 vehicles registered in 2017 – mainly due to continued strong demand for its current model line-up.
"The momentum carried by the Bezza in the earlier part of 2017 and the continued demand for our other models have helped make us the top-selling carmaker in Malaysia for the 12th year running," said Perodua President and Chief Executive Officer Datuk (Dr) Aminar Rashid Salleh (above).
"Based on our internal calculations, we expect the total industry volume to increase to 590,000 units in 2018, which would see our market share sustained at slightly above 35%," he said.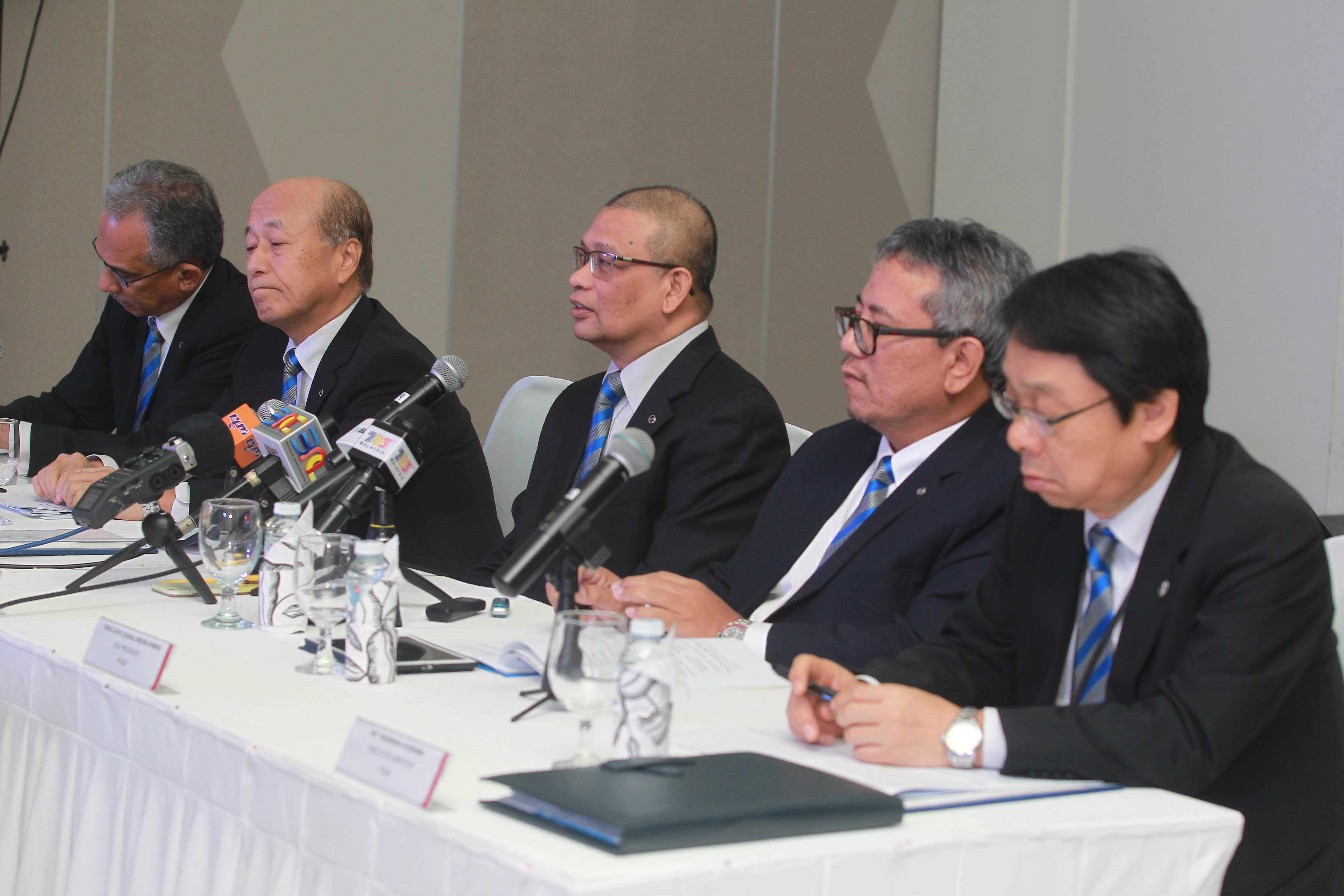 On the current sales performance, Aminar said that the 204,900 figure in 2017 was above Perodua's earlier target of 202,000; however, the 2017 performance was slightly lower than the 207,100 recorded in 2016, amidst challenging market conditions, intense competition and strict hire purchase guidelines.
"That being said, we are happy to say that we expect the numbers to climb back up this year due to favourable economic conditions as well as the continued momentum for the new Myvi," he added.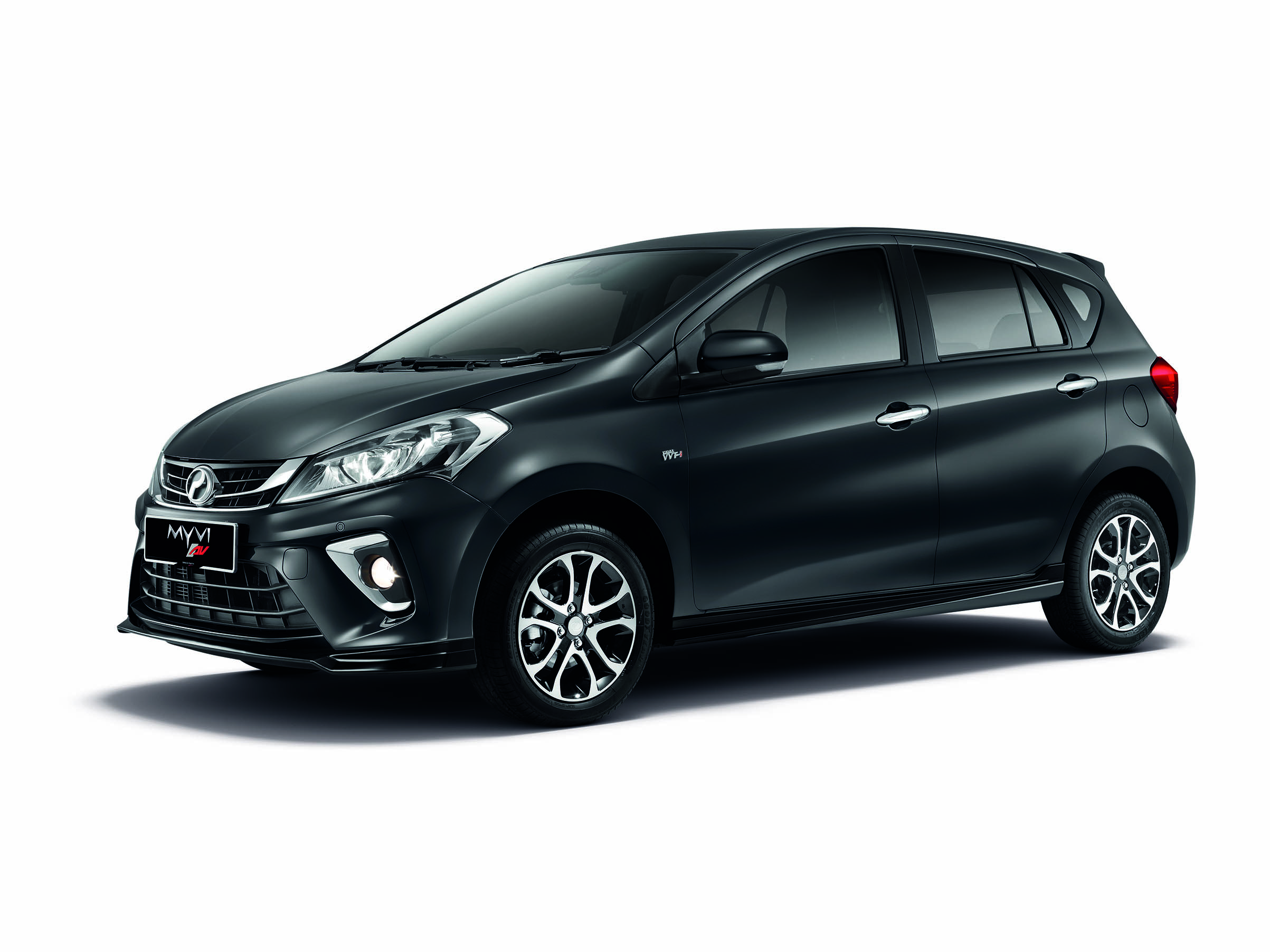 The new Perodua Myvi (above)has garnered over 36,000 bookings since order-taking began in November 2017, and over 11,000 units have found homes to date.
"We expect more registrations moving forward, as most of the customers who placed orders last year wanted their cars delivered in 2018," Aminar said.
"That being said, we are also doing our level best to meet demand especially for the 1.5 variants, which was beyond our expectations. Perodua Manufacturing Sdn Bhd, our manufacturing arm, is currently working overtime to ensure deliveries are made within an acceptable time frame," he said, adding that Perodua will focus on maximising the sales potential of all its models in 2018 to meet the 209,000-unit target.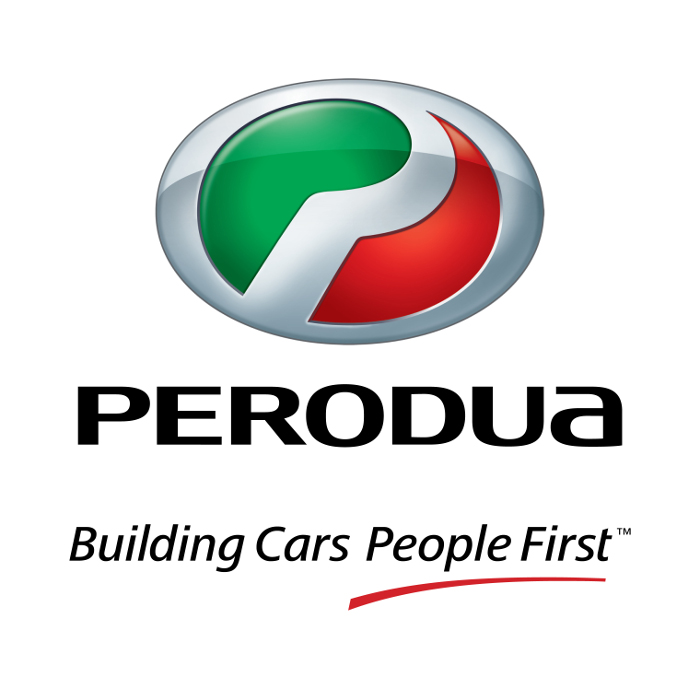 Datuk Aminar said that the increase in demand this year will also have a positive impact on vehicle production with an estimated 215,334 units to be produced at both its manufacturing facilities this year compared with 200,146 units produced in 2017.
Perodua's intake growth has been positive in 2017, with the national car company expecting its service intakes to grow by 1.9% from 2.1 million intakes in 2017 to 2.14 million in 2018. From a corporate responsibility standpoint, Perodua will be undertaking a few long-term projects that will shape the youth and sports landscape.
Kicking them off is the Perodua Malaysia Masters, an international badminton tournament that is on-going this week at the Axiata Arena in Bukit Jalil, with the finals taking place this Sunday.
"Sponsored by our technical partner Daihatsu Motor Company of Japan, the Perodua Malaysia Masters will see top as well as up-and-coming Malaysian shuttlers duking it out with their international counterparts for victory," said Datuk Aminar.
(Top main image, from left to right):
Perodua Global Manufacturing Sdn Bhd President Datuk Ahmad Suhaimi Hashim
Perodua Auto Corporation Sdn Bhd President Mr Masanori Takahashi
Perodua President and Chief Executive Officer Datuk (Dr) Aminar Rashid Salleh
Perodua Auto Corporation Sdn Bhd Vice-President Dato' Zainal Abidin Ahmad
Perodua Executive Director Takamasa Kurinami