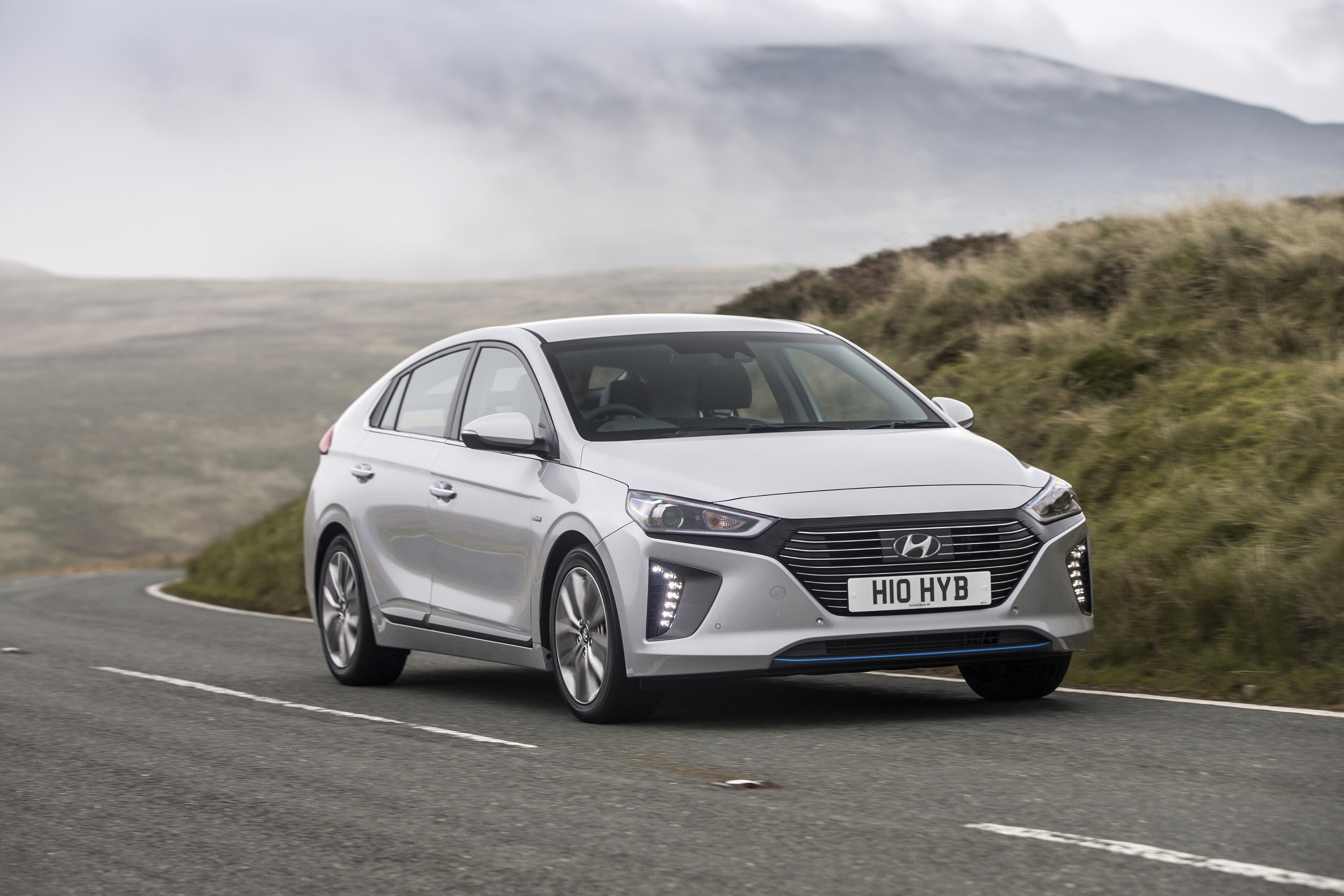 You read that right; the Hyundai Ioniq has been named the UK's 'Best Hybrid', while the high-performance i30 N was commended as the 'Best Hot Hatch for £20,000-£30,000'.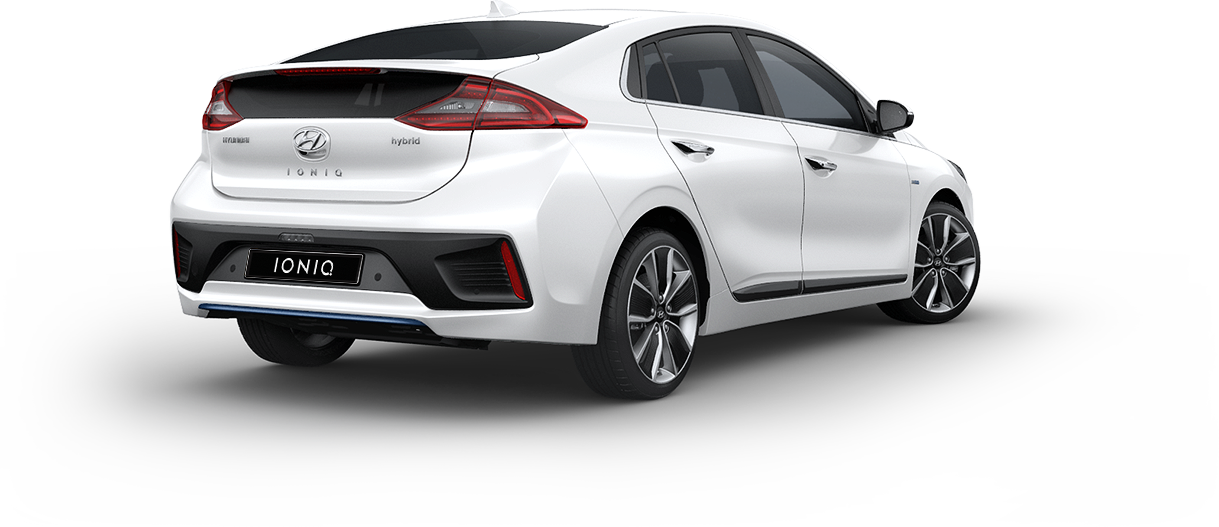 The awards, judged by members of the What Car? road-test and editorial team, praised the Ioniq Hybrid for its cost, equipment and drivability and the all-round performance capability of the i30N.
Steve Huntingford, Editor of What Car? said, "In the last year, we've seen a huge increase in the number of people reading about hybrid cars on whatcar.com, which is why we felt it was important to recognise the best models in the class. Toyota may have had the market for affordable hybrids pretty much sewn up with the Prius but now there's a top-notch alternative in the shape of Hyundai's Ioniq…"
More than any other car, the Ioniq shows that you can now drive a hybrid without having to accept any compromises. Not only is it clean, temptingly priced and cheap to run, but it's more practical, better equipped and better to drive than its rivals" he added.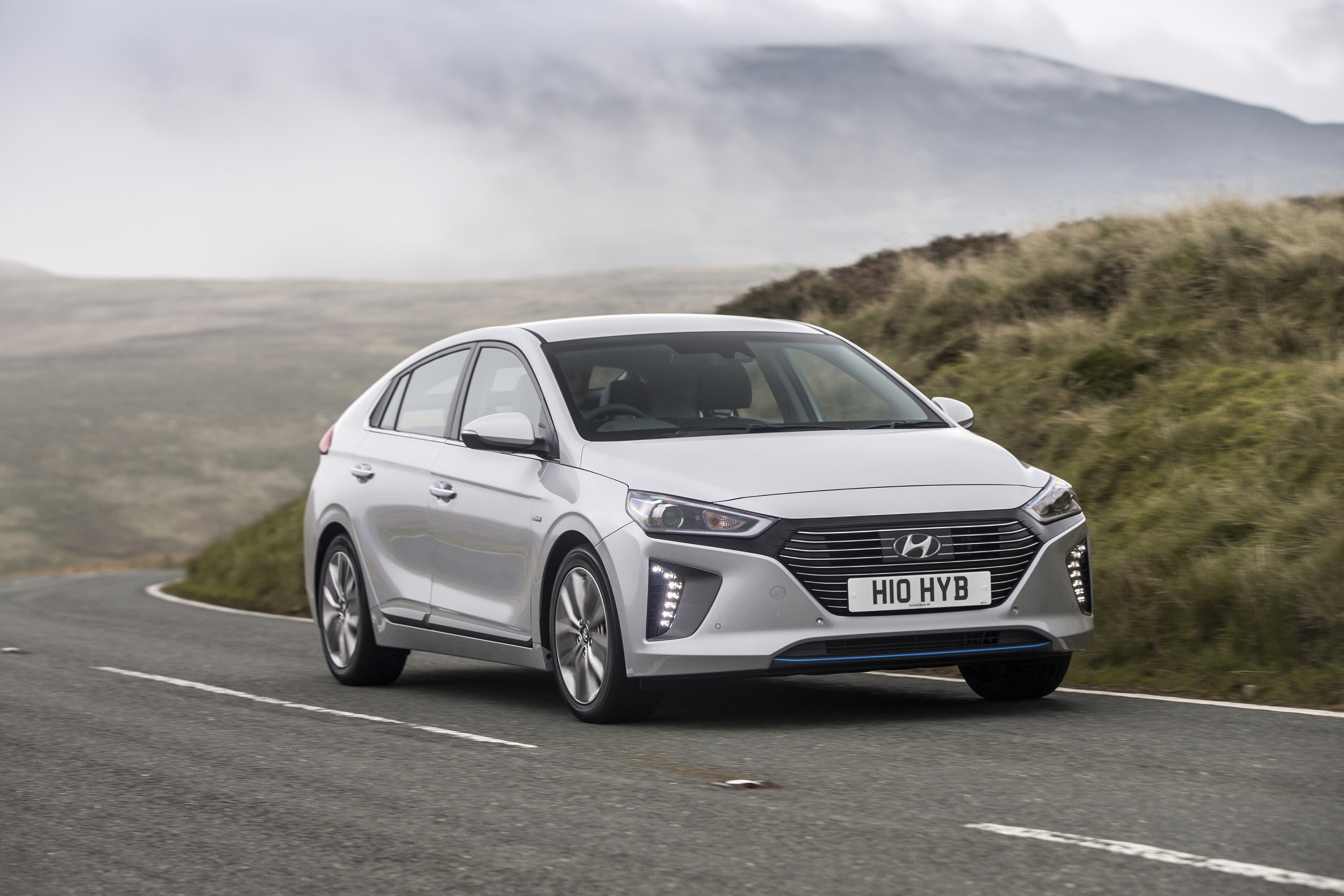 Stay tuned for our upcoming feature and video on why the S.Koreans are beating the Japanese at their own game, coming soon!