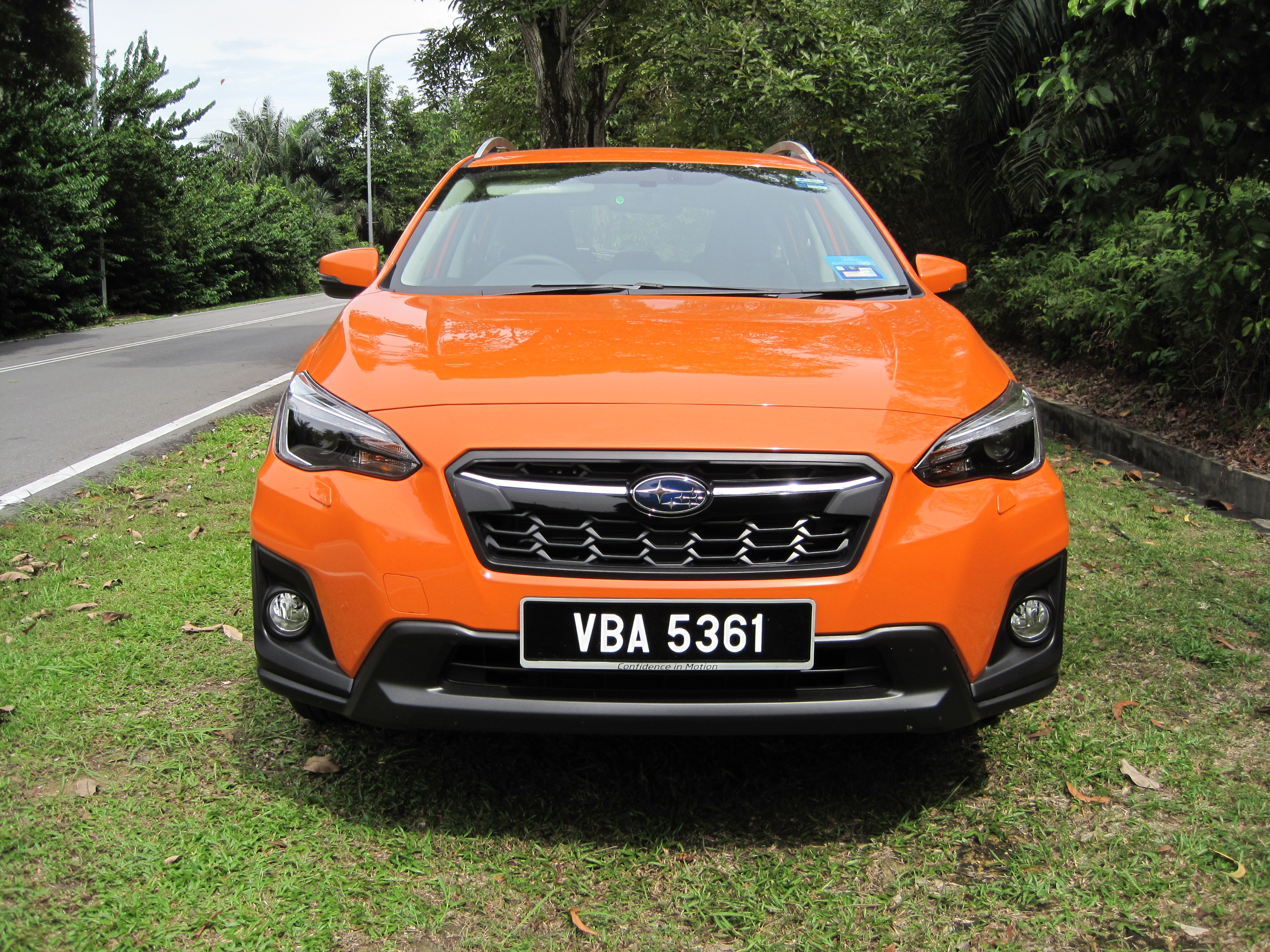 The age-old question or rather conundrum; do you need 4WD in an SUV? I recently got my hands on the new Subaru XV 2.0i, and during my time with it, the question popped into my mind again, so I decided to get it all down in a video…
[Erratum: The XV as tested has Hill-Hold, and not Hill-Descent Control as mentioned in the above video, sorry! – CW]
If you haven't fallen asleep and you're still with me, let's delve a little deeper into the new XV. Premiered to the media sometime in the middle of 2017 in Taiwan, the new XV was officially launched here toward the end of last year, to a very enthusiastic target audience. Here's the official launch video from Taiwan…
It's in speaking about said target audience that got me thinking about that question posed earlier about the need for 4WD or AWD in a 'family' SUV. I've decided that there's really no right or wrong in it, it's all a matter of personal preference. And if you're worried about the urban-myth about 4WD or AWD vehicles being 'thirsty', well, over the course of 4 days, and quite a bit of driving, I only managed to burn 2 'bars' of fuel…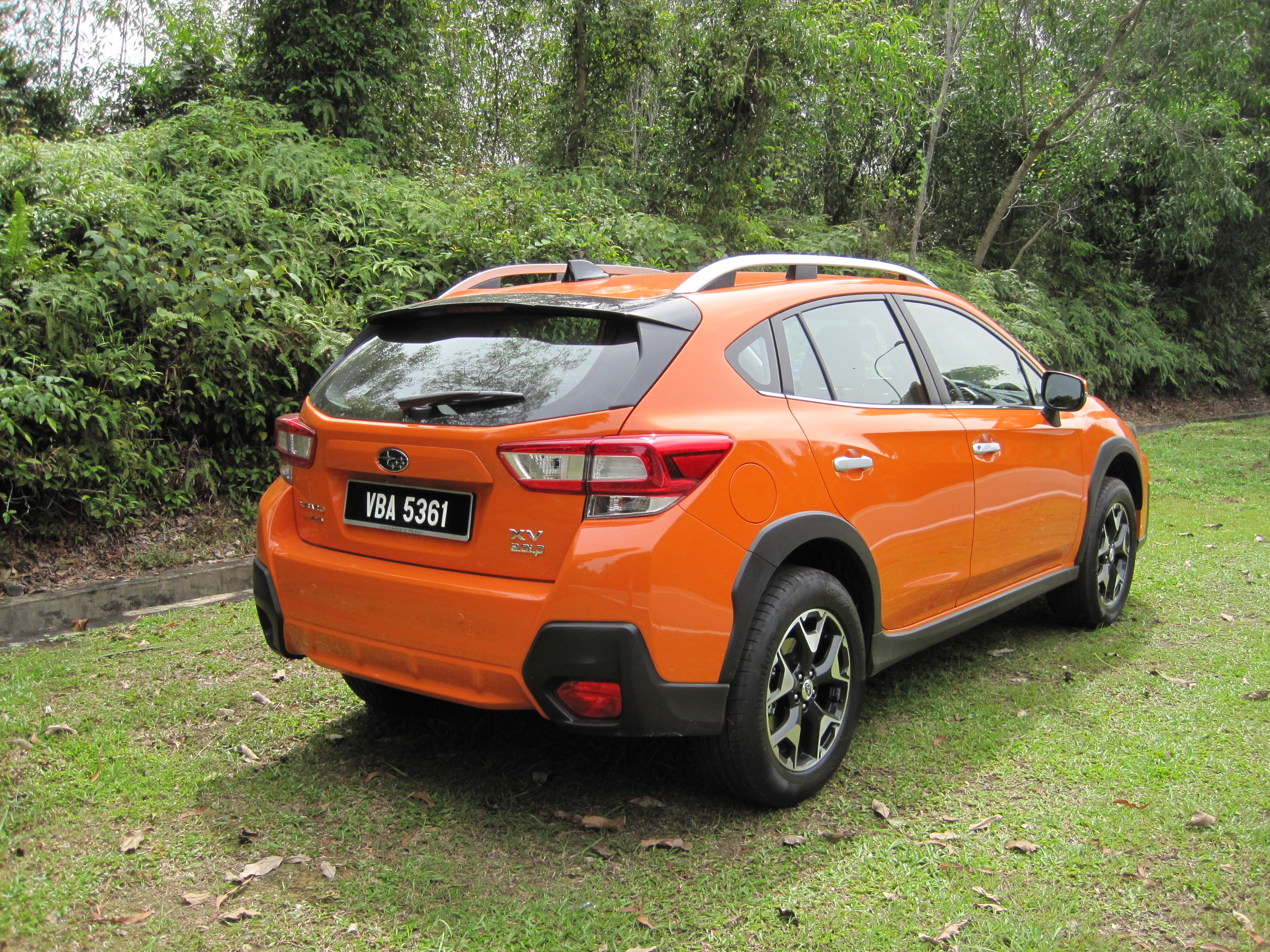 Speaking of the engine, the new XV is powered by a direct-injection, 4-cylinder, horizontally-opposed (boxer), DOHC, 16-valve naturally-aspirated engine, capable of 156Ps and 196Nm of torque. Earth-shattering figures these are not, however, do remember that nowhere on this SUV does it say STI…
It is perhaps that fireballs-out-the-flanks 'performance' association with the brand that will dampen the enthusiasm of anyone seeking 'WRX-thrills' in this Subaru, because that ain't gonna happen with the XV, nor should it. And besides, gearbox wise, this new XV comes with a 7-speed continuously-variable transmission (CVT) or what Subaru calls a 'Lineartronic CVT', which is about as far from a performance oriented gearbox as one can possibly get…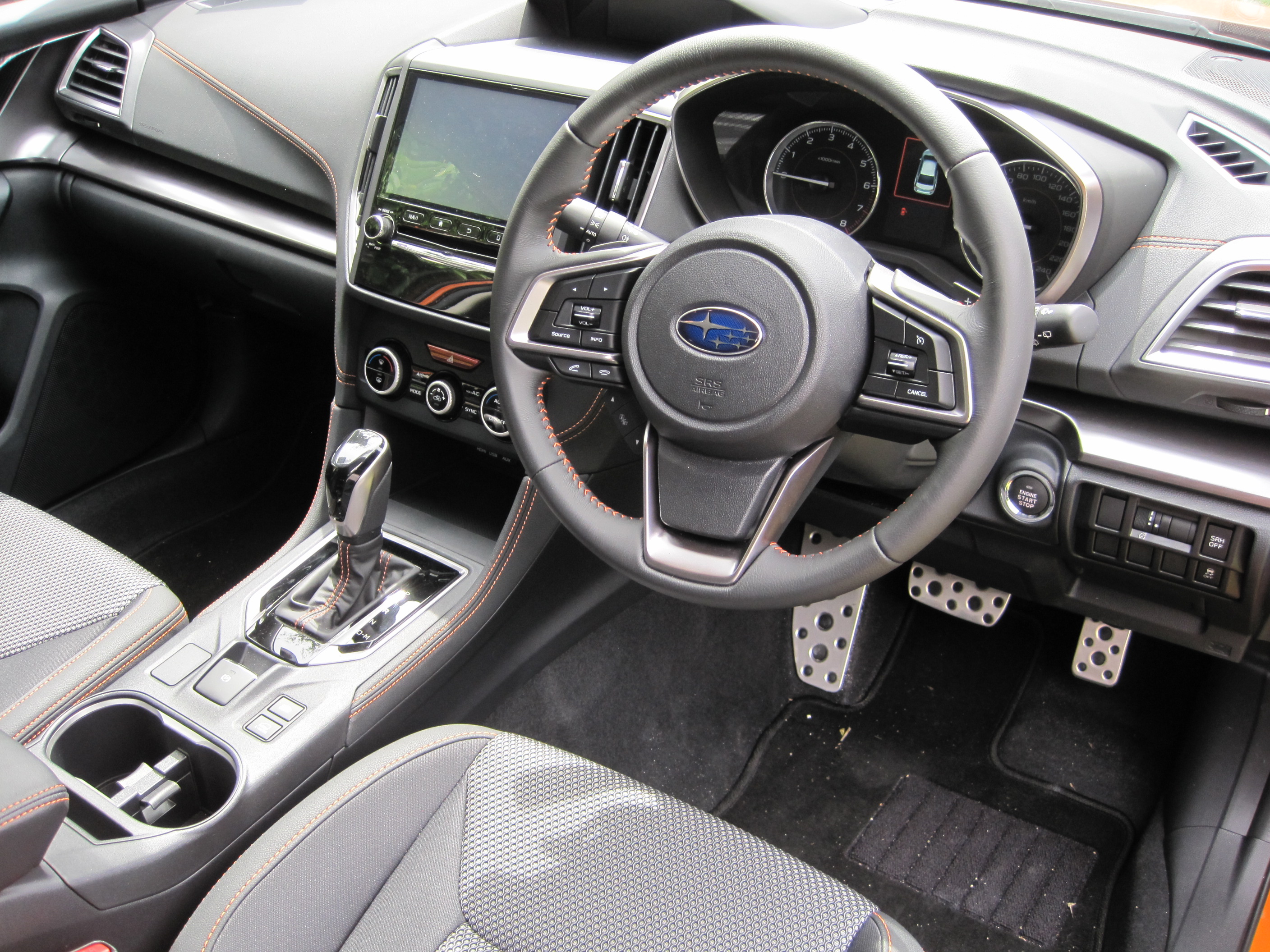 Built on Subaru's new SGP or Subaru Global Platform, the new XV feels taut and very well put-together. It has incredible levels of NVH suppression, resulting in one of the quietest cabins I've ever come across for a SUV in this mid-size segment.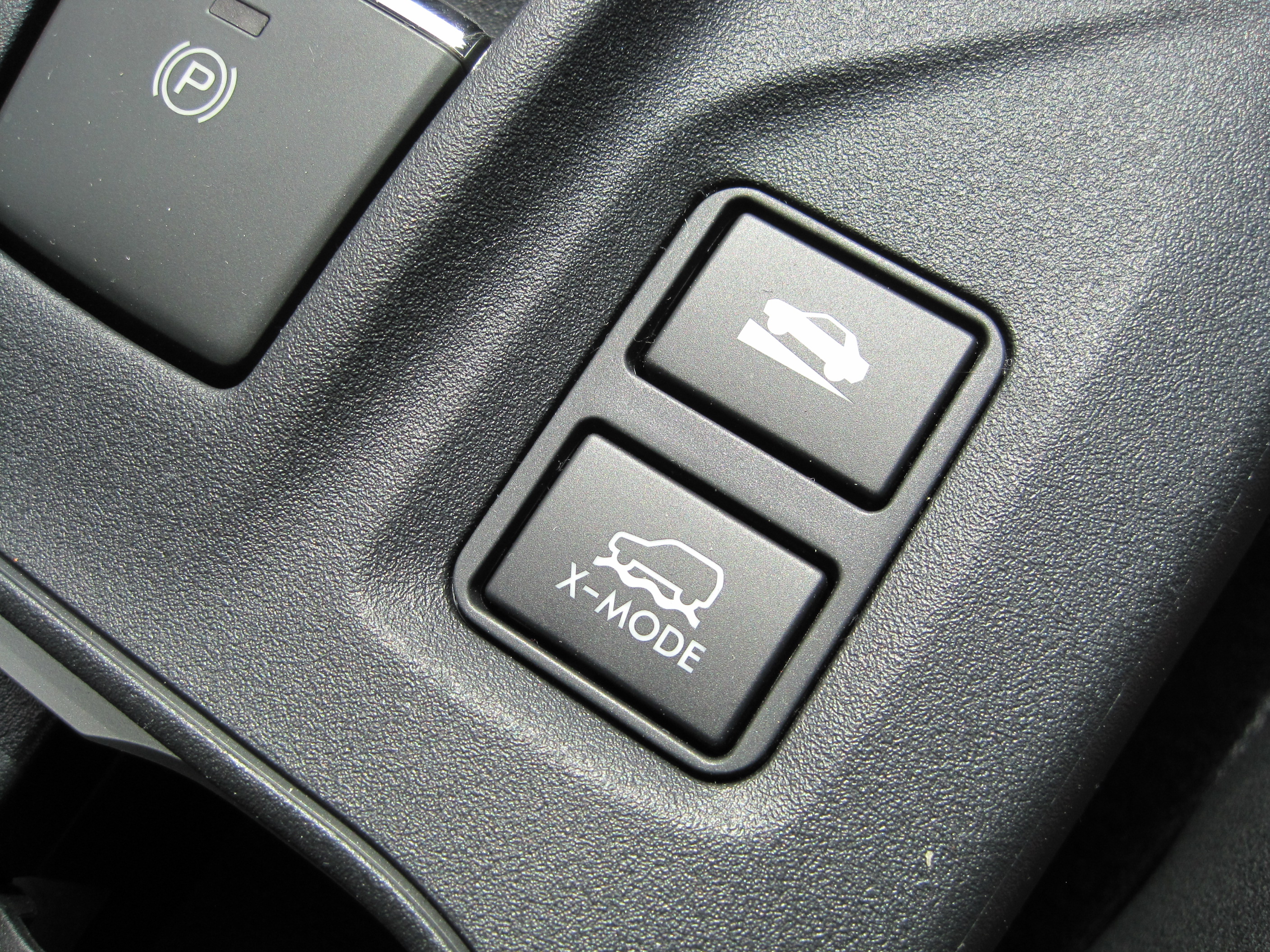 Its party-trick of course, the thing that sets it apart from other SUVs in this segment, is its X-Mode function, that's specifically tailored to take the guess work out of any light-off-road driving. Hitting that button on the centre console, this mode controls the engine output, transmission, all-wheel drive torque split, and even the braking system, to ensure the most optimum performance for off-road driving.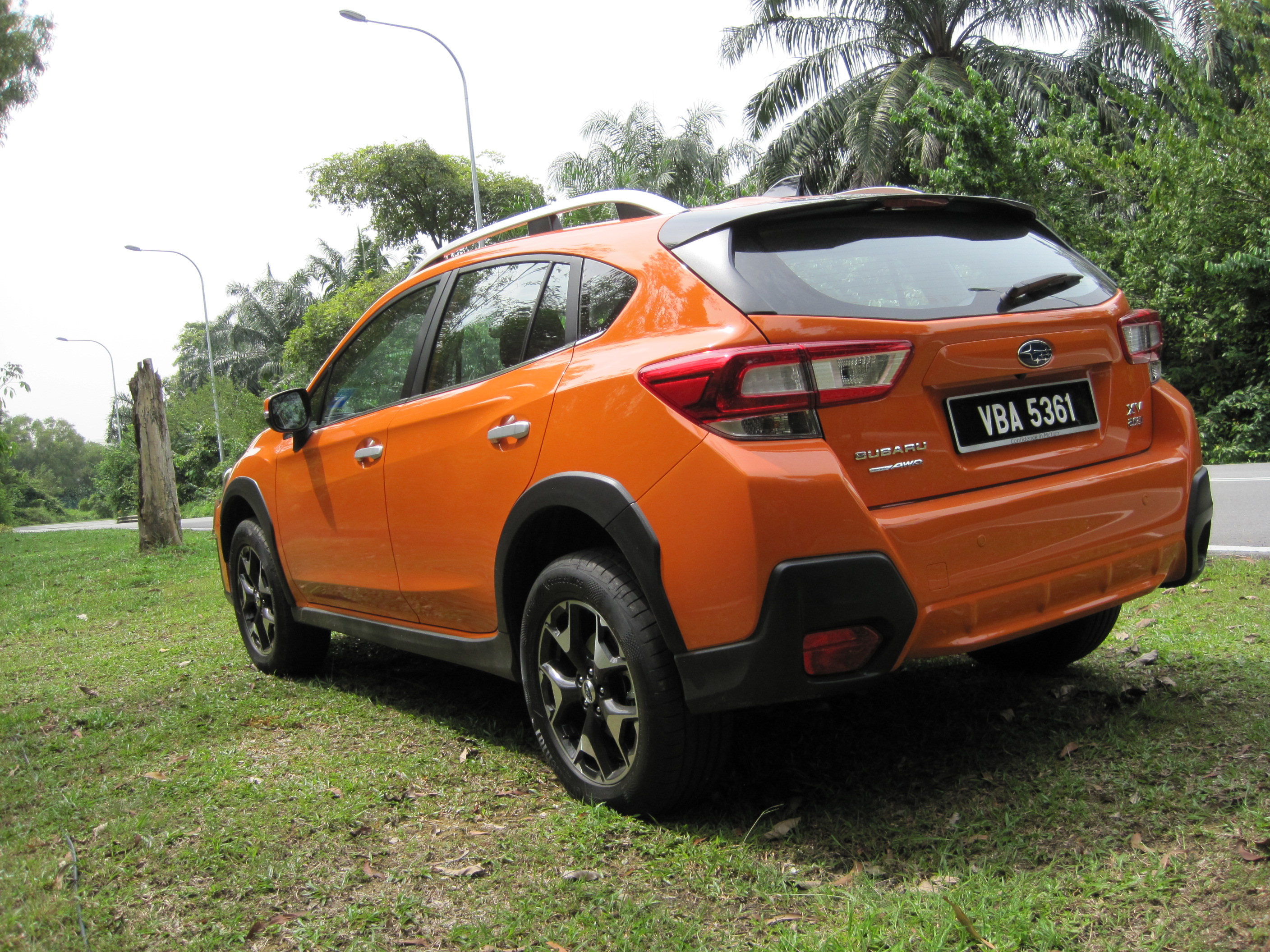 But you know what, if that was its only ace up its sleeve, the new XV would be a let-down; but thankfully it isn't. Perhaps the most important aspect of a mid-size 'family' SUV is what it's like on the inside, the one place that matters most when you're hauling your most precious cargo, and in that respect, this new XV really shines.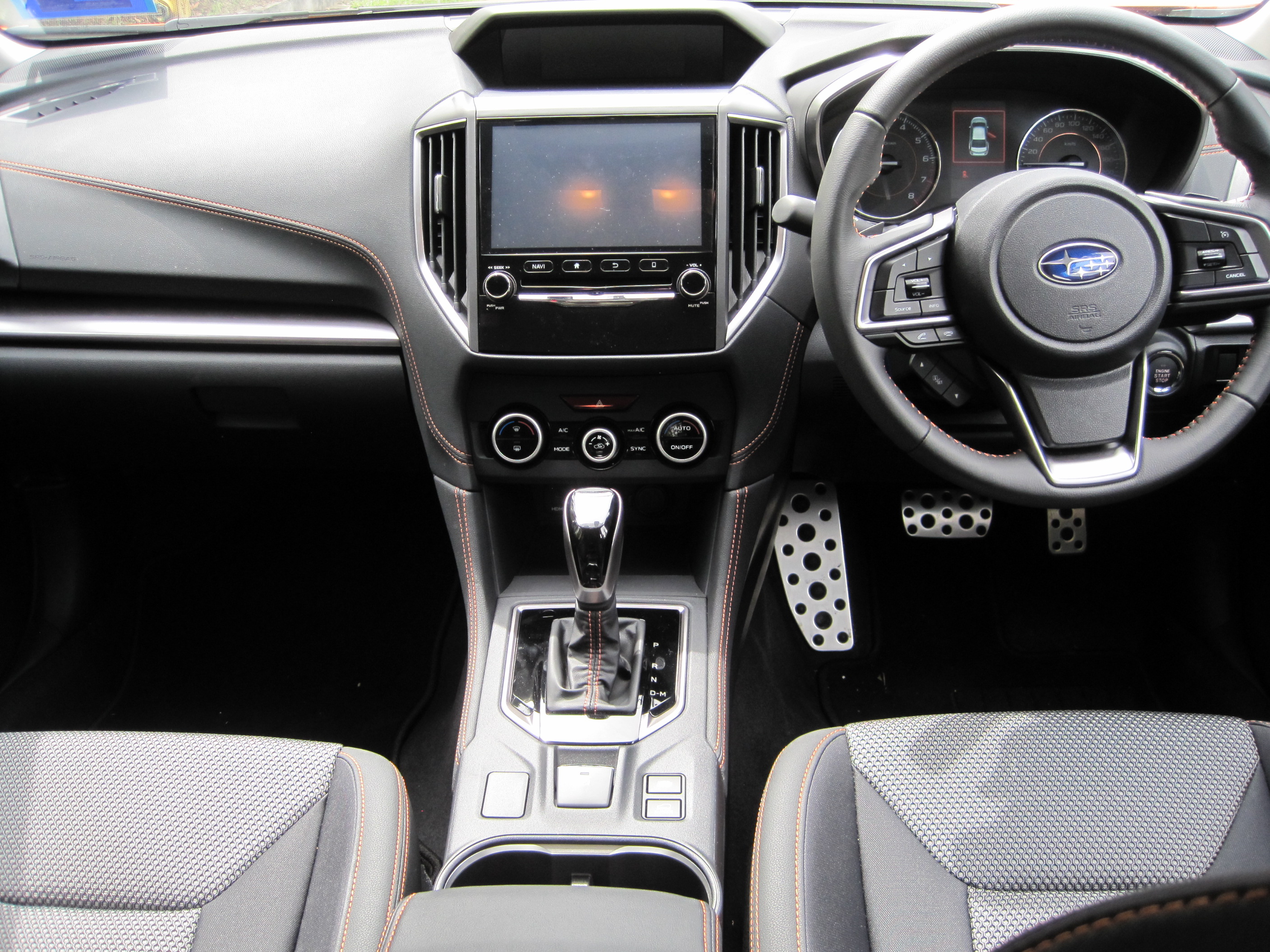 As I mentioned earlier, the NVH of this XV based on the new SGP, is quite remarkable. This is the one thing that's going to set it apart from the rest of the competition out there, really. Unfortunately, only an extended test-drive will bring forth this benefit, so please, don't take my word for it, head over to TC Subaru and give it a go for yourself. With prices starting at RM118, 819 incl. GST, it's definitely a worthy consideration. – Chris Wee.
Subaru XV 2.0i Photo Gallery…