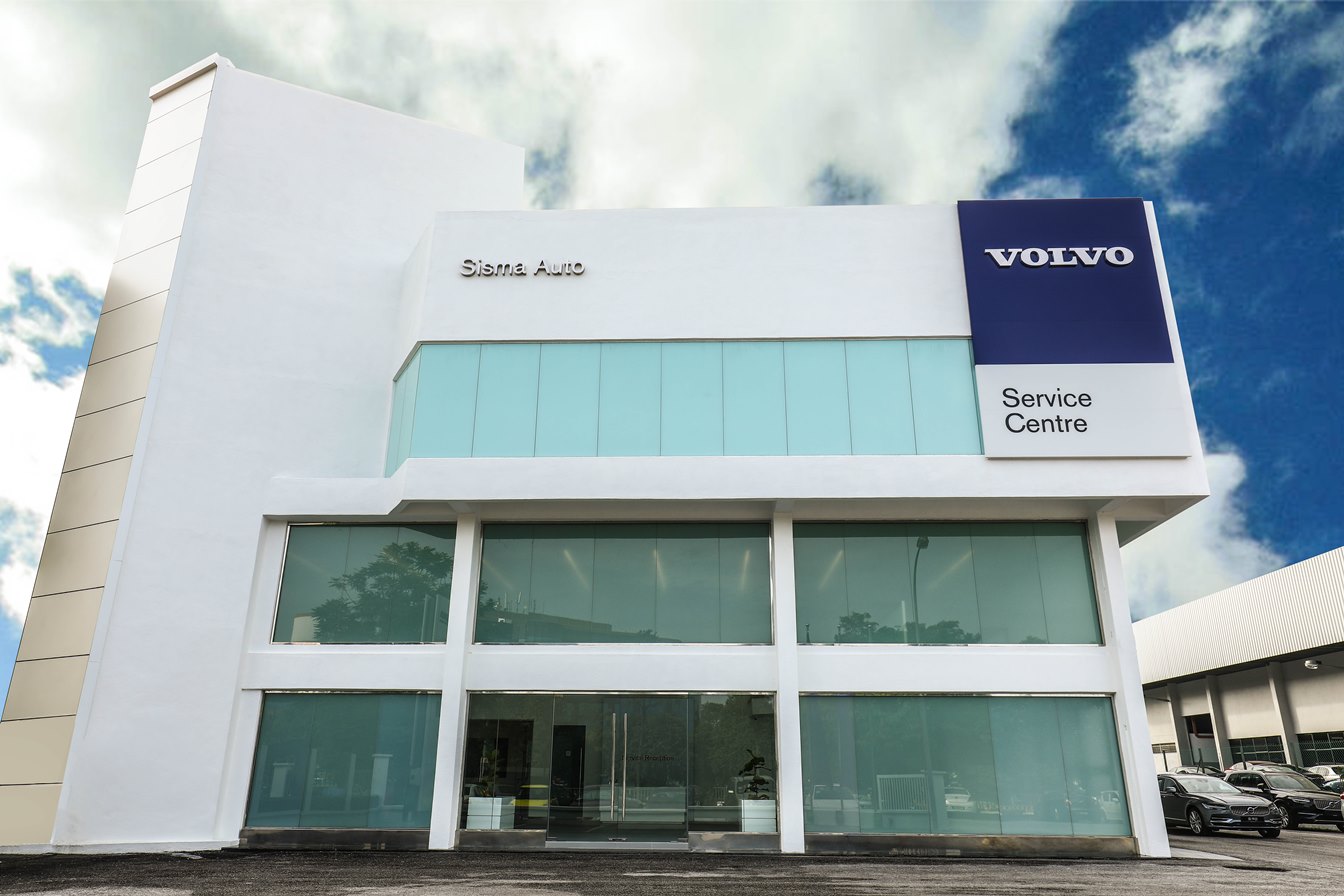 SISMA Auto, Volvo Car Malaysia's newest dealer, has announced that its Volvo Authorised Service Centre at Glenmarie, Shah Alam, has officially commenced operations. SISMA Auto's Glenmarie service centre is designed to offer the unique Volvo Retail Experience to customers, with a calming and welcoming environment featuring clean lines synonymous with Scandinavian design.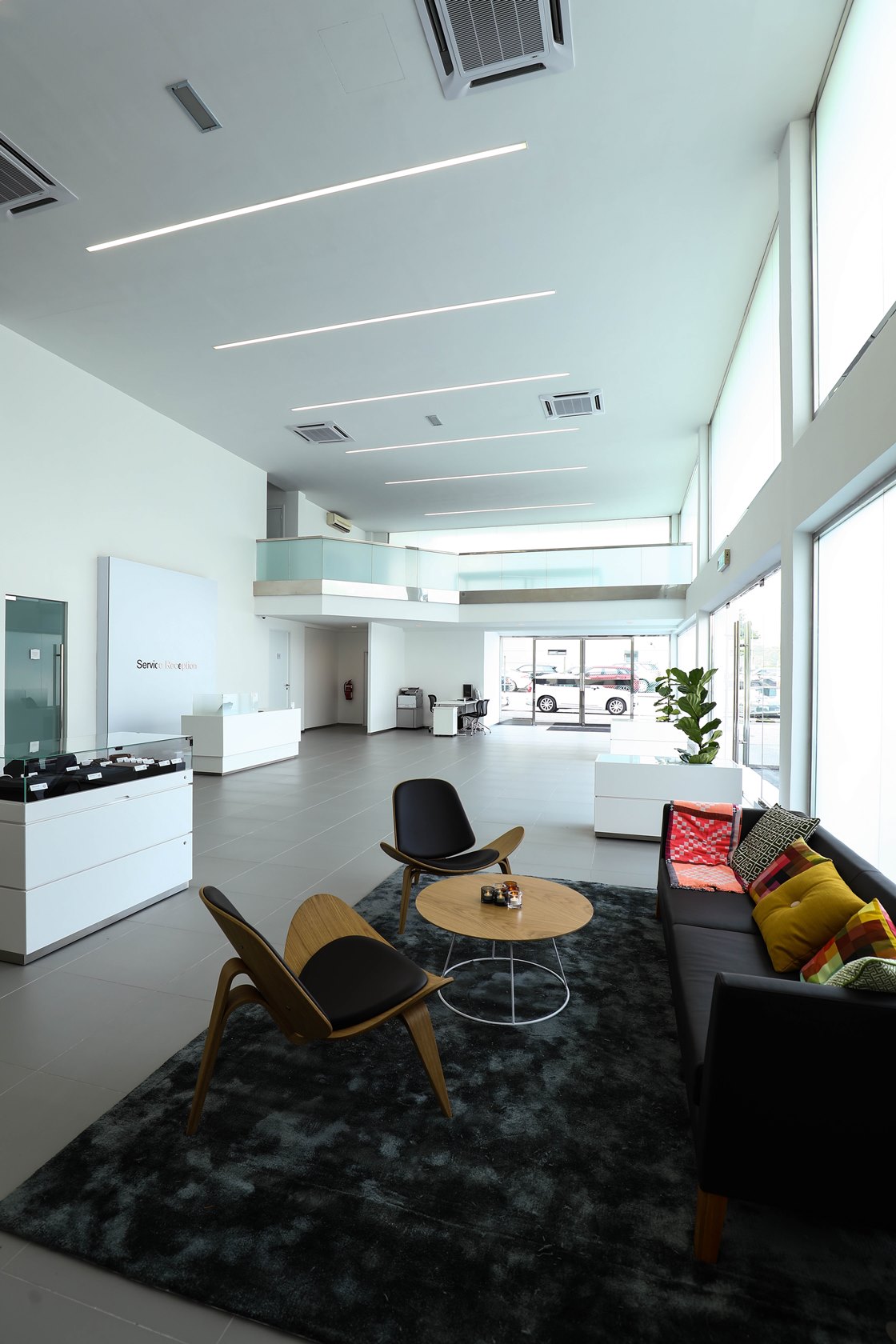 As a Volvo Authorised Service Centre, SISMA Auto is equipped with all the latest Volvo Diagnostic Equipment, special tools and sells only official Volvo parts. It is staffed with trained Volvo Service Advisors and Technicians to ensure that every Volvo receives only the best service and all issues are promptly and expertly resolved.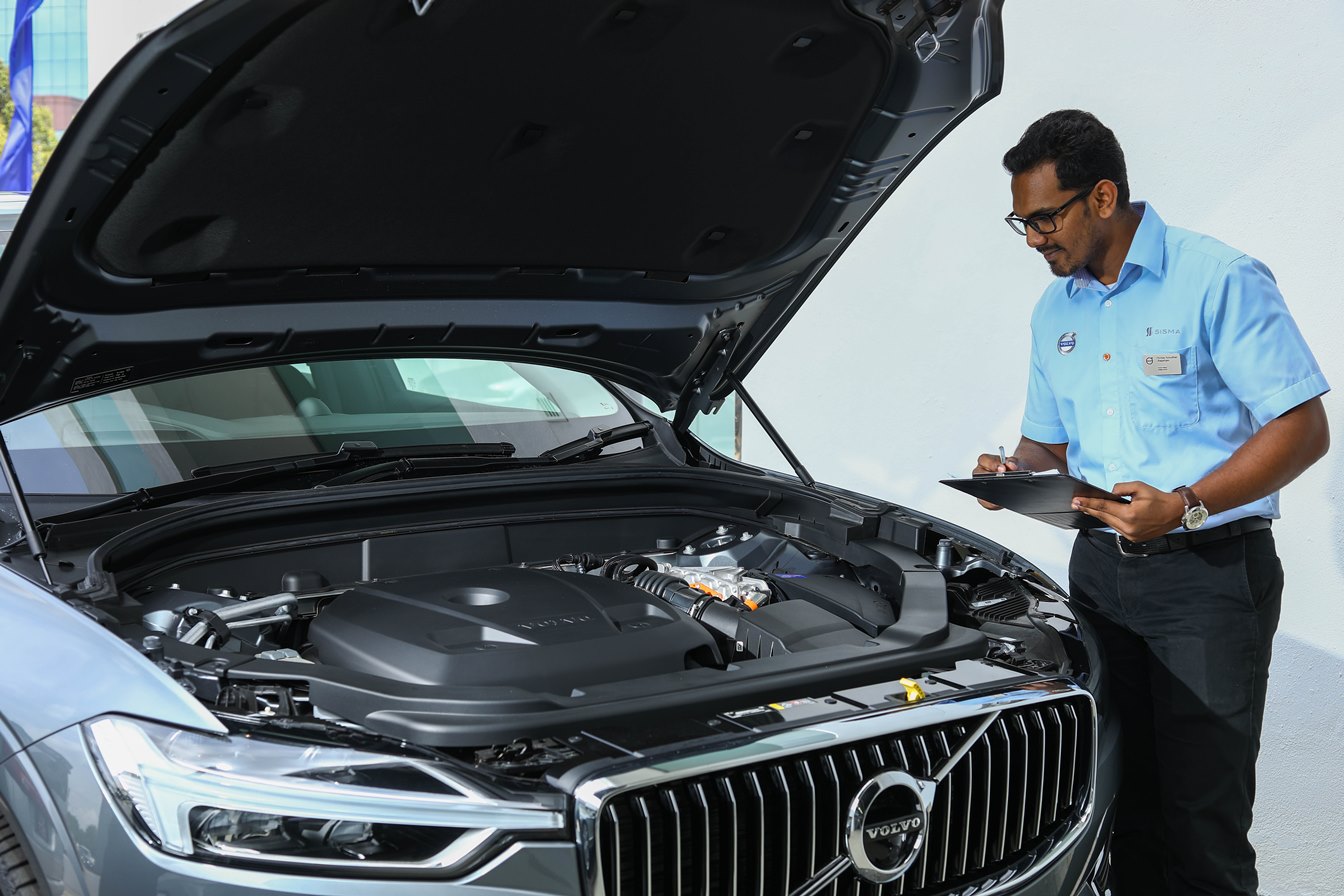 SISMA Auto Managing Director, Syed Khalil Syed Ibrahim said that with the full-fledged Volvo Authorised Service Centre now operational, the company has expanded its signature service proposition to offer unprecedented convenience to all Volvo owners.
Volvo owners can choose from the following options:
Drop their cars at SISMA Auto Bukit Bintang showroom in Menara Worldwide;
Come in person to the newly completed SISMA Auto Volvo Glenmarie Service Centre; or
Use SISMA Auto's Signature Concierge Service for home or office pick-up.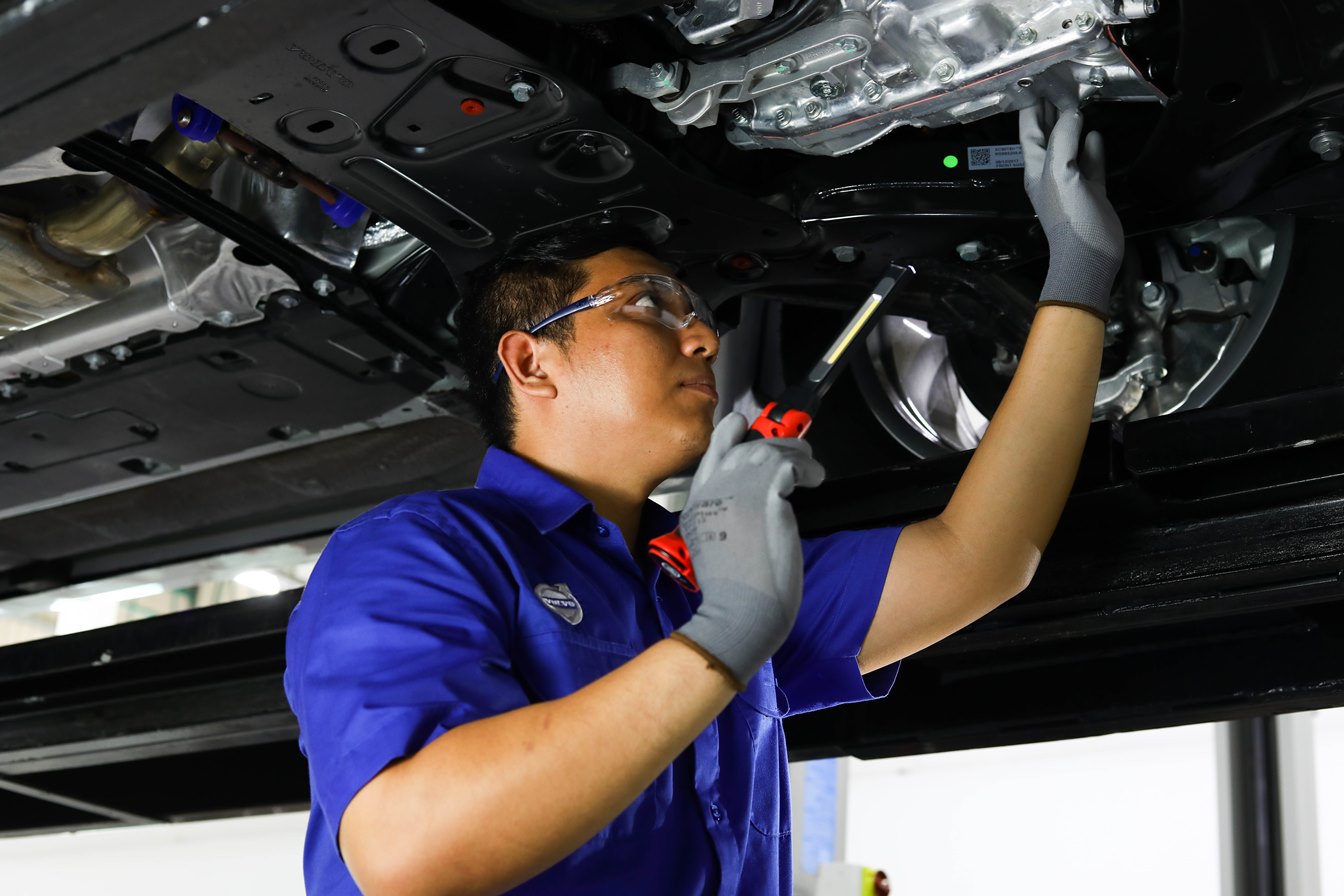 To celebrate the occasion and the upcoming Chinese New Year, the new SISMA Auto Volvo Authorised Service Centre is offering a complimentary 20-point inspection and 10% off on any recommended parts from now until Chinese New Year (by appointment only).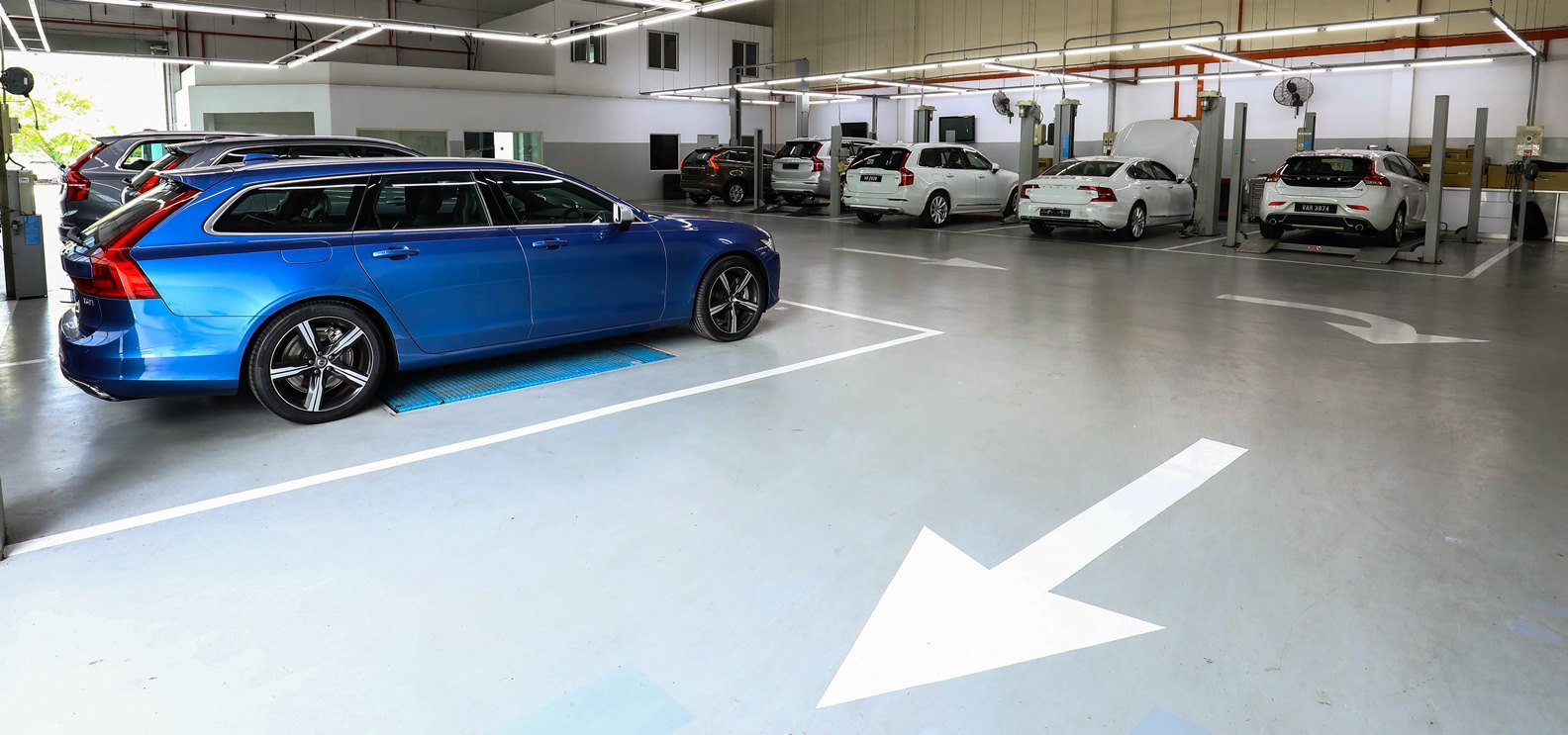 Volvo owners can call 03-5569 8311 or email to amzry@sismaauto.com for their service inspection appointments.
Those who purchase any new or pre-owned Volvo model from SISMA Auto or send their Volvos for service or repair at the company's service centre stand a chance to win an all-expense paid trip to Sweden.