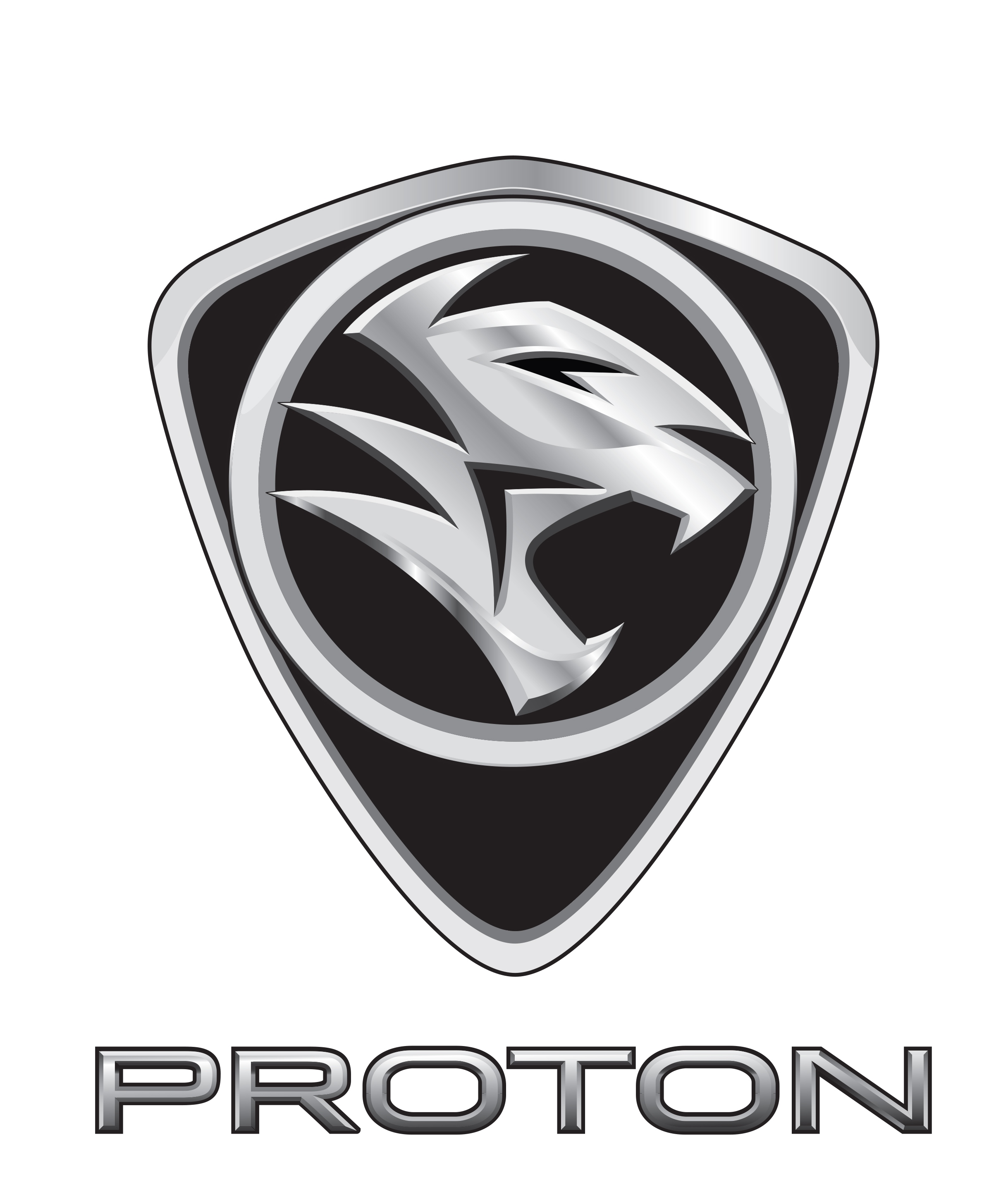 PROTON registered sales of 4,783 units in January 2018 with forecasted market share of 10.9%, an increase from the 8.8% market share in the previous month, despite registering lower sales from 4,802 units in December 2017. The Saga, Persona and Exora were the most popular models, making up 80% of total Proton car sales for January 2018.
"As the most affordable and value-for-money car in its segment, the Saga remains to be the most popular choice among Proton customers, making up 41% of overall Proton car sales. Naturally, the Saga has been enriching the lives of more than 1.7 million Malaysian families since its first production. It received numerous recognitions with the recent ones being, Value for Money Car Award in 2016 and Compact Sedan of the Year in 2017." said Abdul Rashid Musa, Vice President, Sales and Marketing, PROTON.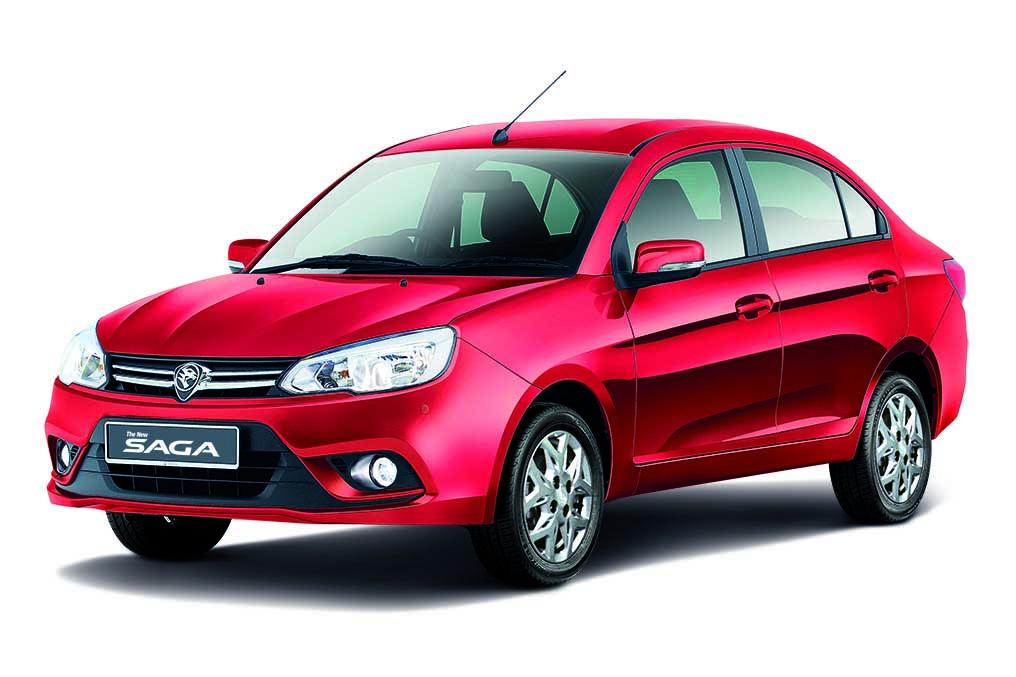 "The Saga we have now is the third generation Saga which has gone through a lot of improvement, enhancements and refinements. It has a quieter cabin due to the reduction of noise, vibration and harshness (NVH) level, with a more stylish design, much more practical, durable and gives customers better value for the good safety features, convenient features and comfort level in the car. From as low as RM35,590.29, or RM390 per month (without insurance), it is affordable to most Malaysians," Rashid added.
USHERING THE YEAR OF THE DOG
In conjunction with the Chinese New Year celebration, PROTON is rewarding its customers prosperity discounts* for all Proton models, up to RM500* for an Exora, up to RM1,000* for a Saga, up to RM1,000* for a Persona, up to RM5,000* for an Iriz, and up to RM13,888* for a Perdana.
Customers can also drop by any PROTON authorised service outlets for a free 20-point safety inspection** before starting their long journey. For more information, customers can contact PROTON Customer Care at 1800 888 398 or email customercare@proton.com.
Customers can also visit www.proton.com or its official Facebook page at www.facebook.com/ProtonCarsOfficial.
For added convenience, customers can download the official MyProton mobile app, available via Google Play and Apple App Store.
*Terms and conditions apply. Discounts vary by models. Promotion valid until 28 February 2018.
**Terms and conditions apply. Promotion valid until 24 February 2018.