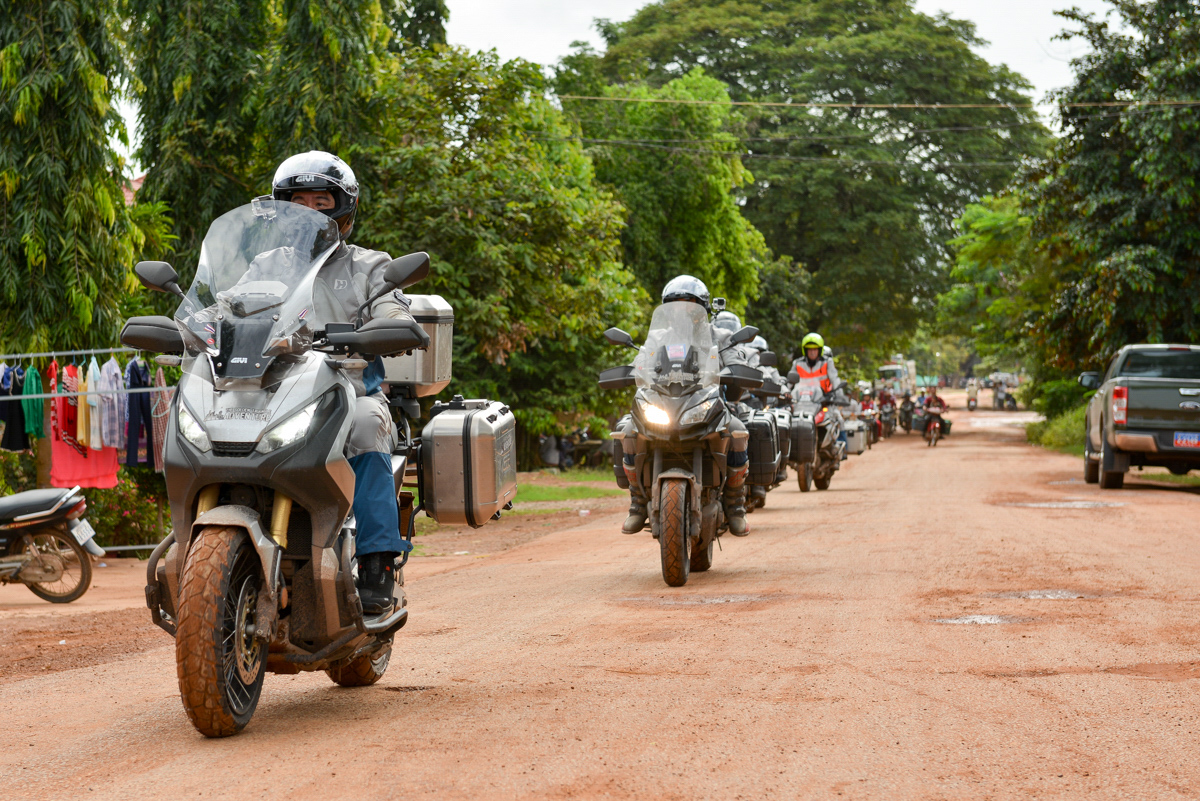 One of the most renown motorbike accessory makers globally, GIVI recently organised an 'Explorer Tour' (www.giviexplorer.com) using some of its latest equipment in the GIVI Explorer – The Golden Triangle Adventure 2017.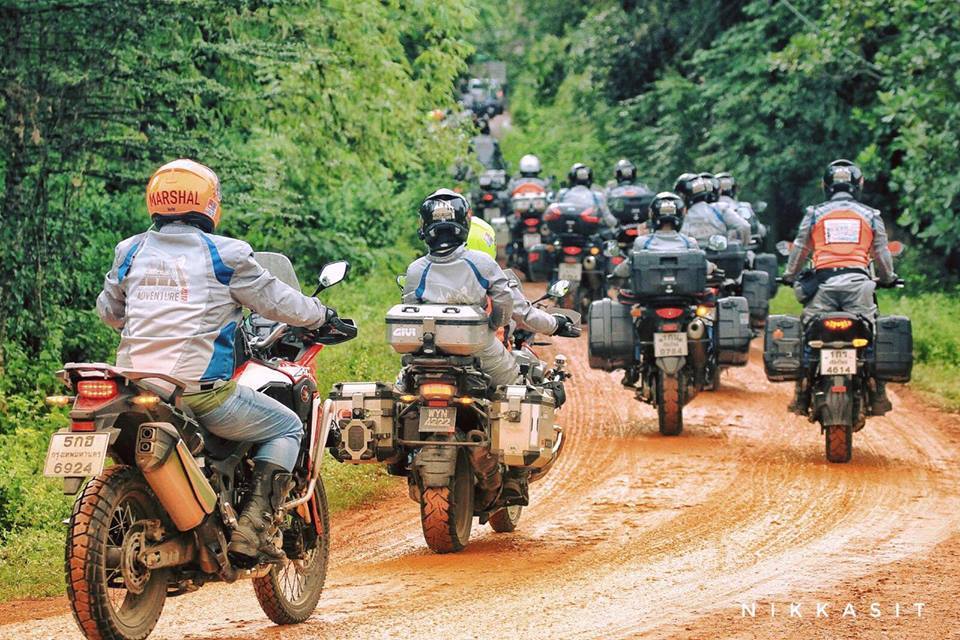 Traversing three countries, Thailand, Cambodia and Vietnam, the tour saw 25 riders from China, Australia, Indonesia, Singapore, Thailand, S.Korea, Taiwan, USA, Columbia, Bolivia, Spain, Italy, Vietnam and Malaysia, battle extreme weather and riding conditions to complete this last November.
The participants used a varied combination of dual-purpose bikes all decked-out with the latest GIVI travel accessories which could be seen on the likes of the BMW GS, Honda Africa Twin, Kawasaki Versys, Suzuki V-Strom, Yamaha Tenere, Honda X-ADV and Triumph Tiger. To check out more GIVI Explorer videos, click this link.
GIVI Explorer Press Release (BM only): Siaran Akhbar – GIVI Explorer, Medan R&D
GIVI Explorer Golden Triangle Adventure 2017 Photo Gallery…