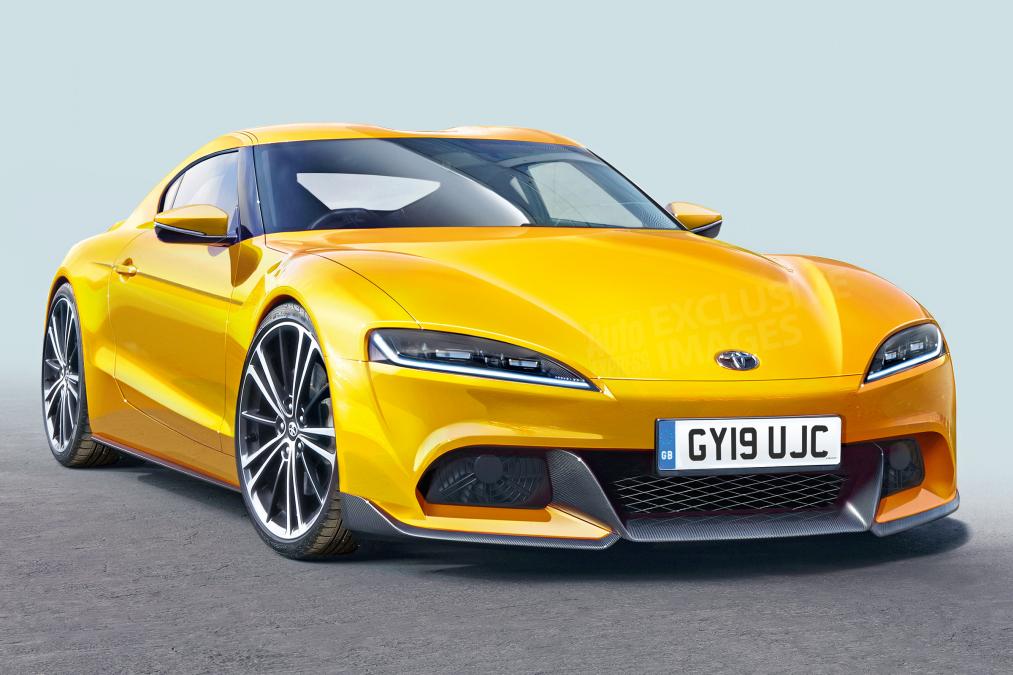 It also appears the production car's all-important powertrain details have leaked out via a scanned copy of the March edition of Japan's Best Car magazine, posted on the VW Vortex forum.
It reveals that the Japanese-spec car features a 3.0-litre turbocharged straight-six engine putting out 330bhp and 450Nm of torque, with an extra 50Nm added thanks to an overboost function.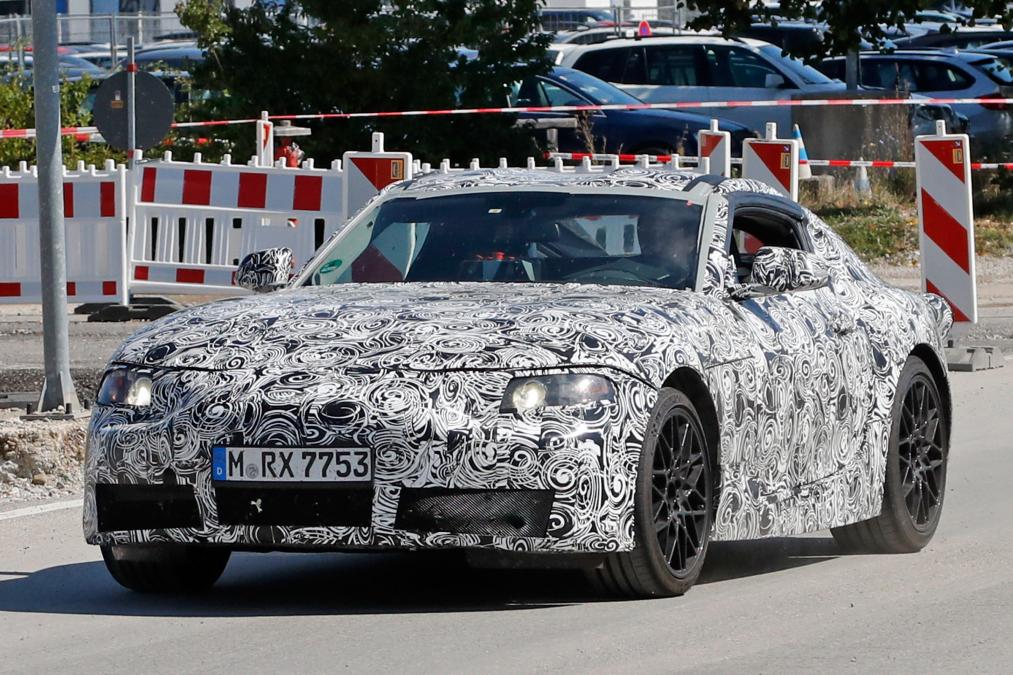 A 0-100kmh time is quoted at 3.8 seconds. Power is said to be put down through an eight-speed automatic gearbox, though it's not clear yet if a manual will also be available.
"The leaked report also suggests that the new Supra is 4.38m long, 1.86m wide and 1.29m tall, with a 2.47m wheelbase. The six-cylinder variant is said to weigh just under 1,500kg. Previous reports have suggested that a 2.0-litre turbocharged four cylinder motor would also be offered, and shared with the next BMW Z4." – Auto Express.
2018 Toyota Supra Photo Gallery (All images courtesy of Auto Express)