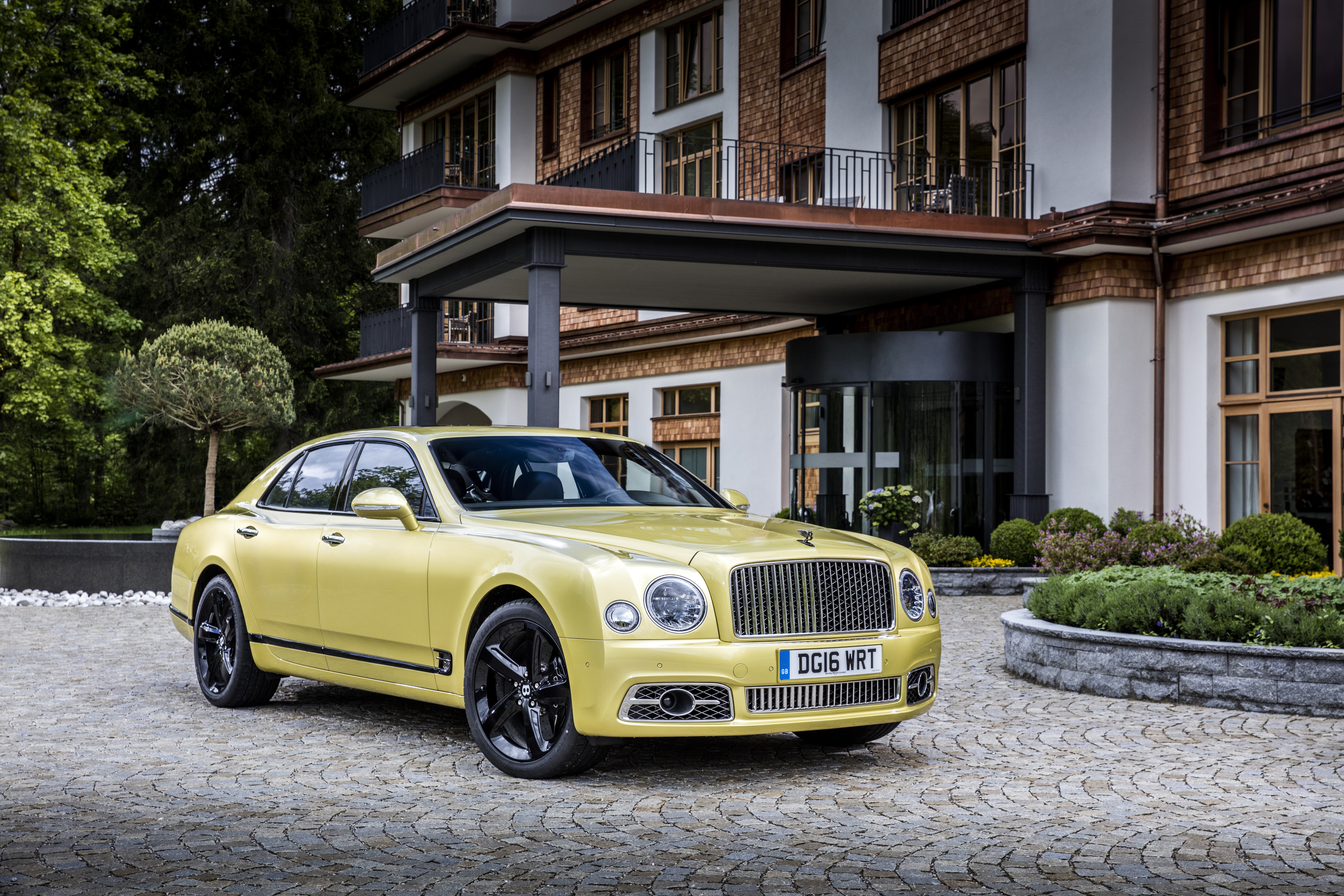 When money is no object, there are cars out there that simply beggar belief in terms of craftsmanship and sheer road presence, and one such car is the Bentley Mulsanne Speed…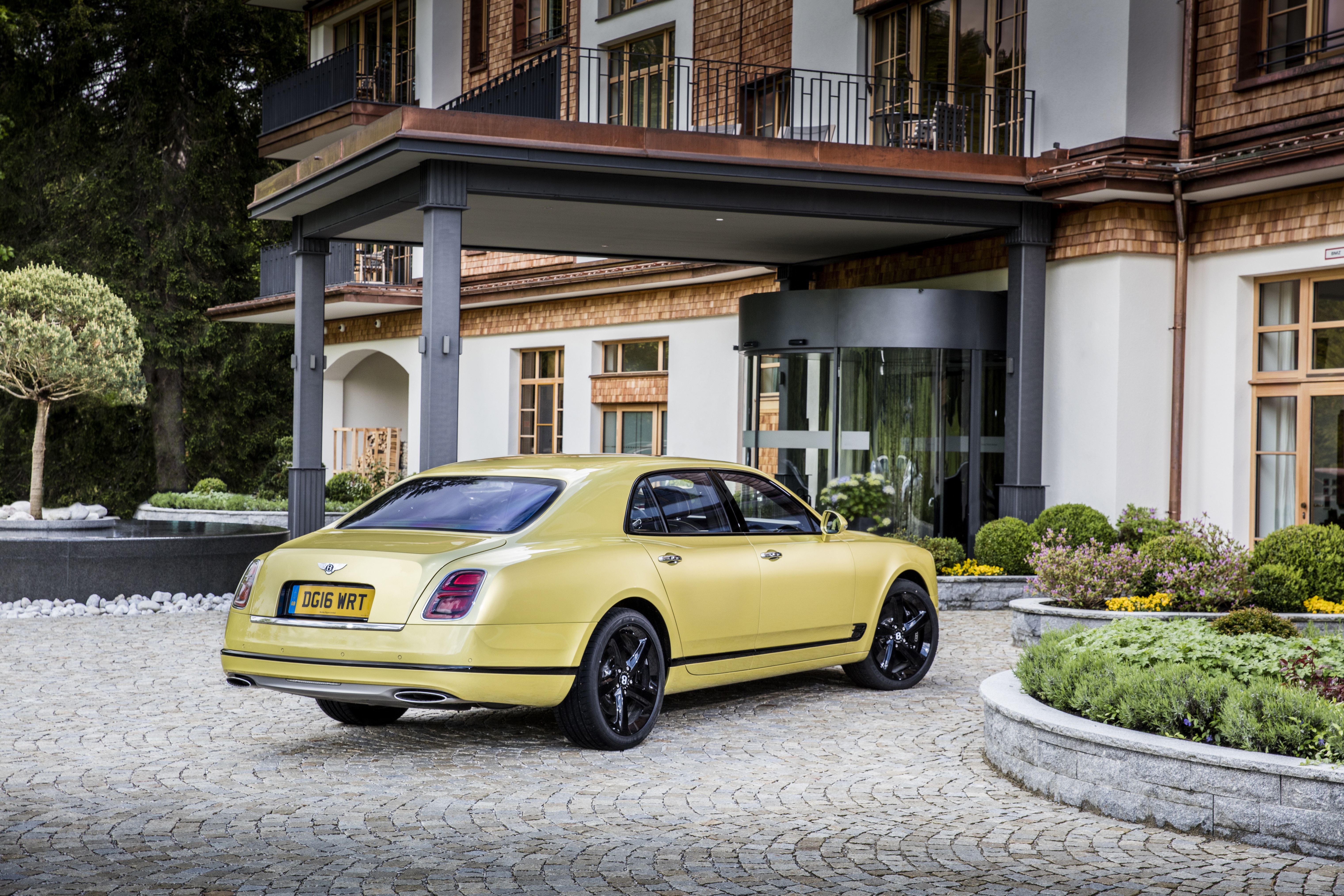 Costing about RM2,588,000 (NSP), the Bentley Mulsanne Speed is powered by a more potent 6.75-litre, twin-turbo V8, capable of producing 530bhp and a whopping 1,100Nm of torque.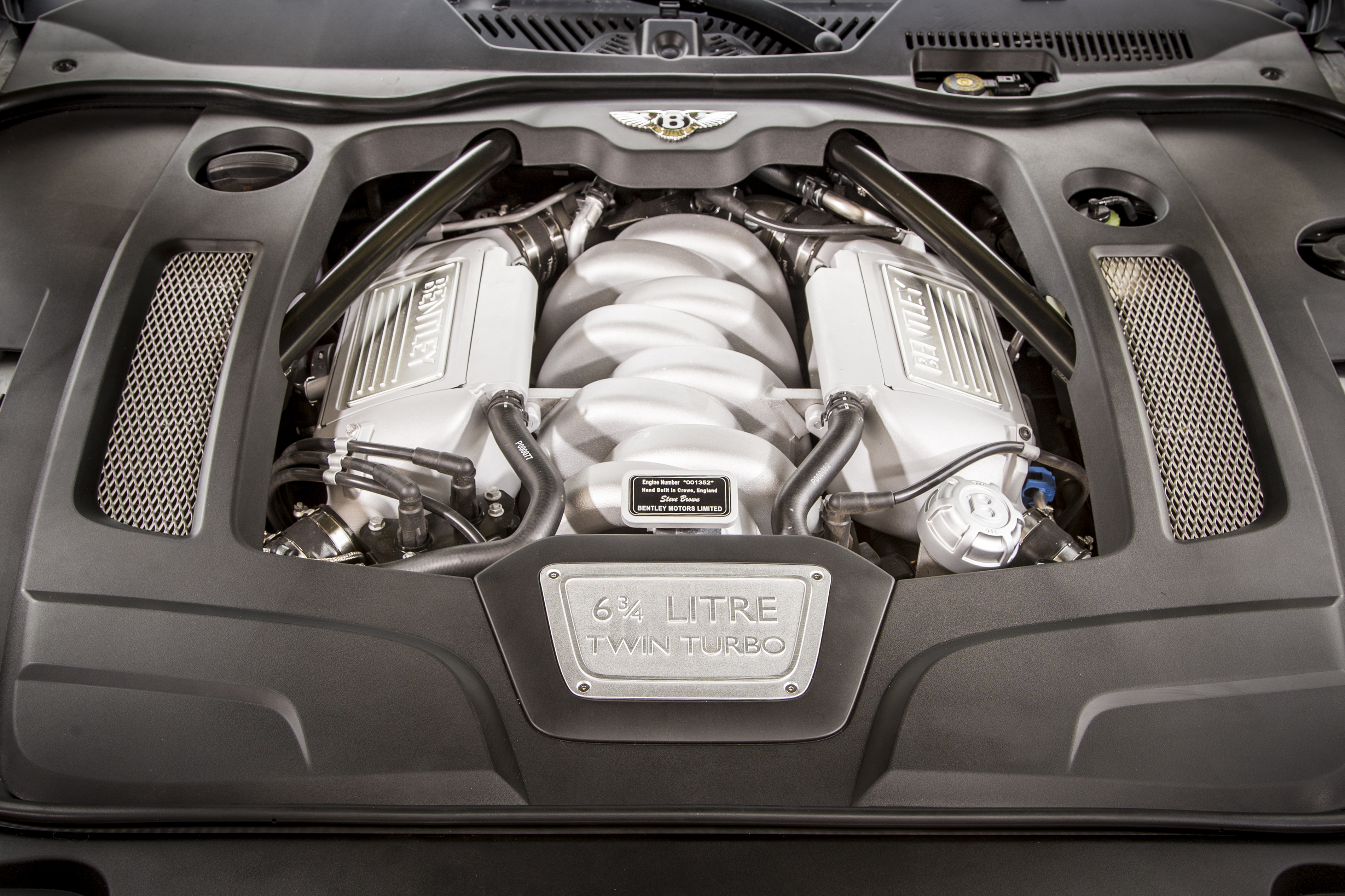 As gargantuan as it may be, the Mulsanne Speed will send you into triple digit speeds from a standstill in just 4.9 seconds, and onward to a top-speed of 305kmh as you waft along on special 21-inch "Speed" alloys.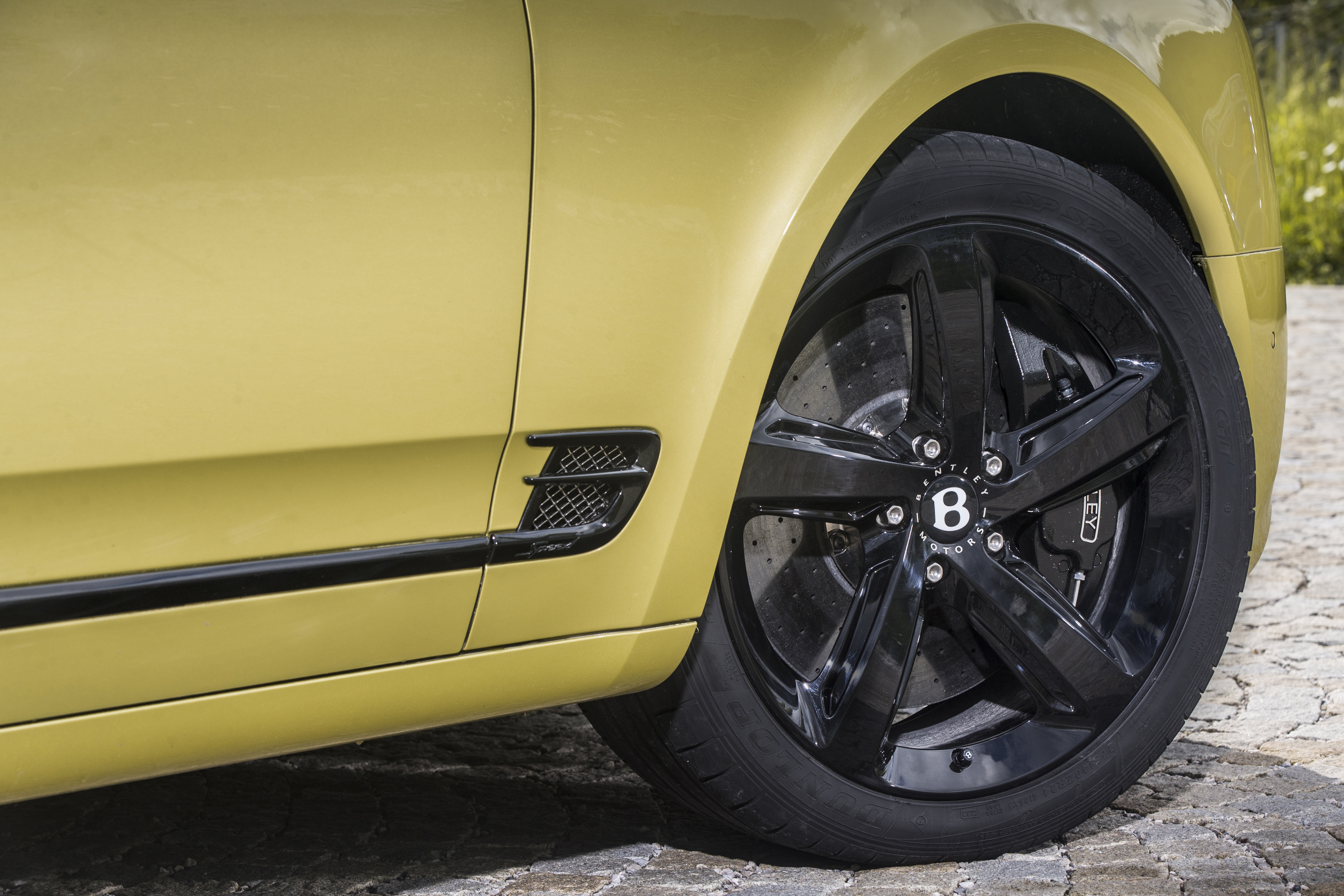 Do have a look at the video below and photo gallery that follows, and try not to drool too much. – Chris Wee.
Bentley Mulsanne Speed Photo Gallery…