Remember the S.Korean car brand SsangYong? They sold the Rexton, Stavic, Kyron, Actyon Sport and Musso SUV here some time ago, but seem to have disappeared completely from our shores. Well, in the global scheme of things according to Auto Express, they are making a comeback, and will hit the 2018 Geneva Motor Show with an all-electric concept car called the e-SIV (above) along with the new Musso pick-up (below).
"Called the e-SIV, the images here preview the design of the all-electric concept, which SsangYong envisions as being capable of up to 280 miles on a single charge. The name e-SIV stands for Electronic Smart Interface Vehicle, and the concept is intended to showcase the brand's commitment to develop electric vehicles and autonomous tech for the future."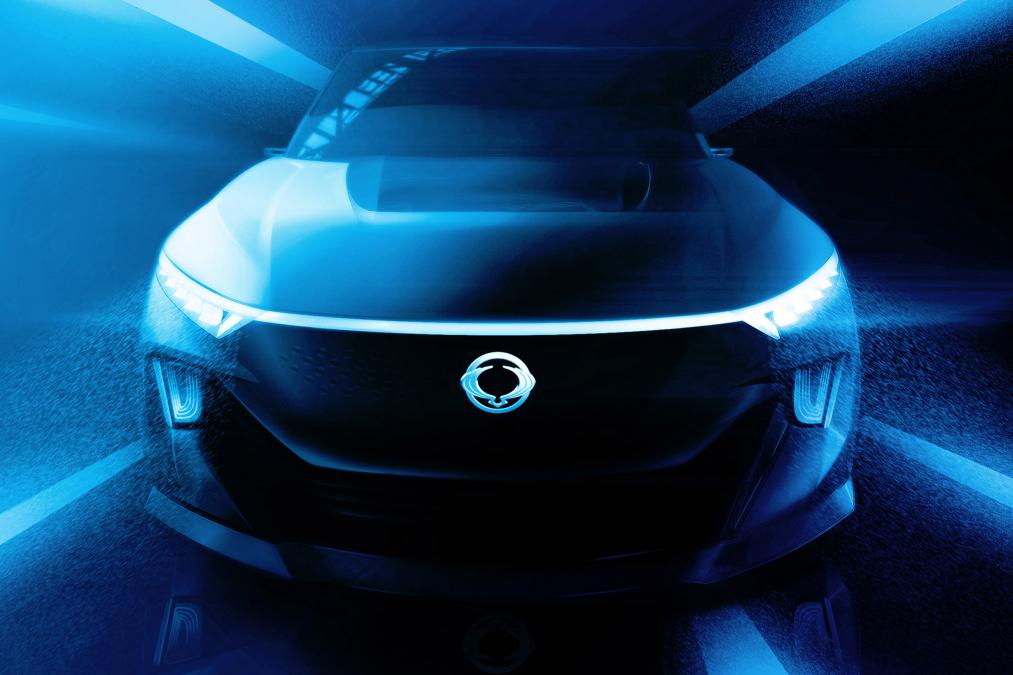 At the front, a large hexagonal grille as seen on the latest Rexton (below) is present, which is topped by new, thin headlights connected by an LED strip spanning the width of the bonnet….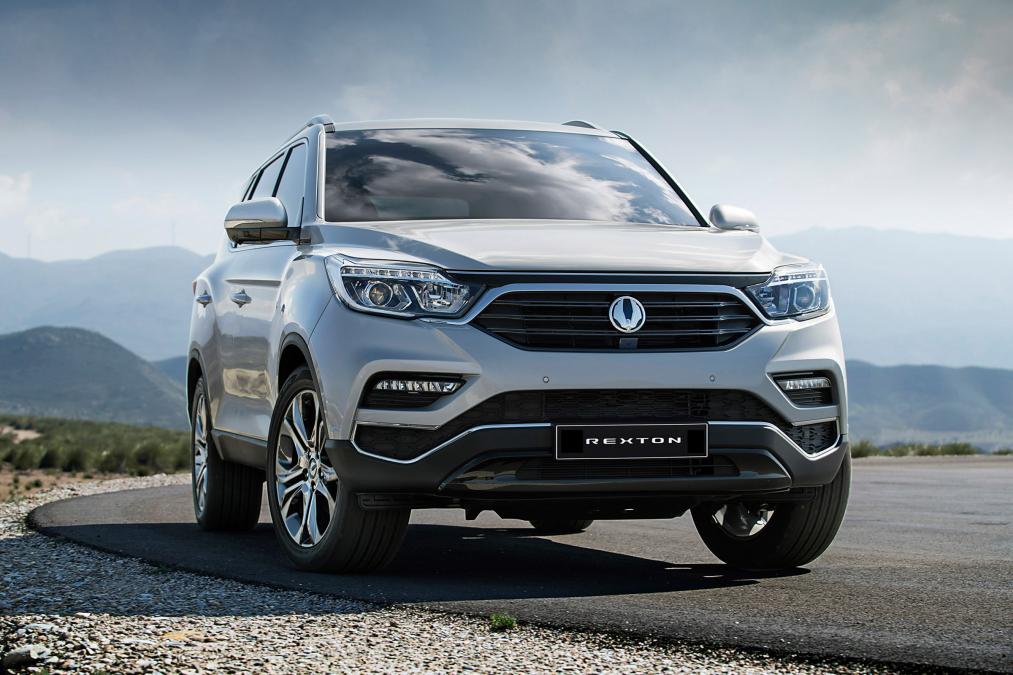 ….and there's plenty of SsangYong in the car's profile too – the exaggerated shoulder line over the rear axle is plucked straight from the Rexton and smaller Tivoli. – Auto Express.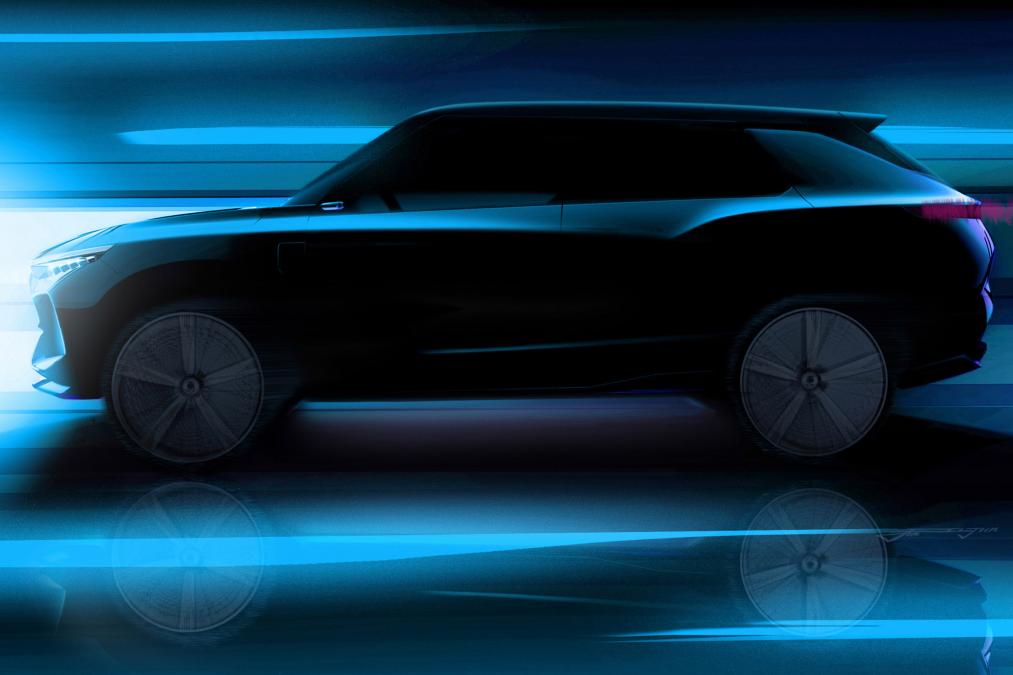 All Images & Info from Auto Express.